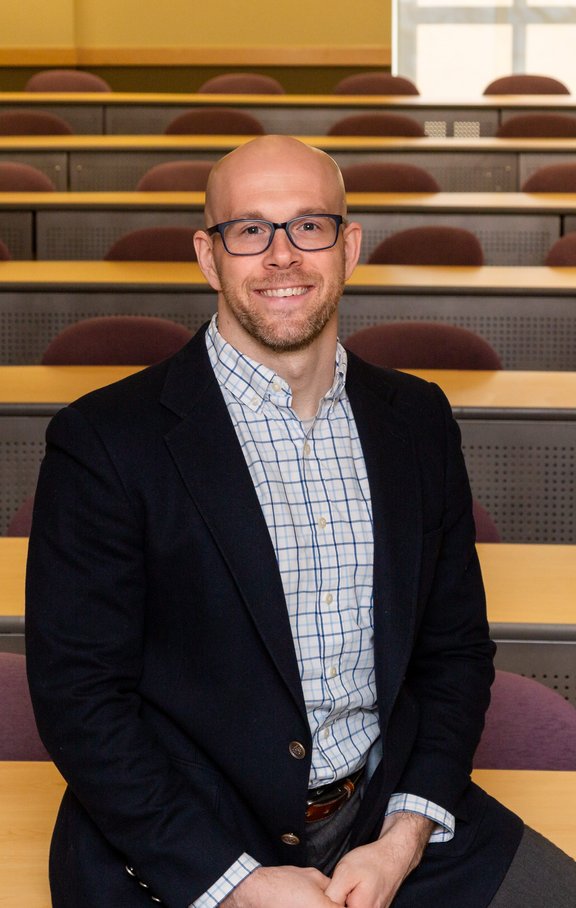 Brent Idleman
Director of Clinical and Instructional Technology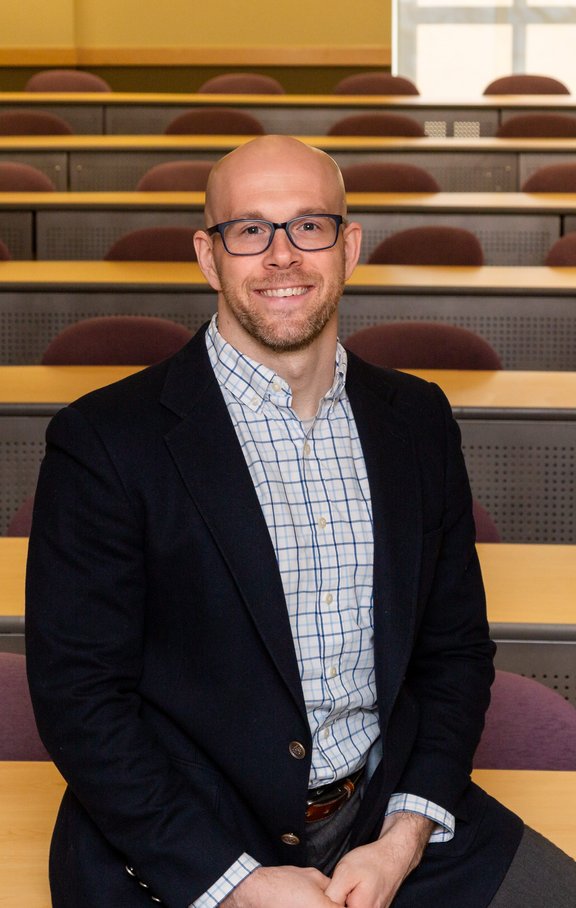 Brent Idleman credits his love of music and video games for his success. A passionate musician, Idleman previously worked as a music teacher, where he developed his teaching skills for the VCU. Playing video games also taught him a lot about interfaces and new software.
As the Director of Clinical and Instructional Technology, Idleman and his team manage software support and optimisation in clinical settings and in the classroom.
The VCU School of Dentistry is where Idleman can unite his love of teaching and technology, alongside his mission to help others.
Company Reports with Brent Idleman
Interviews with Brent Idleman
Videos with Brent Idleman