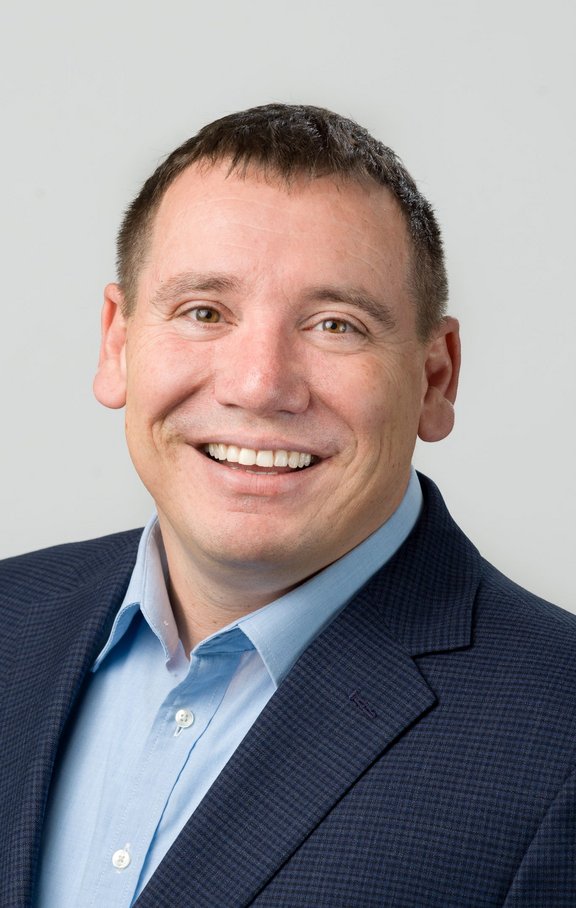 Gabor Szentivanyi
Chief Information Officer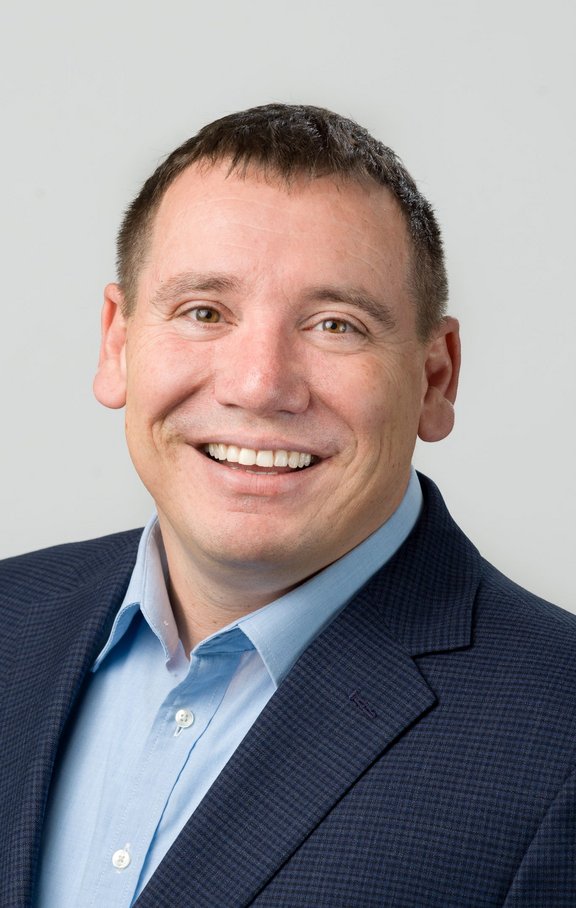 Gabor Szentivanyi is a global Information Technology leader with 25 years of cross functional experience within the manufacturing industry.
As the Chief Information Officer at Kymera International he has successfully implemented an M&A optimised IT strategy with heterogeneous ERP strategy which includes a centralised global data warehouse and reporting platform, a DoD-compliant IT infrastructure and Cybersecurity solution, all while growing into new markets.
Previously, as Vice President at Element Solutions Inc Gabor led IT Merger and Acquisition activities, managed global IT services, and optimised a widely diversified infrastructure. He also held various IT leadership roles in France at COTY Inc. and Bonduelle S.A., implementing enterprise-wide solutions and driving operational efficiency.
Gabor is a multilingual professional with fluency in four languages and a deep understanding of diverse cultures. He holds an Electrical Engineering and Masters of Business Administration degree and maintains a robust IT strategy, M&A, and enterprise transformational track record.
Company Reports with Gabor Szentivanyi
Interviews with Gabor Szentivanyi
Videos with Gabor Szentivanyi