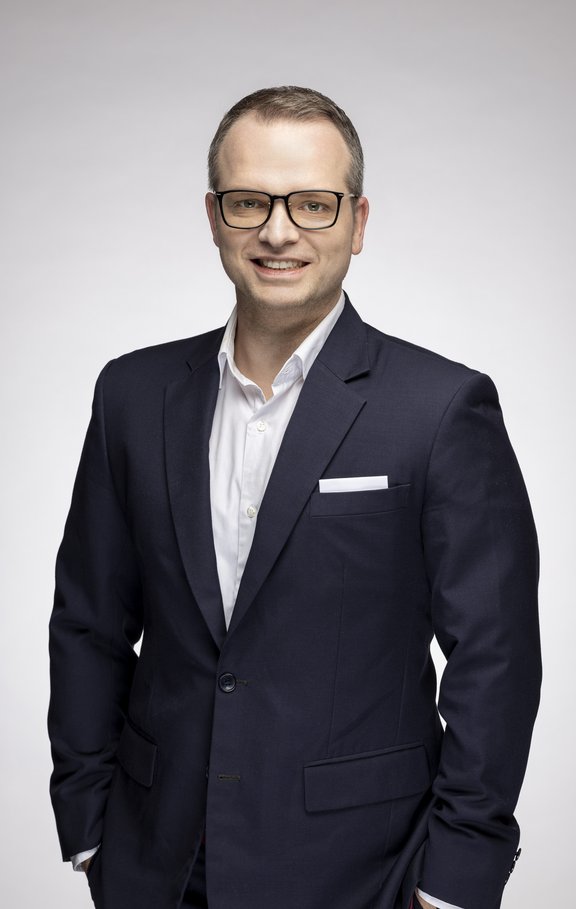 Jan Morgenthal
Chief Digital Officer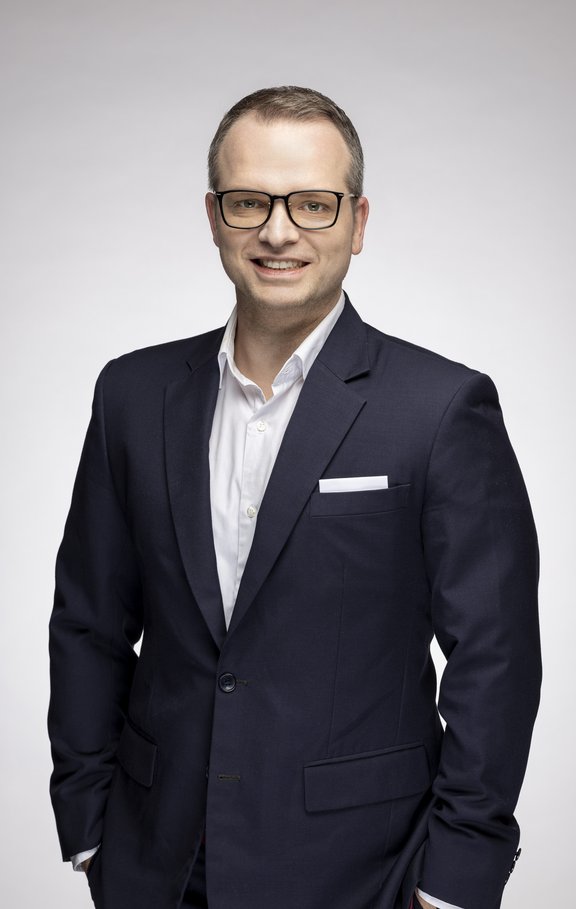 Jan Morgenthal is a seasoned digital executive with a remarkable track record in leading and transforming digital initiatives across telecommunication and financial industry. Currently serving as the Chief Digital Officer at M1 Limited in Singapore, he is at the forefront of driving hyper personalization and shaping the digital landscape of one of Singapore's leading telecommunication companies.
Before joining M1 Limited, he held the position of Director Digital at a blockchain fintech company, where he played a pivotal role in leveraging blockchain technology to revolutionize financial services. Prior to this tenure, Jan served as the Head of Digital at Deutsche Telekom, one of the world's largest telecommunications companies. In this role, he led the digitalization efforts of the organization, overseeing the development and implementation of innovative digital solutions to enhance customer experience and drive operational efficiency. Under his leadership, Deutsche Telekom successfully navigated the rapidly evolving digital landscape, strengthening its position as a global telecommunications powerhouse.
With his current role as the Chief Digital Officer at M1 Limited, Jan continues to spearhead the digital agenda, driving the company's digital transformation journey. He focuses on fostering a cloud right approach, harnessing emerging technologies like generative AI, and creating seamless digital experiences for customers. Jan's leadership and strategic guidance contribute to M1 Limited's position as a digital leader in Singapore's highly competitive telecommunications market.
Company Reports with Jan Morgenthal
Interviews with Jan Morgenthal
Videos with Jan Morgenthal