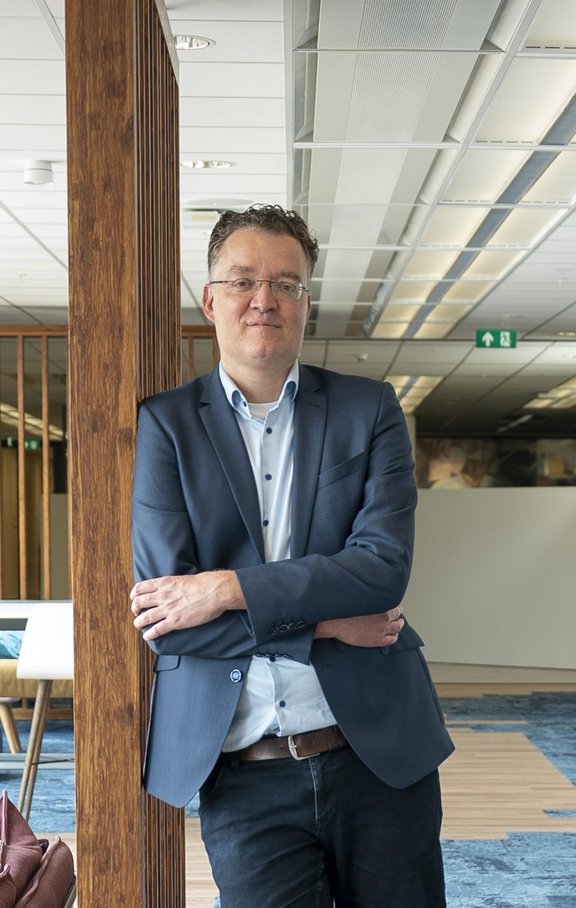 Leo-Geert van den Berg
Director of Fixed Networks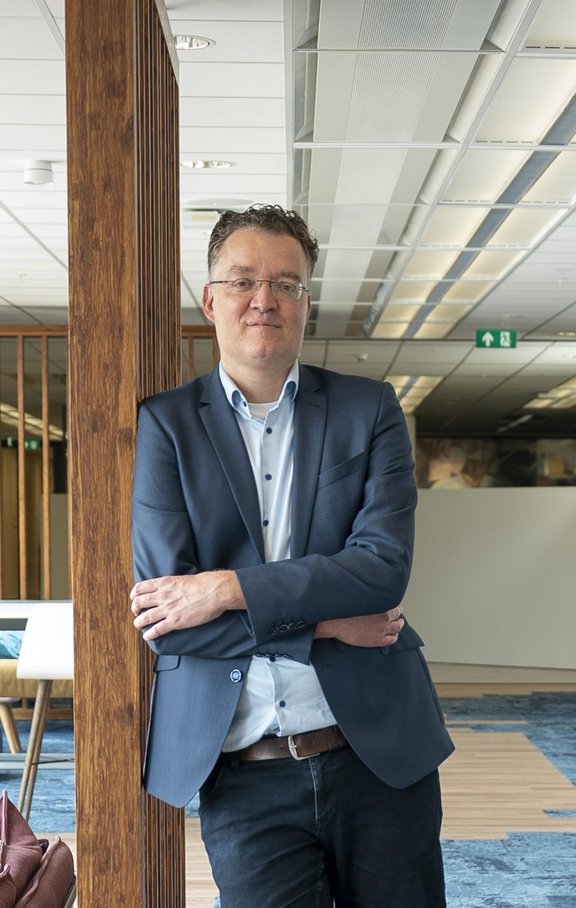 Leo-Geert has over twenty years experience in various technical managerial roles, predominantly within telecom. He joined Liberty Global in 2001 where he held several technical management positions, the last few years as Vice-President in the Technology team. Leo-Geert moved to Ziggo in 2014 and became CTO in 2016. After the merger of Vodafone and Ziggo Leo-Geert has been responsible for the Fixed networks in VodafoneZiggo.
Prior to telecom, Leo-Geert worked for Philips, TNO and IBM and during the six years at IBM took several management positions at Ahold and PriceWaterhouseCoopers.
Leo-Geert has a degree in Language & Speech Technology from the University of Utrecht and a Master's degree from Sheffield University.
Company Reports with Leo-Geert van den Berg
Interviews with Leo-Geert van den Berg
Videos with Leo-Geert van den Berg