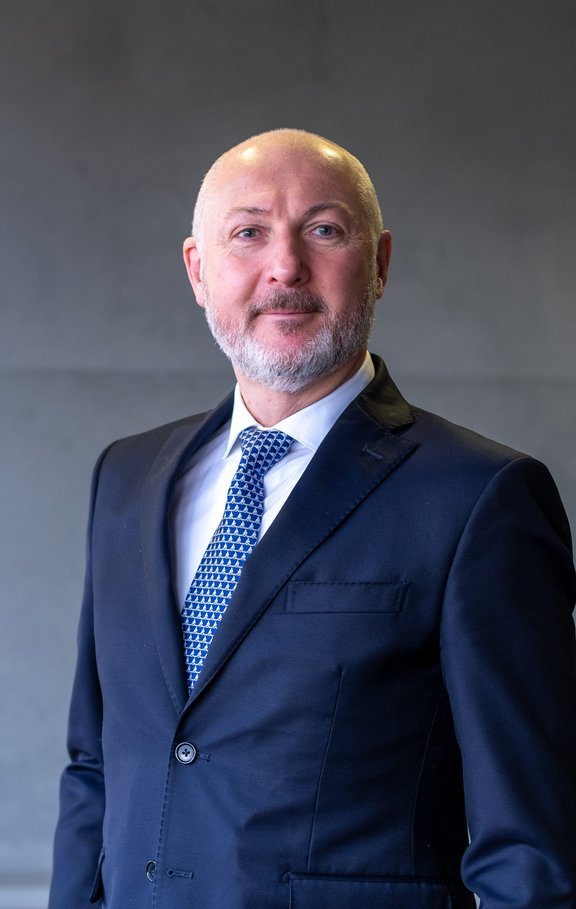 Loris Spaltini
EVP Corporate Services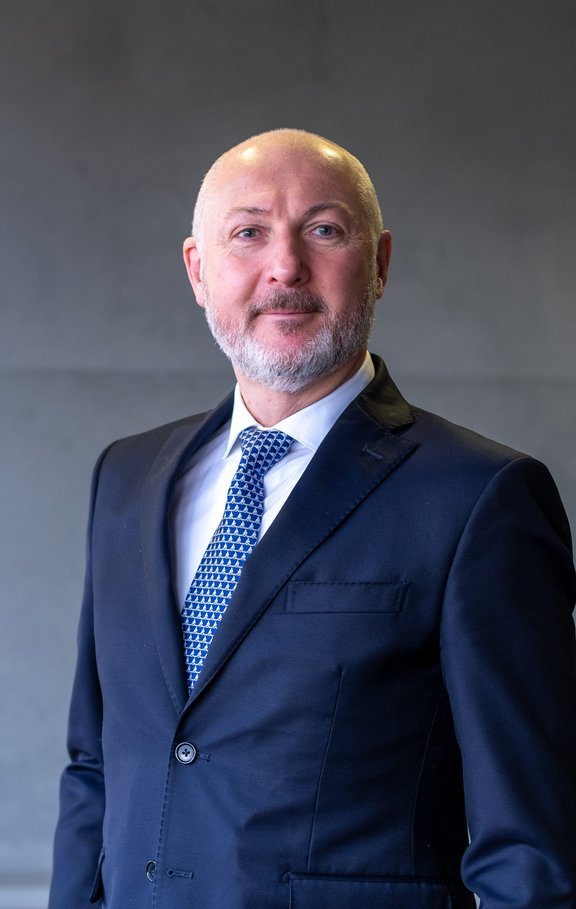 Loris Spaltini has been Executive Vice President Corporate Services of Snam since November 2019. Furthermore, in May 2018, he joined Snam as Senior Vice President Supply Chain.
With a degree in electrical engineering at Politecnico di Torino and a master's degree in business management, Loris began his career in consulting, and then continued with positions in the automotive sector: CEO of Fiat Group Purchasing (JV between General Motors and Fiat), Chief of Purchasing worldwide for IVECO and CNH, General Manager of MV Augusta.
Loris worked also in the steel sector as Purchasing and Supply Chain Director of ILVA S.p.A.
Main experiences are related to business management, purchasing and industrial management, in international and highly complex contexts, in Italy, in Europe and abroad in North America, Brazil, China, India, Russia and North Africa.