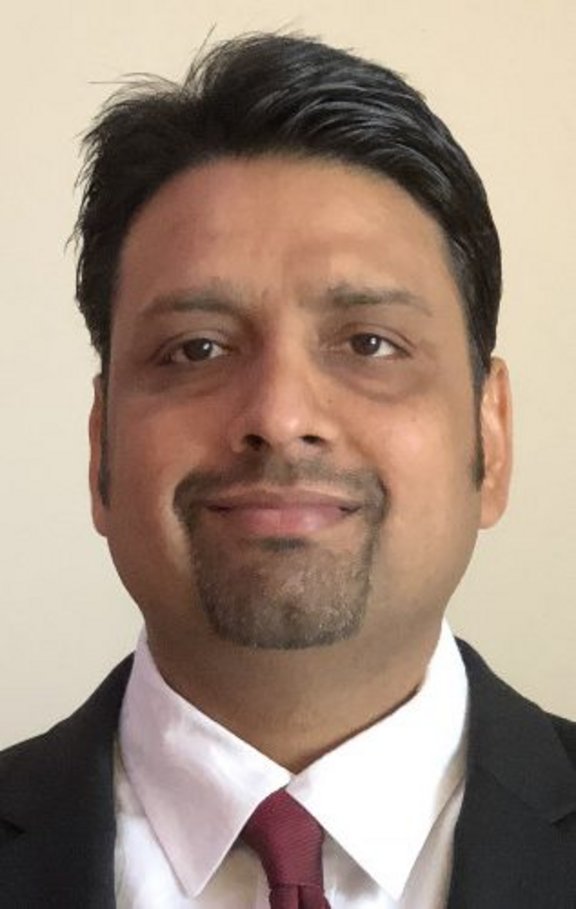 Manish Mangal
Global Head of Business and 5G and Network Services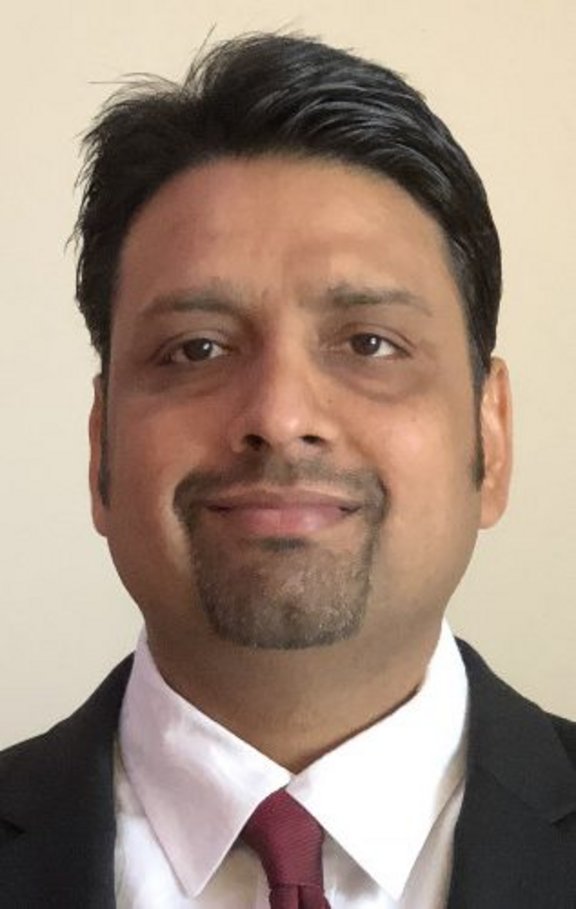 Manish Mangal is an accomplished telecom industry veteran with 20 years of professional experience. Held various leadership roles in Fortune 100 companies leading technology initiatives from incubation to operationalization that transformed businesses and increased enterprise value. Mangal is an expert in leading large and global teams, developing end-to-end technology solutions, and creating/managing strategic partnerships that directly improve enterprise value.
He is skilled in analysing industry trends, assessing threats & opportunities and developing fact-based actionable plans targeted toward business owners and CEOs to increase enterprise value and fulfil the company's business missions.
Mangal is an inventor of 60 patents issued by the US patent office.
Company Reports with Manish Mangal
Interviews with Manish Mangal
Videos with Manish Mangal