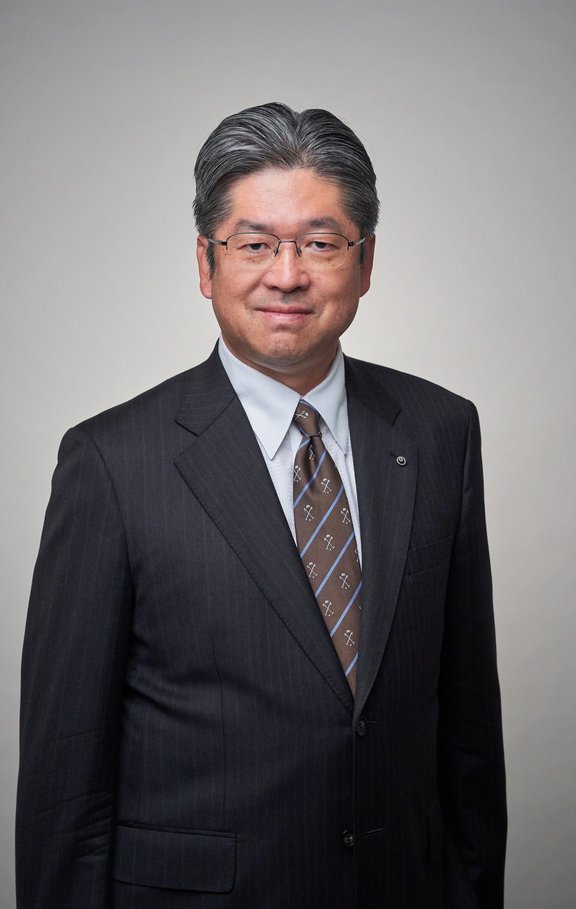 Masaaki Moribayashi
President and Board Director, NTT Ltd.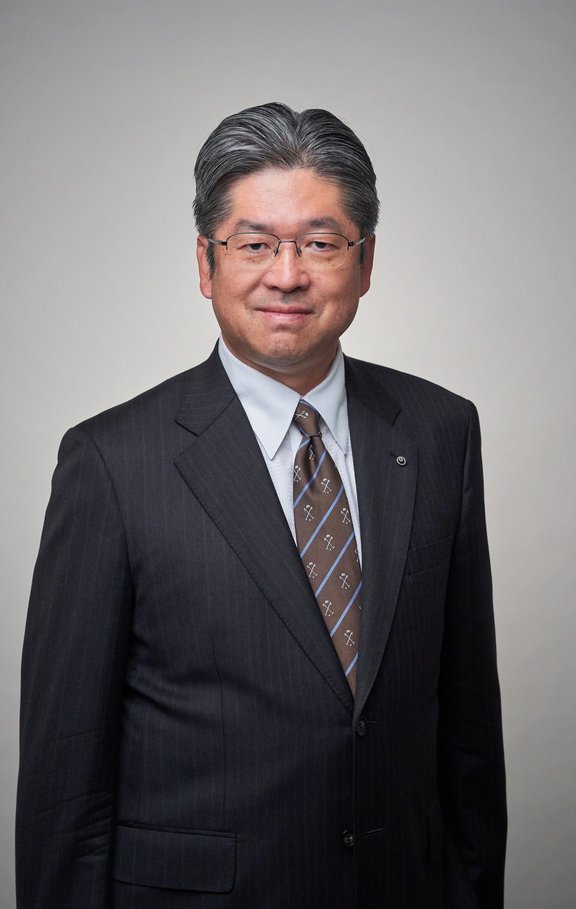 Masaaki Moribayashi was appointed President and Board Director in April 2021 and he is directly responsible for Global Data Center business, mobile and IoT business, submarine cable business, and Japanese multi-national clients. Prior to the current position he was SEVP Services and Board Director at NTT Ltd. from July 2019 to March 2021.
From June 2018 to June 2019, he was SEVP at NTT Communications Corporation (NTT Com) based in Japan, where he was responsible for technology, services, operation, information security, and global businesses.
From 1984, he experienced variety of positions in NTT Group including SVP and Board Director at NTT Com, responsible for Global Data Centers and Cloud businesses, Managing Director of NTT Europe Limited based in London, and President and CEO of NTT Com Asia Limited in Hong Kong.
Company Reports with Masaaki Moribayashi
Interviews with Masaaki Moribayashi