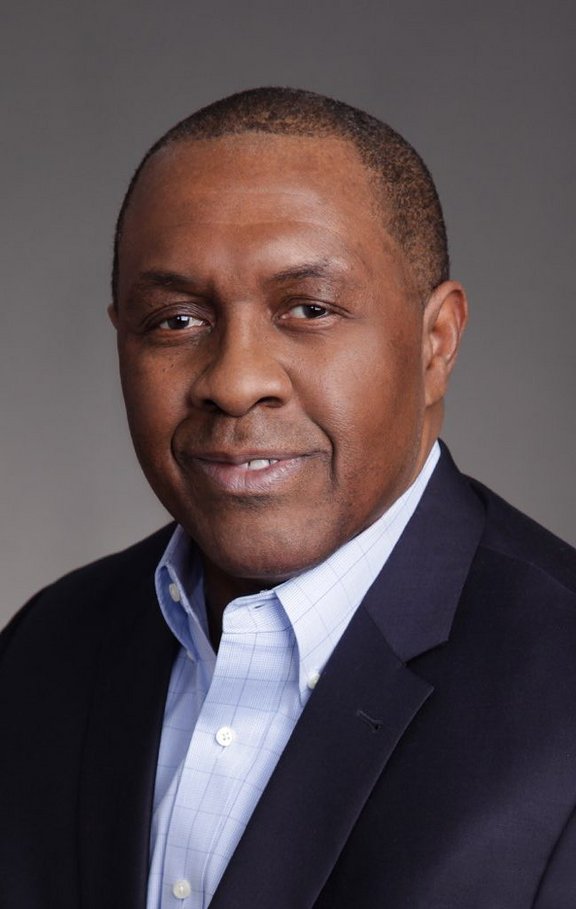 Michael Woodson
Director of Information Security and Privacy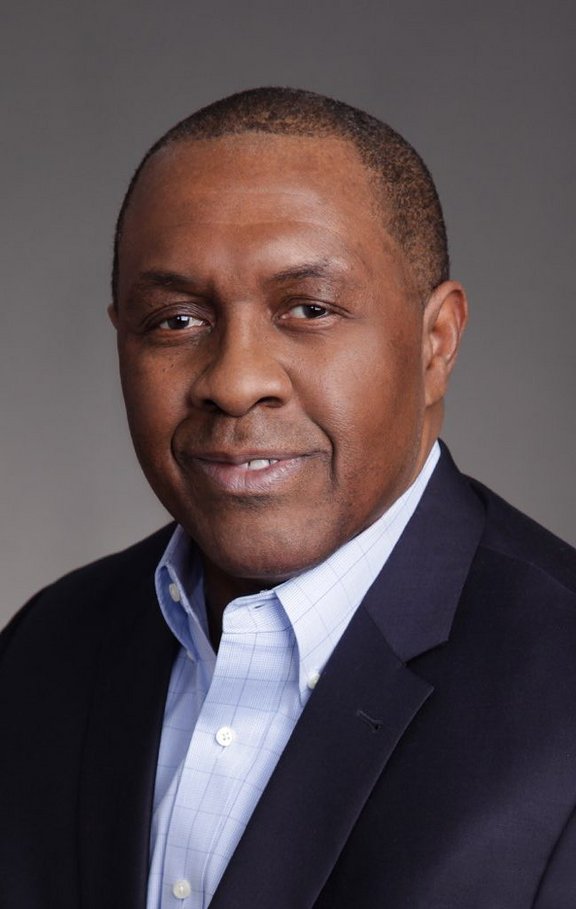 Michael's passion and commitment to delivering best-in-class cross-functional leadership, transformative cyber security initiative, and radical operational improvements can be seen in the array of high-impact positions he has held over the years in academia, law enforcement, and corporate environments.
As Director of Information Security and Privacy, Michael has successfully accelerated revenue generation and optimised profitability through the strategic design of information security management processes, as well as radically improving existing information systems and platforms to elevate security standards, ensure physical and digital information assets are adequately protected, and provide the organisation a considerable competitive advantage over others in the market.
Michael holds countless security certifications, including Information Security Management (CSIM) and is a Certified Chief Information Security Officer (C|CISO). He received a Master of Science in Criminal Justice from Boston University as well as a Master of Science in Economic Crime Management from the Utica College of Syracuse University. Prior to that, he earned a Bachelor of Science in Broadcast Management from the University of Massachusetts.
Company Reports with Michael Woodson
Interviews with Michael Woodson
Videos with Michael Woodson