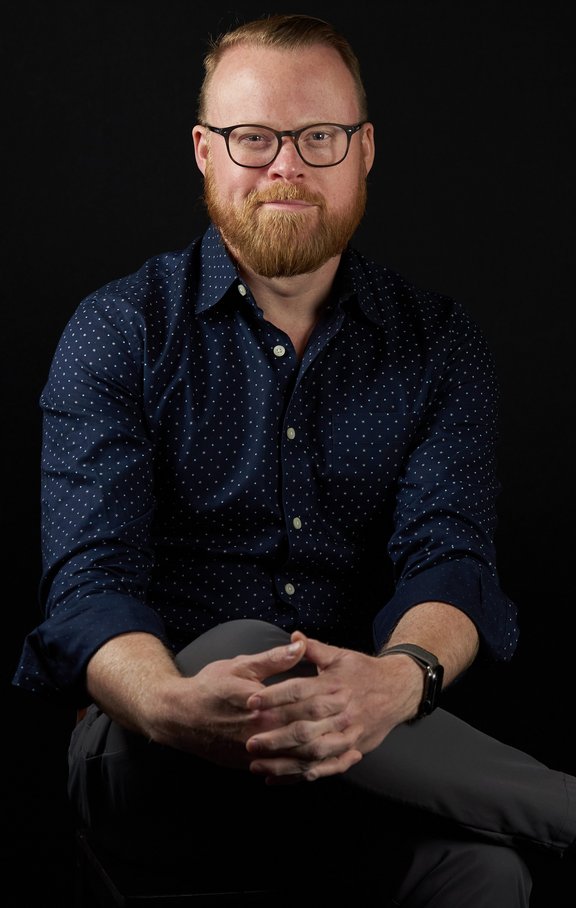 Mike J. Walker
Executive Director, Global Health & Life Sciences Strategy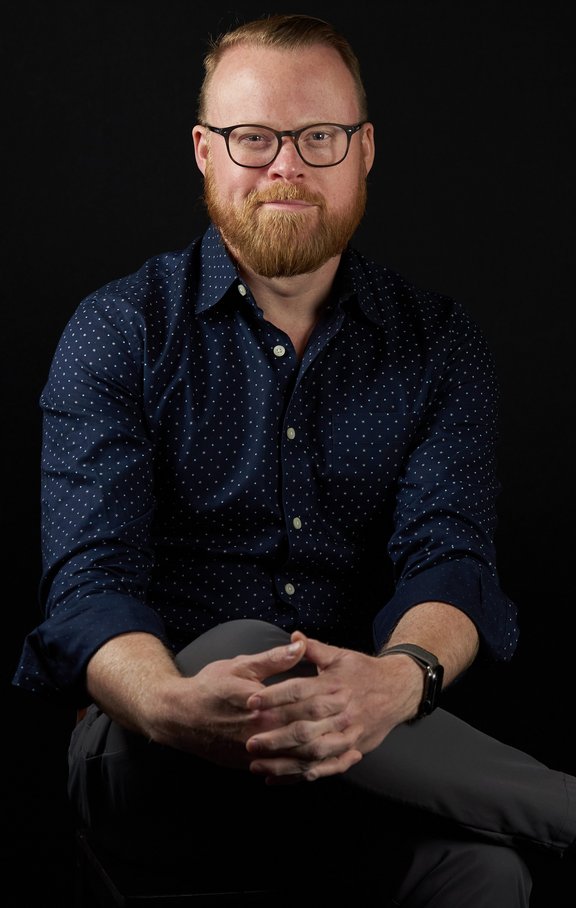 Mike J. Walker is an entrepreneur, futurist, digital strategist, podcast host, global keynote speaker, and a best-selling author with a specialty in helping business executives stay relevant in the digital economy.
Walker brings paradigm-shifting digital transformation by leveraging leading innovation practices through my experiences with Fortune 500 leaders around the globe.
He has found success in driving pragmatic approaches to large scale problems, ability to break down large complex challenges into something manageable, along with an insatiable need to bring teams together.
What's unique about Walker is not everything has to be a major transformation to gain value; he understands how to maximise current business processes while also identifying new business models.
​Currently at Microsoft, Walker leads a team focused on life science supply chains and manufacturing.
He acts as a trusted advisor to executives, helping them with some of their toughest challenges. This includes how pharma organisations digitally transform using digital ecosystems, digital twins, AI, IoT, and blockchain.
Previously, he worked at Gartner, as a Vice President of Technology Innovation research where his thought leadership is reflected in 150 published research notes and over 5,000 client engagements.
His work can be consumed in the following places:
Gaining my perspectives on Enterprise Architecture on "Mike The Architect" blog
Company Reports with Mike J. Walker
Interviews with Mike J. Walker
Videos with Mike J. Walker