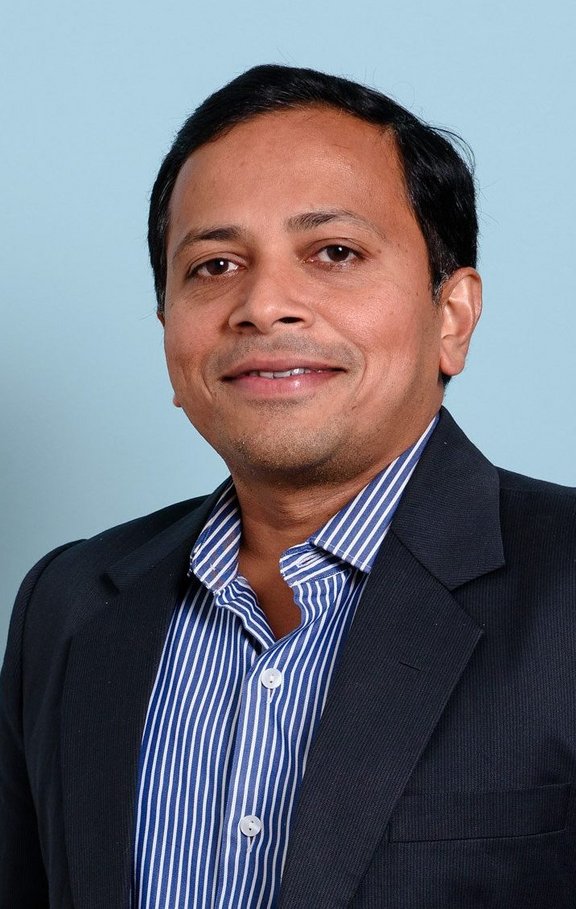 Narayan Ramamoorthy
Chief Revenue Officer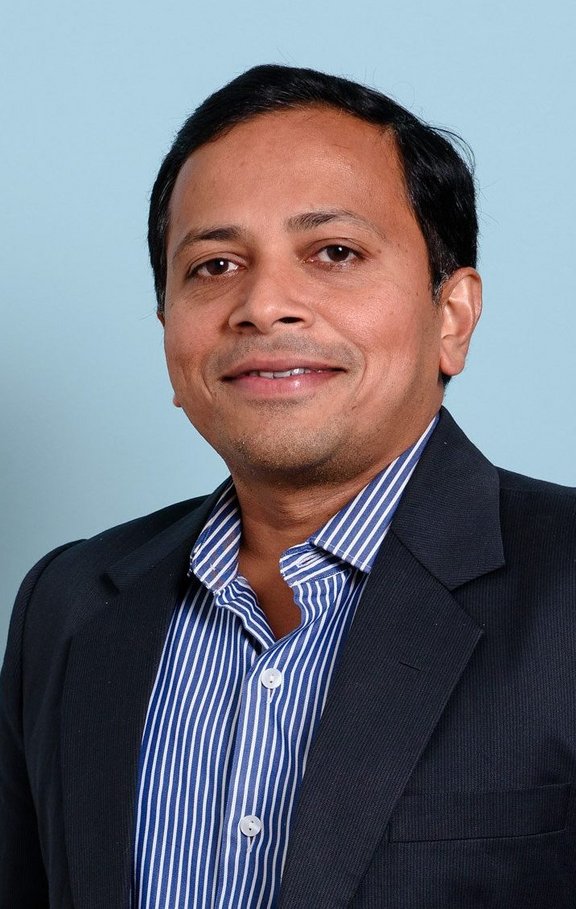 Naru specialises in business process transformation leveraging technology, process, operations, and market needs. He brings over two decades of experience in scaling businesses and P&Ls across most continents (the US; UK and Europe; India, Asia and GCC; Africa and Australia).
He has held leadership roles in industries ranging from payments, banking and financial services and retail in organisations like Wipro, Tesco, Thomson Reuters, and MphasiS.
He holds an MBA degree from the Indian Institute of Management, Calcutta and a Computer Science engineering degree from VJTI, Mumbai.
Company Reports with Narayan Ramamoorthy
Interviews with Narayan Ramamoorthy