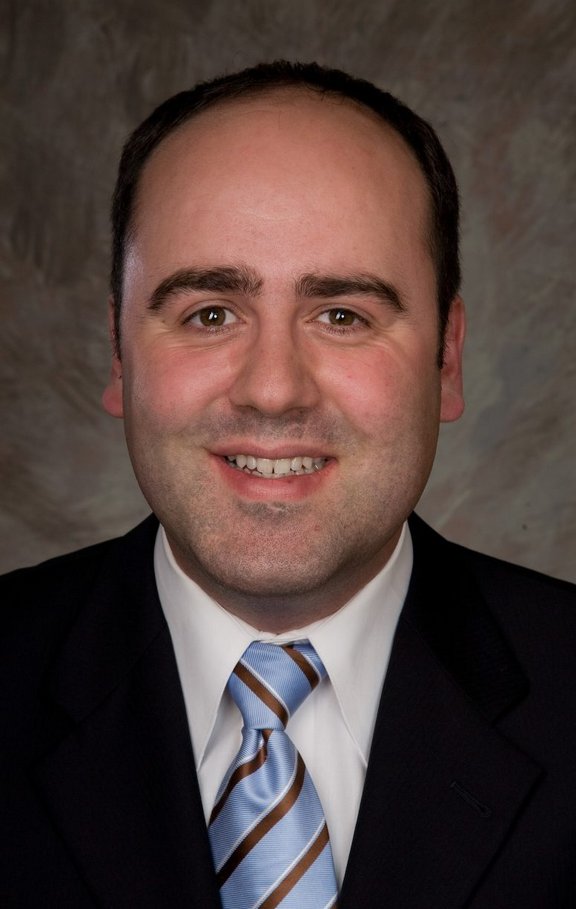 Patrick Lopez
Global VP Product Management, 5G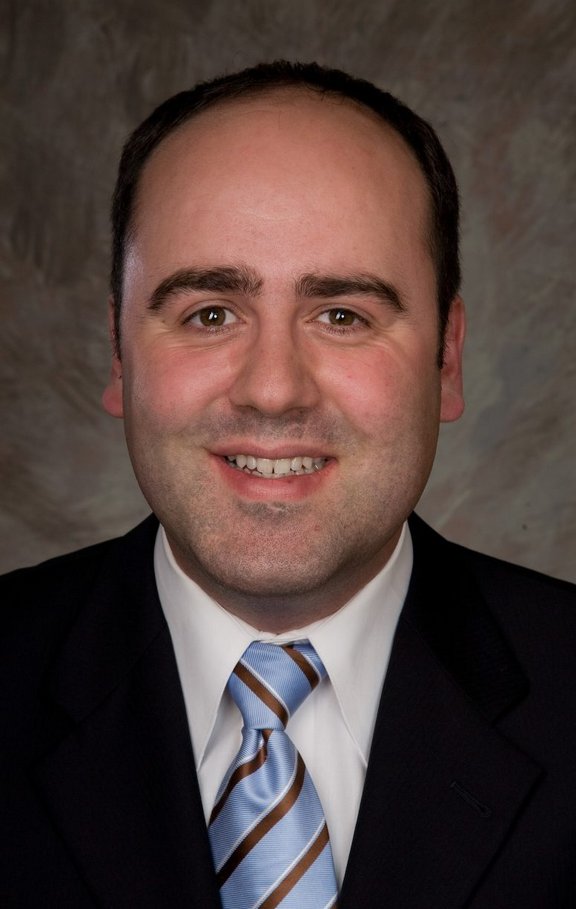 Patrick Lopez is Global VP of Product Management for 5G Products at NEC, where he supports the product strategy and planning, partnership, and growth of the Open RAN, 5G Core and 5G monetisation services.
He has over 20 years experience building, launching and operating telecoms businesses in startups, mid-sized and tier one multinationals. Prior to NEC, he was the Global VP of Networks Innovation at Telefonica Groupand CEO at Core Analysis, the leading industry analyst practice at the intersection of telco and cloud. He was also the exclusive advisor to Opera software in its acquisition of Skyfire for $155 million.
His latest achievements include:
World's first Open RAN (virtualised Radio Access Network) evaluation and commercial deployment
World's first multi-access (mobile, fixed, enterprise, residential) edge computing deployment (software defined Central Office re-architected as a data centre project with transport aggregation, access virtualisation, edge computing)
Multi-$100mn joint venture with Facebook and development banks to connect the unconnected. Includes SDN, NFV, open source virtualised ENodeB, EPC, satellite backhaul, Facebook, TIP and Google Loon
Over 80 international clients at Core Analysis (ADVA, Akamai, Amdocs, Bain&Co., Bell Canada, Citrix, Deloitte, Deutsche Telekom, Ericsson, Facebook, HP, Huawei, NEC, InterDigital, McKinsey & Company, Red Hat and Telus
Over 20 international awards for new product / technology introduction and execution
While at Telefonica, Patrick sat on the boards of the Open Networking Foundation (ONF) and 5Tonic (an open 5G laboratory). Patrick has collaborated to various industry and financial reports, including Deutsche Bank, JPMorgan, Morgan Stanley, Credit Suisse First Boston, and has written several articles in collaboration with The Wall Street Journal, Wireless Week, Fierce wireless, RCR Wireless News, CNN and CNBC.
Patrick currently resides in Toronto, Canada, and has worked in the United States, Spain, Canada, Switzerland, Ireland, Spain and France. He holds a MBA in Corporate Management.
Company Reports with Patrick Lopez
Interviews with Patrick Lopez
Videos with Patrick Lopez