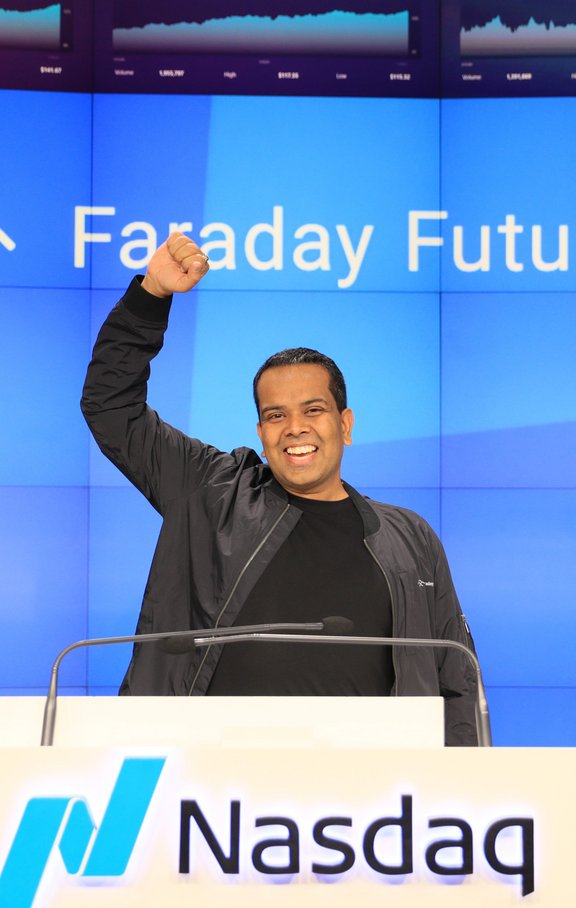 Prashant Gulati
Vice President of Strategy at Faraday Future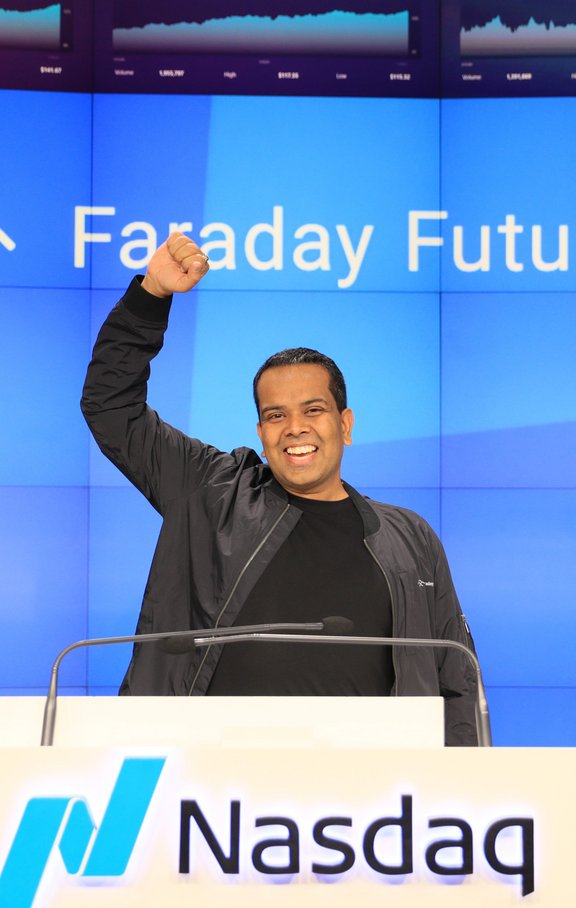 Prashant Gulati is the esteemed Vice President of Strategy at Faraday Future. Now in his seventh year with the company, he handles the entirety of its strategic roadmap, which includes overseeing the business plan, mobility initiatives, manufacturing strategy, and directing fundraising efforts.
With over 20 years of success in the technology and automotive industries, Gulati is an accomplished executive with a track record of scaling businesses. He has successfully led a public offering and held leadership roles to drive growth and expansion at several companies globally. In recognition of his industry contributions, Gulati was selected for the coveted Business Insider list of EV Industry Power Players.
Gulati holds a bachelor's degree in computer science and an MBA from the Indian School of Business.
Company Reports with Prashant Gulati
Interviews with Prashant Gulati
Videos with Prashant Gulati