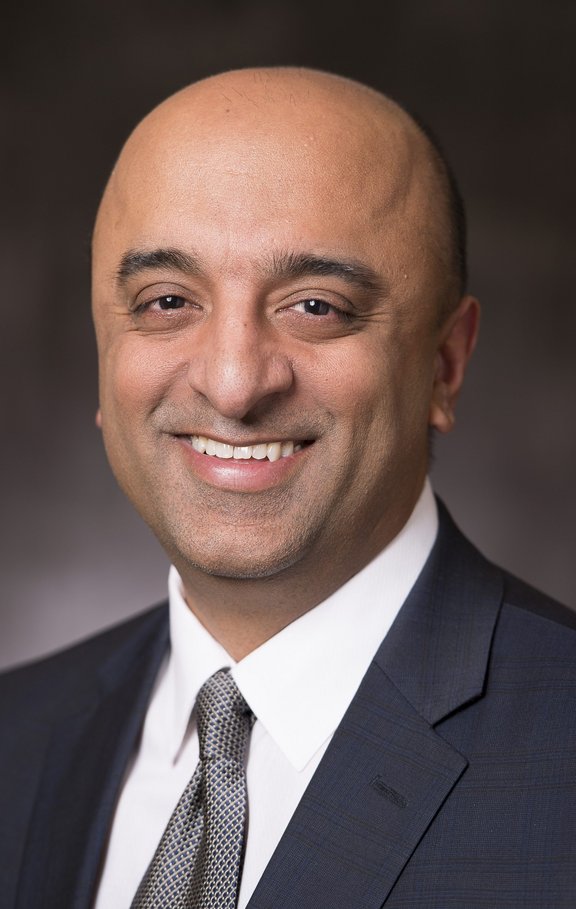 Shafique Shamji
President & CEO of the Ontario Clinical Imaging Network (OCINet)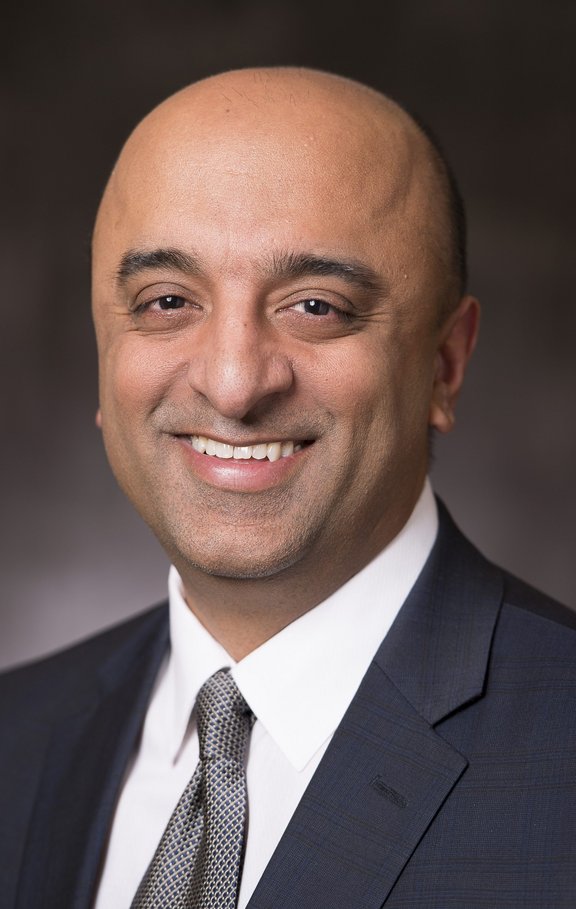 Shafique Shamji is currently the President & CEO of the Ontario Clinical Imaging Network (OCINet). OCINet is an independent, not-for-profit corporation sponsored by Ontario Health in April 2022 with the merger of three diagnostic imaging repositories (i.e., HDIRS, NEODIN, SWODIN). OCINet enables the secure storage and retrieval of millions of image records across multiple repositories; supports hundreds of hospitals and independent health facilities; and connects thousands of physicians, and specialist's province wide. This seamless & authorized sharing of clinical imaging supports the movement and treatment of patients, reduces repeat scans and harmful radiation exposure, and decreases wait times and overcrowding.
Mr. Shamji has over 25 years of experience in Technology, Business, Healthcare, Software Development, Telecommunications, and Information Services. Mr. Shamji was previously the EVP and CIO at The Ottawa Hospital; Chief Operating Officer at Macadamian Technologies headquartered in Québec with offices in Toronto, California, Armenia and Romania; President of Privasoft Corporation, headquartered in Ottawa with offices in Virginia and Brentford, UK; and President of Time iCR in Ottawa, which was acquired by Rogers Communications where Mr. Shamji served as the Vice-President of Professional Services. Shafique has also spent several years in the US where he was Chief Operating Officer of TeleHub Network Services in Chicago; President of LD Exchange in California; and Vice-President of Network Services for Fidelity in California. Prior to that, Mr. Shamji held several senior level positions in Toronto with AT&T Canada, Unitel Communications and Nortel.
Mr. Shamji is an Associate Professor at the Telfer School of Business, a current Board member at the Royal College of Physicians and Surgeons of Canada, a former Board member for FOCUS Canada (provides global humanitarian assistance) and an active member of the Aga Khan Volunteer Corps of Ottawa. He has also served on many Boards including: TeleHub Network Services, Time iCR, Privasoft and The Ottawa Hospital. Mr. Shamji has a Computer Engineering degree from McMaster University in Hamilton and received his Professional Engineering designation in 1991.
Company Reports with Shafique Shamji
Interviews with Shafique Shamji
Videos with Shafique Shamji