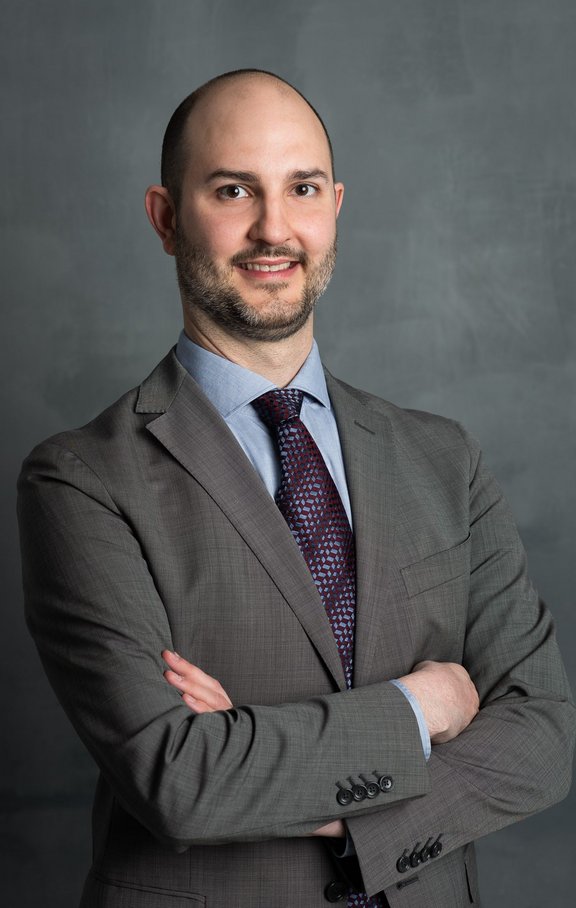 Zsolt Nadas
Head of Technology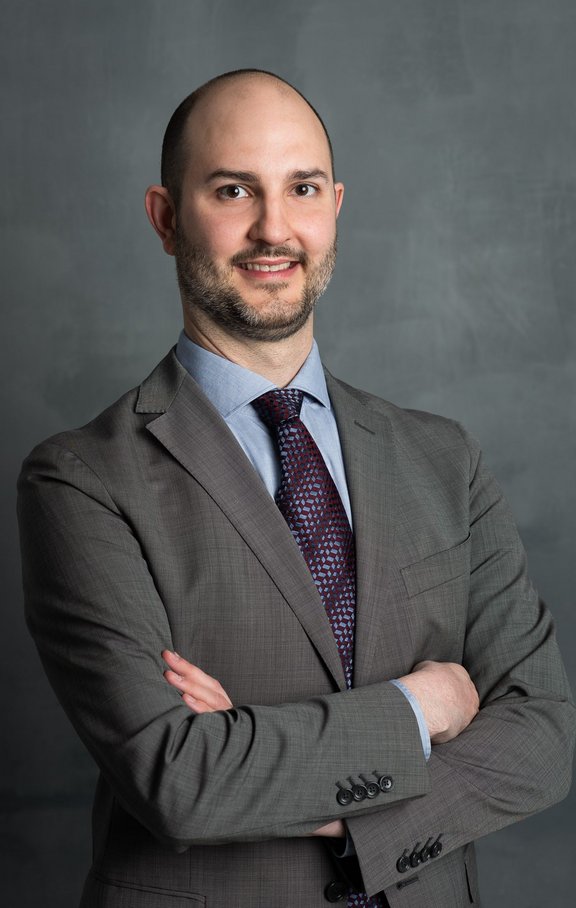 Zsolt Nadas, as the Head of Technology at Wizz Air, ensures that the technology foundation grows with the agility and scalability to match the aggressive goals of the airline. As the fastest growing airline in Europe, Wizz Air is constantly expanding the breadth and depth of technology investments. This includes modernization of its website – which is Europe's fourth most visited website – and an acceleration of the migration to public cloud. It also includes the governance, optimization, and exploitation of the 300+ TB of data used in its day-to-day operation.
Zsolt started his career as a software engineer and later pivoted to Data and Analytics with a focus on data-centric transformation. He also has significant depth in compliance and enterprise risk management, having been responsible for the control design for the first Sarbanes-Oxley compliant Data Lake on a big data platform. Nadas stays close to cutting-edge innovation by being active in the start-up community, acting as a mentor for multiple data driven pioneers.
Zsolt graduated with a degree in Computer Science from University of Illinois, and later supplemented this with a Master's in Computer Information Systems from the University of Phoenix.
Company Reports with Zsolt Nadas
Interviews with Zsolt Nadas