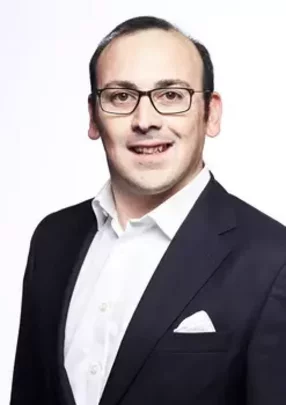 Adam Lewis
Global Chief Technology Officer (CTO) for Healthcare & Life Sciences
"The world's best job," is how Lewis describes his role at Atos as he pushes his team to establish new boundaries empowered by a digitally-enabled future.
"The world's best job," is how Adam Lewis describes his role at Atos as he pushes his team to establish new boundaries empowered by a digitally-enabled future for healthcare and life sciences. "This is a once-in-a-generation opportunity for technology to impact future patient outcomes," says Lewis, who describes himself as an architect of change and has always had a passion for technology as a force for good.
During the early part of his career, Lewis supported the transformation of global blue-chip businesses through software. He has more than 20 years' experience and has worked for many of the world's largest organizations including SunGard, Ernst & Young, and Capgemini before re-joining Atos in 2014 to focus on digital transformation. 
"Through my work, I have gained a deeper understanding of the importance of transformation, especially the difficulties of change and the complexity of a lot of the systems that companies have created over the years. 
"One of the things I was always taught is that it's about the breadth and the depth of knowledge. I was keen to retain a good breadth of knowledge by working and learning from different industries. I always want to understand the mechanics of organisations, so when I'm making recommendations they're about enabling them to steer a different course based on the changing dynamics, with the customer at the forefront of their mind."
Lewis says he went "full circle" working in the world of strategy, consulting and software development after leaving Atos, returning to the company seven years later to focus on its move to cloud. "During the past six years, I have had several roles, from being CTO for cloud, to helping to accelerate cloud-native application development, including through new methods, tools and techniques like modernization and re-platforming. This is the lifeblood of transformation, using data and apps which deliver exponential value, all created, operated and maintained in a way that wasn't possible a few years ago."
Just as the pandemic took hold around the world, he took the lead as Global CTO, Healthcare and Life Sciences. "I have always been passionate about how technology can have an impact on healthcare," he says. "I have an awesome CTO team who work with our customers to drive innovation, understand today's solutions and services, and establish a clear roadmap towards tomorrow's portfolio. We work alongside the wider Atos teams and the Atos Scientific Community, plus our ecosystem partners, with a laser focus on meeting the demands of the healthcare and life sciences industry.
"On the other hand, I wear my R&D hat, which allows me to get back to my days of tinkering and coding and staying close to technology. As part of the transformation at Atos, we're getting more focused on investment into the future of portfolios. Our aim is to establish deeper partnerships with our customers, especially co-innovating joint solutions that align with our secure, decarbonized and digital imperatives. We are creating extraordinary solutions that benefit patients, carers, clinicians, scientists, or anyone involved across the sectors we are passionate about while using technology that's fit for the future and good for the planet."
Lewis describes his leadership style as "dynamic as determined by the situation," but says he always tries to lead by example. "My team, their development and success are one of the topmost priorities. I spend a lot of time establishing trust, transparency and understanding individual strengths. I'm also constantly curious and somewhat of a perfectionist. Coaching is something I find very rewarding; supporting people's personal growth also helps me learn and hopefully lead better.
"Personally, I admire any leader who takes the time to listen and understand their customers, people and market. I especially respect leaders who are not afraid to be creative entrepreneurs who pioneer, and who are comfortable pushing towards exciting new boundaries."
Read the full story HERE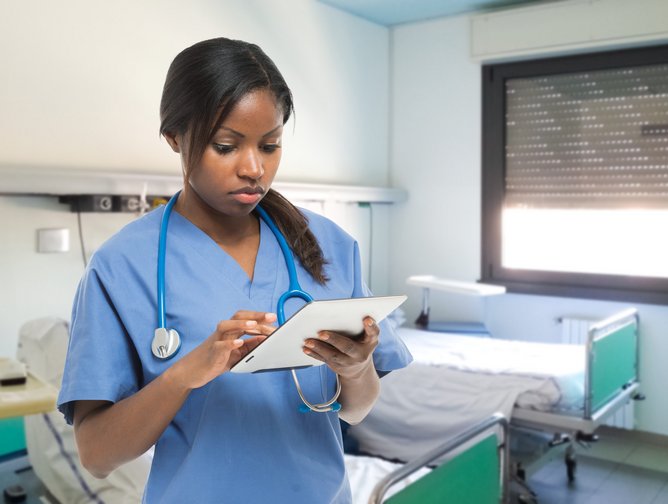 We've built some unique features into our insurance program specifically because we've listened to courier partners in every country