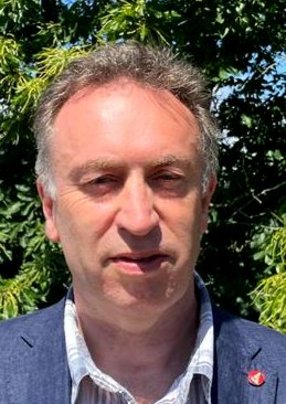 Andy Graham
Head of Data and CDO for Europe at Rentokil Initial

Head of Data and CDO for Europe at Rentokil Initial
Andy Graham, Head of Data and CDO for Europe at Rentokil Initial, admits he took a "slightly awkward" route into the world of IT.
After underperforming at high school and college, Graham found himself in a "relatively boring job" working for the government, before realising he was destined to take a different path.
"This IT project came up which I found really interesting and I got wrapped up in the excitement of it," he says. "I tried to move into IT within the government, but found it was all very bureaucratic and I wasn't in the necessary role."
Having obtained a degree, Graham's first proper job in IT was at Business Objects, then a small, French start-up with just five employees. Ultimately, it proved to be a useful apprenticeship and, after working for two further software vendors, he ran his own consultancy business for a decade.
This was followed by periods at IQVIA, HSBC and finally Rentokil Initial, joining in May last year: "There's always change in the data world; always new technology to solve variations of old problems. AI, for example, is becoming a really big talking point but, if the data's no good, the AI part is absolutely useless.
"The world of data is continuously evolving, which I find quite thrilling."
A fount of knowledge
Having built up more than 20 years worth of experience, Graham has plenty of advice to offer to his peers. To this day, there are three main rules he continues to abide by:
"Understand the financial aspects of what you're doing – the cost, the impact, the benefit. If you don't, you really do yourself a disservice."
"Don't blank what's happened before. Sometimes, there are old and boring ways to deal with problems that you can learn from."
"Remember the basics, especially in the data management world. Technology like AI is super exciting, but it fundamentally relies upon good quality data."
Graham also says that one of the most important qualities to have in his position is the ability to simplify complex situations: "In any kind of leadership role in the tech world, you have to be able to do that. There's so much noise in any problem that you can get lost if you're not careful.
"Your other stakeholders are very bright people, but they know nothing about the subject matter; you've got to take them on that journey so they understand why you're making certain decisions, especially if you're spending millions of pounds."
Putting pen to paper
Far from simply being a data specialist, Graham is also an accomplished writer.
He has penned two non-fiction books, one of which was a best-sellers in its category, and is currently working on a third. The first focused on data models and how to use them from a governance and controls perspective.
"I actually couldn't believe how painful it was to write," admits Graham, "but it forced me to structure my thinking around the subject in a way I hadn't done before. I thought just a few friends and family members would buy it, but it really started to sell."
Before long, Graham's talents and obvious knowledge had attracted the attention of a division of the US Armed Forces, which wanted to use the book as a strategic text. Together, they published a second edition which became a best-seller in its niche.
"A number of companies have used my books as a way of putting a bit of a structure into the way they do things," concludes Graham. "My latest book, which should be out next year, tracks mankind's data journey from the Stone Age when we recorded food supplies for the winter on wolf bones, to the modern day and the use of AI and its reliance on huge quantities of data."
Read the full story HERE.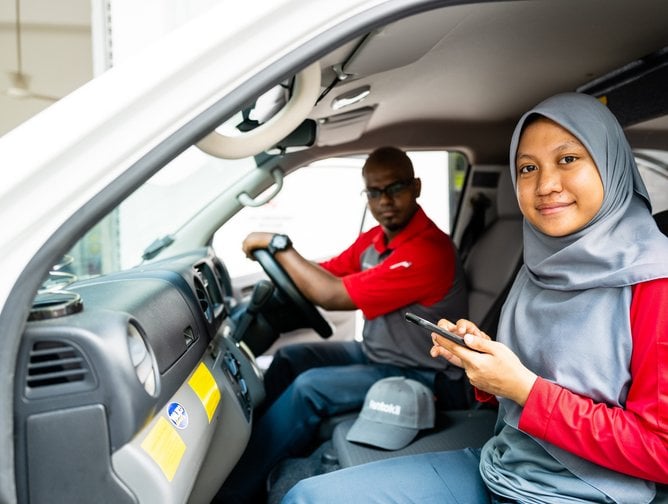 Rentokil Initial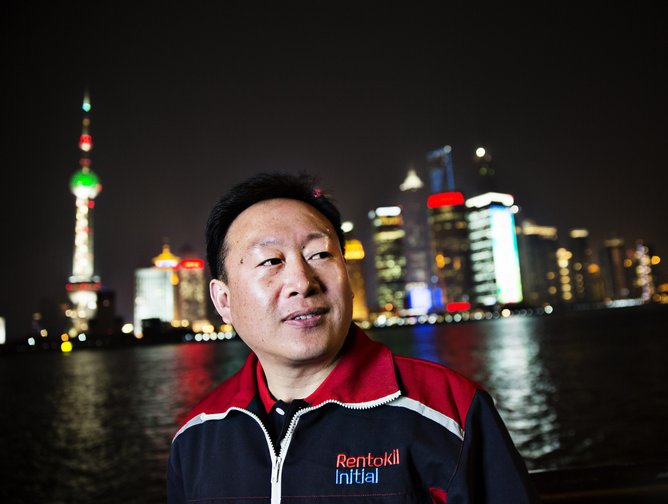 Rentokil Initial