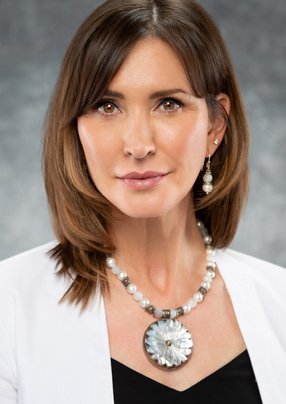 ​​​​​​​Angela Baldasare
Deputy Chief of Staff and VP for Strategic Institutional Research and Planning

National University's CIO and Deputy Chief of Staff & VP for Strategic Institutional Research & Planning discuss the institution's digital transformation
After serving as a faculty member in her home discipline of sociology, Baldasare worked in the government and nonprofit sector for about a decade, helping translate data and research into practice in health and human services, criminal justice and community building efforts in a bid to help organisations measure the effectiveness of their grant funded initiatives. Following that, Baldarase returned to higher education and served as the Lead of Institutional Research at the University of Arizona, where she worked for more than eight years, as well as spending three years in the educational technology sector.
In her role as Deputy Chief of Staff and VP for Strategic Institutional Research and Planning, which she took on in October 2022, Baldasare prides herself in working for the success of her students and helping them to achieve their goals and dreams, both personally and in an educational capacity.
Baldasare's role also includes, from a personal standpoint, an opportunity to empower colleagues to make good decisions, to feel confident in their work by generating the data and the insights that help them to do that. That data, Baldarsare says, allows colleagues to see what they can do to transform National University as an institution - to be the best version of itself and help the team actualise that dream of student success.
In her tenure so far, Baldasare has been part of the launch of National University's strategic plan, which reflects all voices across the institution that came together during the merger with Northcentral University. She says the plan, which gathers what's important to people and what drives National University as an institution - and differentiates it from other facilities - articulates the institution's vision and mission will be achieved through transformational technology.
Read National University's full story HERE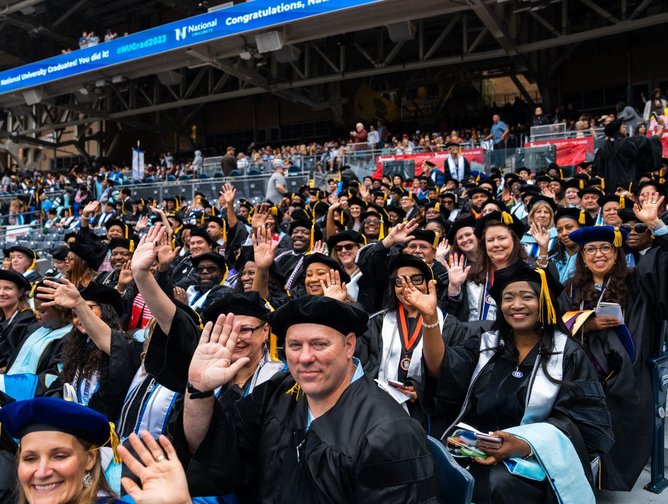 Graduation group photo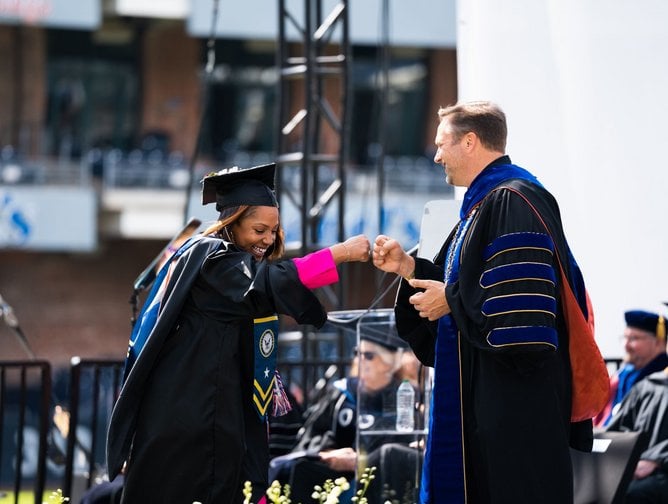 Graduation at National University