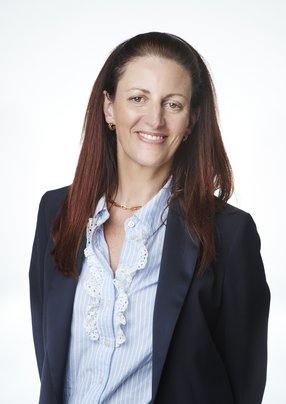 Annette Murphy
Regional President of EMEA and APAC at Lumen Technologies

Annette Murphy, Regional President of EMEA and APAC at Lumen Technologies, discusses the company's approach to sustainability and use of technology
Lumen is a multinational technology company that enables companies to capitalise on emerging applications and power the 4th Industrial Revolution (4IR). Much like those that came before, this revolution is redefining how we live and work, creating an unprecedented need for an advanced application delivery architecture – designed specifically to handle the complex and data-intensive workloads of next-gen technology and businesses.
"We integrate network assets, cloud connectivity, security solutions, and voice and collaboration tools into one platform that enables businesses to leverage their data and adopt next-generation technologies," says Annette Murphy, who leads the strategy for the EMEA and APAC region.
Prior to joining Lumen, Murphy held several senior executive roles at Zayo leading sales, commercial and strategy teams, most recently serving as Executive Vice President for Lit Services. Prior to Zayo, she held senior positions at Geo Networks and BT.
During this time, she gained extensive senior leadership experience, successfully driving change, shaping business strategies and organising teams to deliver significant growth that transform business outcomes. Now Murphy utilises her many years of experience at Lumen.
"I have witnessed the company's evolution into one that is very much a part of the technology ecosystem and aligned with the interests of other large technology companies, like those of our strategic partners – Microsoft, Amazon and SAP," she explains.
"Our reach and our ability to impact the world is significantly bigger than when I first became involved in the technology space."
While sustainability has been a part of Lumen Technologies' core operations for many years, Murphy has seen the opportunities surrounding the movement increase significantly. "Our customers are increasingly focused on how they can leverage the capabilities that we provide to acquire, analyse and act on data in a way that can improve sustainability performance."
"What used to be a lower priority for many of our customers, has now become a top priority as they set their own targets for emissions reductions, and work to understand how they can collaborate with partners across their supply and value chain to meet those targets. Our platform's role in this has become crucial to driving these outcomes," she explains.
"There are also strategic interventions, aspects that we can influence that might not be directly related to our business. These include the ability to support the decarbonisation of our energy systems with the use of Industry 4.0 technologies such as AI to optimise the use of renewable energy by dealing with the persistent challenges of intermittency and storage.
"In these cases, there's a lot of collaboration that needs to happen with other companies. To support the digitalisation of those platforms is a great example of how technology enables sustainability across a range of different industries."
Murphy says she believes in a diverse culture based on trust and respect where people feel empowered to voice their ideas and opinions, and one that is rewarding, encourages growth and celebrates success. She is passionate about leading people and teams that have a customer-first mindset, take pride and accountability in everything they do, and enjoy each day.
Read the full story HERE.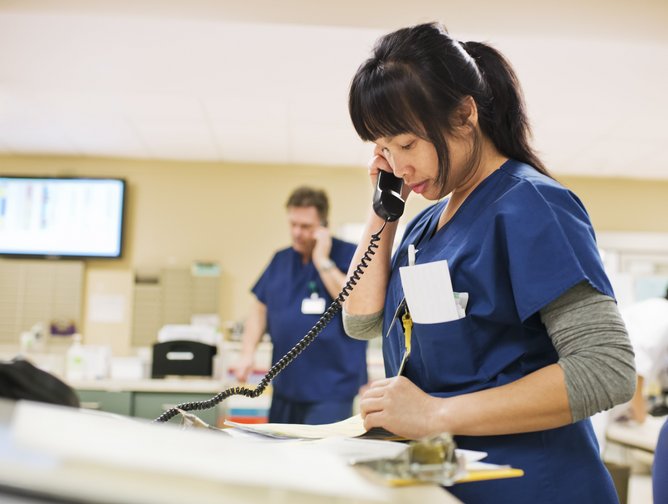 Lumen Technologies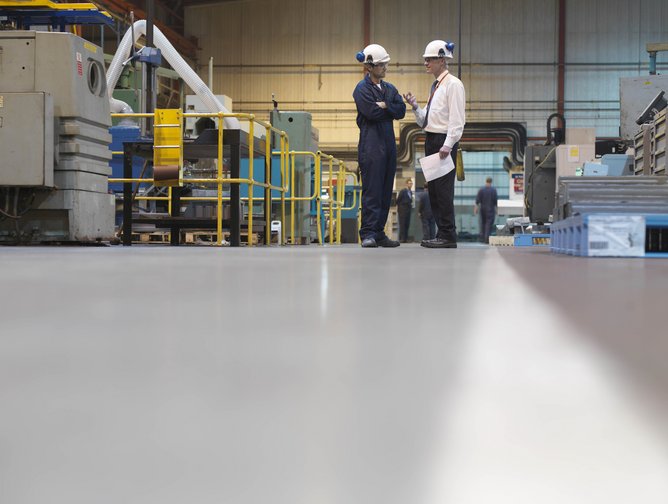 Lumen Technologies
We've built some unique features into our insurance program specifically because we've listened to courier partners in every country