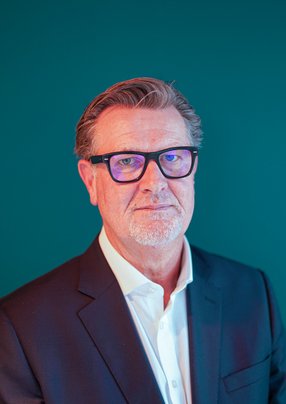 Ashley Davis
Executive Board Member at Green

Thanks to a first-hand knowledge of consumer priorities, Davis and Sueess have established invaluable competitive differentiators for Green
Recently, Green was awarded the status of ISG's Best in Class Switzerland Data Centre Leader for the third year in a row.
In practice, this status comprises a wide variety of factors, including operational excellence, sustainability and technological innovation.
And, for Ashley Davis, Executive Board Member, and Roger Sueess, Green's CEO, a large part of Green's success in this area has come from the fact that they have worked with data centres from every angle – consumer, buyer, user and developer.
Understanding both sides of the coin
For Davis and Sueess, Green's rapid expansion – in a turbulent period for the world's data centres – is predominately down to their teams' commitment, Green's consistent priority of sustainability, and its 'Best in Class' status.
"Both Roger and I have been with Green now for the last four years, and have gone through significant transformation during that period. And, frankly, I think that's because of the commitment, discipline, patience, and a lot of hard work from a number of our teams," said Ashley Davis, an Executive Board Member of Green.
But alongside this, for Davis, a large part of Green's success in this area has come from the fact that both he and Sueess understand the priorities of their clients first-hand.
"Throughout our careers, both Roger and I have been demanding consumers of data centres, users of colo data centres, owners/operators of in-house data centres and, now, we're developers/operators of commercial data centres. When you've been on the other side as a consumer, you recognise what's important in terms of maintaining the brand and the entity that you work for. Our being able to influence how Green has grown, with that lens across service, availability, consumption and development, certainly brings a unique differentiation for Green."
"We really went through a whole journey. Of course, we chased the optimal PUE, which is something very much known in the industry, but I think we went further," explains Sueess, outlining the approach that set Green apart.
Their unique perspective on sustainability, and the drive towards 'best in class'
Thanks to its long-standing, intuitively developed sustainability approach, Green has successfully "hardwired the 'best-in-class' approach within its DNA".
"I've always said that best in class is a process, not just an event," says Davis.
"We have a deliberate roadmap towards continuous improvement. We ensure that we actually have all the telemetry necessary so that we can be transparent, can get those KPIs, maintain those KPIs, trend them and report them," Davis explains.
Having this in place has enabled Green to achieve a level of sustainability that its competitors are targeting 10 or 20 years down the line.
"For us, it was almost a given that we would invest in sustainability and differentiate ourselves there. But now, it's actually become an advantage – in a lot of the discussions that we have – that we did this early on," explains Sueess.
"For a data centre, you're looking at a lifespan of 20 to 30 years. So, if you haven't already made those investments and if you don't keep improving, you'll have a stale asset, so to speak, and you have to innovate at another level."
Thanks to its proactive approach, Green has set sustainability as its key differentiator, and a priority that marks it out from its competitors. As such, it has a marked competitive advantage over its rivals, who have only just begun to implement their ESG progress strategies.
"There's a tonne of competition out there that we consider ordinary. But very few that are extraordinary; our achievement over the last three years is that we consider ourselves to be extraordinary on that basis." states Davis.
Read the full story HERE.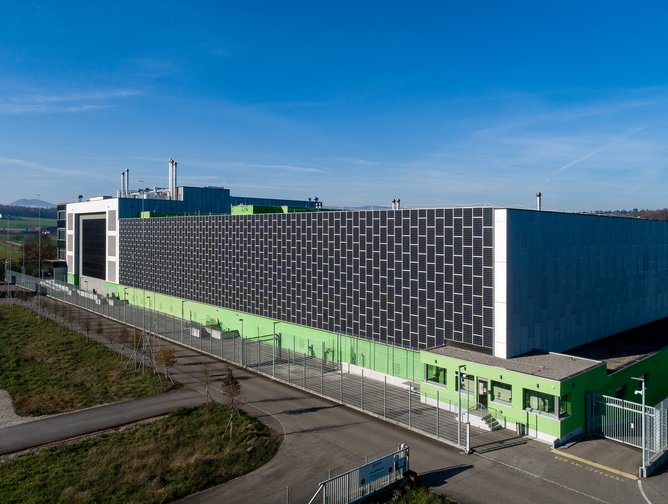 Green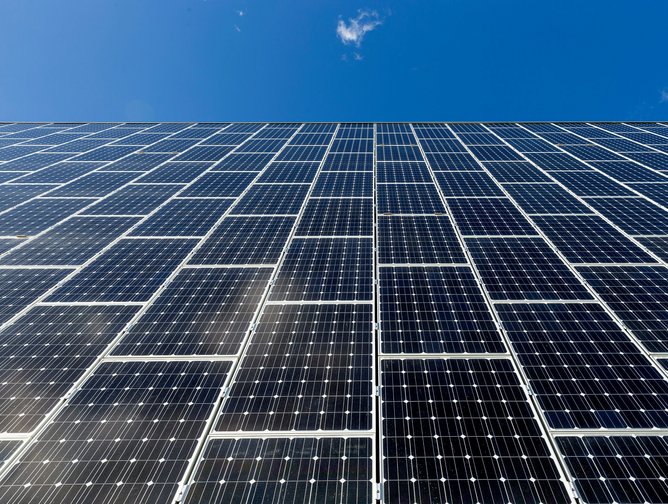 Green
We've built some unique features into our insurance program specifically because we've listened to courier partners in every country