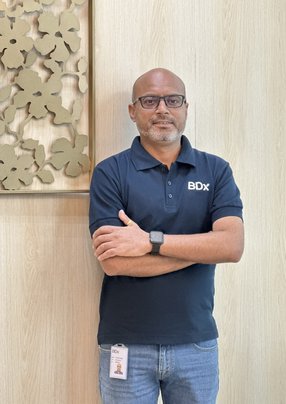 Avnish Patankar
Commercial Director at BDx Indonesia

Avnish Patankar is the Commercial Director of BDx's Indonesian data centre, tapping into his past work to bring transparency and fulfilment to its clients
As a proud people-person, Avnish Patankar – Commercial Director at BDx Indonesia – acknowledges that he is someone who thrives when working with people and for people. In fact, he attributes 'customer-facing' as one of his greatest qualities, which supports him in carrying out his role for the company's Indonesia data centre.
Prior to working for BDx Indonesia, Patankar gathered experience from various work settings where we see the foundations of his customer-centric approach. This first came into play in his sales engineer position at Paragon Water Technologies before he reached higher to achieve more success at Thermax, WOG Technologies, and Sterling and Wilson.
"When I started my career in an Indian engineering company, we were selling steam boilers and we were trained completely. I'd say that was the best-standing school for me. We were taught to be transparent to the customer in every situation, understand their requirements and applications, innovative solutions, and partner them for the implementation," says Patankar.
"I'm a people person. That's my biggest strength. People support me and I do the same for them."
Having these experiences working across India, Nigeria and Indonesia, Patankar acquired many of his interpersonal skills and relations, each helping to better his performance in the present day.
Innovation is a critical component of Patankar's everyday life and drives change in the team with which he works, influences management as well as suppliers and customers, and even has an influence on his family life. He's a problem solver, someone who is always driven to take calculated actions to produce the most suitable outcomes for all those he comes into contact with.
"I've worked in India, Nigeria, west of Africa. In Southeast Asia: Indonesia, Philippines, Malaysia, in various positions, handling different products for different companies," Patankar says.
"That gave me an experience of A to Z solutions. What is required in the construction industry, mechanical, electrical industry, renewable energy, and what is required in a data centre. Not only the power, but also the cooling part."
However, in terms of Patankar's career, the influence comes from those who he has worked with throughout the journey, putting him on the path to leadership that he now fulfils.
"What I learned was, irrespective of the country and industry I work in, the customer comes first," says Patankar. "Today, the primary aim in my professional life is to provide the best service to our customers."
He is very much a realist when it comes to prioritising his work, mentioning that he is likely to focus on the tasks that he can influence while setting aside those that he cannot.
"With every moment there comes a new challenge, a need to innovate, collaborate, strategise. Working with cross-functional teams, implementing solutions, and altogether keeping the customer at the priority. The customer is always in the centre of the work, believe me," says Patankar.
"It is not easy to be positive and collaborative all the time, but – and I put this across to my team, to collaborate and be positive – whatever comes, we will resolve it.
"It helps me to play my role every day better than yesterday. People do say that a people-person is always good with people. They're always good at working with people. But I believe it's not that easy."
Read the full story HERE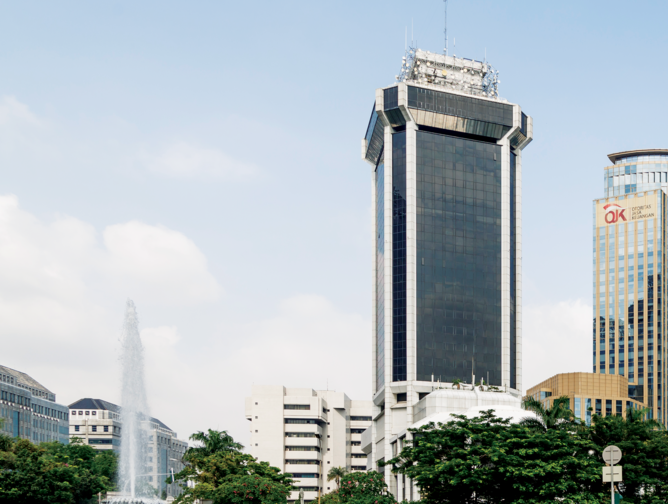 BDx Indonesia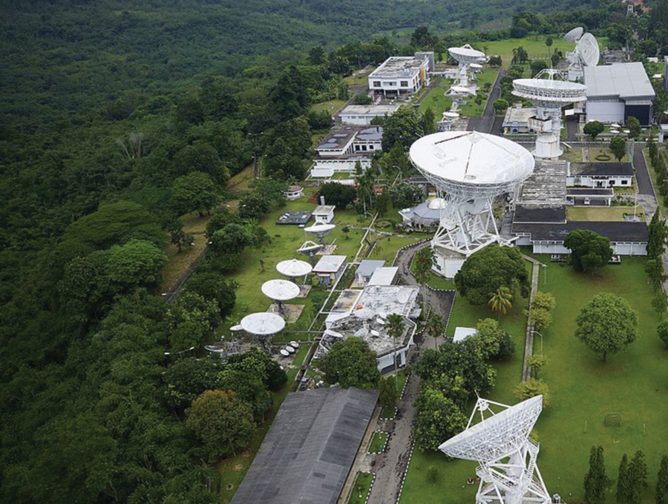 BDx Indonesia