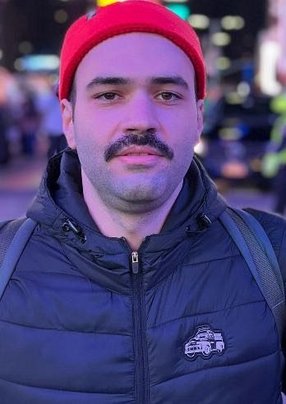 Ricardo Padula
Product Lead at BEES Force

Beer giant AB-InBev joined forces with NTT DATA and Microsoft to put even the most remote beer retailers in the picture
Ricardo Padula Jr likes to say that the 'Force is with him.' He has worked in Big Data projects for most of his professional career. He currently leads a team of 150 engineers, product managers and designers at the BEES division of AB-Inbev. He is responsible for the BEES Force development.
Ricardo has been with AB-InBev in various roles since 2016 where he was responsible for a range of cloud-based initiatives which used 'Advanced Analytics' and Big Data. He has been in his current position — heading up BEES for the past two years.
He joined the brewer with a vast amount of experience in Sales and Marketing — specifically in the brewing industry. His mission at AB-InBev is to develop strategy around the design and development of digital products focused on business transformation, commercial growth and customer experience capabilities.
He describes himself as a 'hands-on' strategist leading the entire lifecycle of complex products, from market fit to actual rollout, alongside multicultural teams around the world. He is an expert in discovering and delivering innovative solutions with proven return on investment (ROI) for Sales.
He is a huge advocate of the AB-InBev as the world's leading brewer it is bringing people together for a better world through the experience of sharing a beer.
Ricardo began his career in the banking and finance sector with product development roles at Santander, Citibank and BNP Paribas. At Santander he was the driving force behind the Test Factory transformation process and was responsible for re-building the Corporate Internet Banking portal.
Ricardo Padula is currently based in Brazil — one of his company's biggest markets. He is used to global travel.
Ricardo is a self-confessed Star Wars nut. He says he identifies himself with Han Solo more than any of the other characters in the franchise because he loves to be at the helm and in charge of flying the spaceship. Many of the acronyms and roles in the new BEES Vision and BEES Force initiative have been inspired by the Star Wars culture.
Read the full story HERE.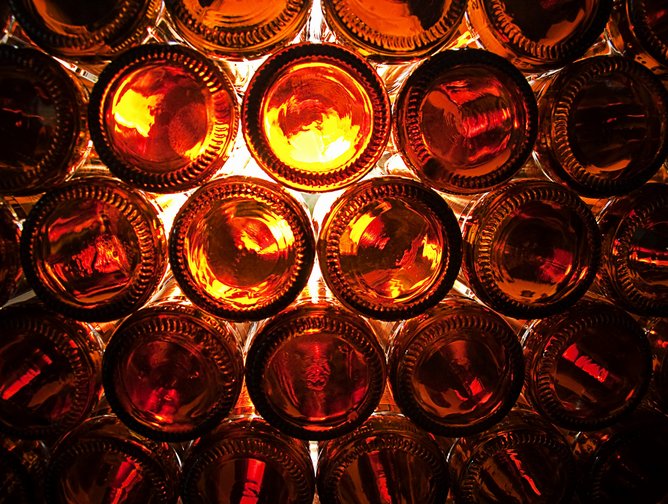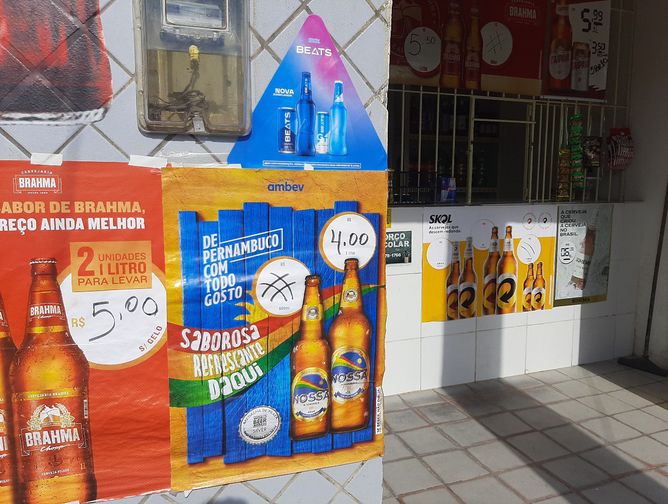 We've built some unique features into our insurance program specifically because we've listened to courier partners in every country