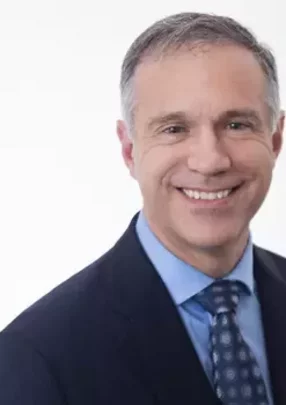 Christopher Davis
Chief Information Officer
Christopher Davis, Chief Information Officer, has found his home solving problems and laying a strong foundation at The Tile Shop
Self-defined as a problem solver, Christopher Davis, Chief Information Officer at The Tile Shop, has spent his time doing just that. Whether it means putting pen to paper, tweaking a process, or leveraging technology for greater efficiencies, Davis' focus remains on finding better ways of working and removing any friction which may lay in the way.
"I've been in technology my entire career. I've always loved technology. In fact, it was the only thing that kept me engaged in college. I found passion in consulting because I love the process of understanding and solving business problems. I'm a business problem-solver by definition in anything and everything that I do—and so consulting engaged that part of me. 
"I spent ten years at PricewaterhouseCoopers and IBM global services, primarily in the SAP arena implementing throughout the US and internationally. I loved that time, but when my kids started to grow up, it was time for me to stop travelling. After working several years at 100% travel, 25% travel at Maytag worked better. Then I worked at Whirlpool and was ultimately pulled to Sleep Number."
"Sleep Number was an inflexion point in my career. We almost went bankrupt in 2008 and I was given the choice of a severance package or a job managing teams who worked with technologies I was unfamiliar with. That was a new place for me. Suddenly, I was focused on how to lead people and deliver capabilities rather than on how to implement specific technologies".
Davis would go on to spend 11 happy years at Sleep Number. Seeing a limited potential for continued career growth, he realised it was time to move on and accepted a position as CIO at Express Oil Change & Tire Engineers in Birmingham, Alabama. Later, he moved to Mspark before taking his latest role.  "I'd been looking for a job before landing at Mspark and told a friend of mine, 'if you ever need a CIO, just give me a call'. And he gave me a call about a job at The Tile Shop. From the very beginning, it was the right fit. If I had written down the job that I wanted, it would have been The Tile Shop—the culture, the people and the support". 
"We have great engagement at the CEO and CFO level and great partnership with the entire executive leadership team. I've been here seven months or so and love being here every day. It's fun. What I love about The Tile Shop and being a CIO is that every day is different. Every day is a little bit of a challenge. You never know what's going to come at you, and you have to work at all sorts of different levels. I enjoy being the leader that helps an organisation leverage technology. I think of it as being a business leader with an understanding of technology and how it can enable an organisation"
Read the full story HERE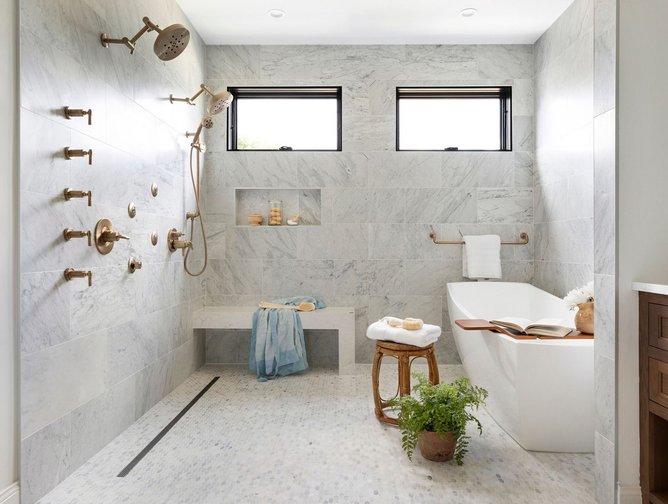 We've built some unique features into our insurance program specifically because we've listened to courier partners in every country