Ali Khosravi
Head of Global Technology Operations at Clariant

Clariant undergoes a major cloud-migration through agility and vision. We spoke to Ali Khosravi, Head of Global Technology Operations
Recently, specialty chemical firm Clariant underwent a vast phase of transformation, featuring a successful cloud-migration project that enabled significant scalability, automation and agility.
Ali Khosravi is Head of Global Technology Operations at Clariant, a leading global company in specialty chemicals. Back in 2021, the company generated roughly 4.4bn CHF (SWISS FRANCS) of sales, as well as approximately 16.2% EBITDA (earnings before interest, taxes, depreciation and amortisation).
Represented in all four global regions, Clariant's largest and strongest market distribution is in the EMEA region (Europe, Middle East and Africa), representing 43% of their sales, while the Asia Pacific region, showing strong sales growth, represents 30%, followed by America at 27%. Perhaps coincidentally, the organisation's distribution of people is almost equivalent to their regional sales distribution.
Clariant's cloud automation programme
SAP (one of the world's leading producers of software for the management of business processes), was just one part of Clariant's cloud automation programme.
"From the inception of our vision, we had the goal of becoming masters in automation," says Khosravi. "We wanted to have an automated operation to the greatest extent and that translated into the mission of having scalability in our services.
"Another of our goals was clearly to enter a pay-per-use model, to not be tied-up to hardware any longer, and to shut down costs instantly if needed."
At the same time, Clariant wanted to improve the speed and quality of their services.
"Prior to our transformation, we may have needed days or weeks to deploy services; now, thanks to our automation systems, we can now do that within hours or minutes," says Khosravi.
"We also wanted to significantly improve our security posture, needing faster integration and divestitures of our business units and bottom line. We also tried to improve and reduce our overall global data centre hosting costs, which we decreased by more than 25%."
All these adaptations resulted in migration onto Clariant's managed cloud, into infrastructure as a code.
Clariant shifted to bottom-line automated infrastructure, provisioning and operation, wanting to move fully away from conventional, on-prem environments where you have a lot of manual processes and activities.
Khosravi says: "We needed to achieve all of that within a two-year timeline, because we knew that, by June 2022, all of our on-prem data centre contracts would expire, so we needed a fast return on investment (ROI) as well."
Clariant decided to take close to 150% of the yearly savings they wanted to generate as a one-time project budget, and used that to migrate and accomplish their programme within two years.
"We understood that, due to the challenges of time constraints, standard project methodologies would not be fit for purpose, meaning all of this needed to be very agile," says Khosravi. "So we required independent teams to delegate responsibility and to fail fast, but also to learn fast, as a principle."
For Clariant, it was ultimately this agile approach that enabled the success of their programme.
Tech transformation into fully automated provisioning and maintenance
Clariant decided that they would not do a lift-and-shift migration. They knew that going from their on-prem environment into the cloud bottom-line would achieve nothing more than a different charging model.
A simple lift-and-shift would have allowed them to enter the pay-per-use model, but it would have also meant that they couldn't have achieved cost reductions, efficiency gains, greater speed, significance and quality improvements. "So what we did with all of our applications – including all the business-critical applications and the 27 SAP landscapes – was to redesign, refactor and enter into infrastructure as a code.
"The benefit of automation was very much key to our programme's success and enabled huge gains for our organisation."
Read the full story HERE.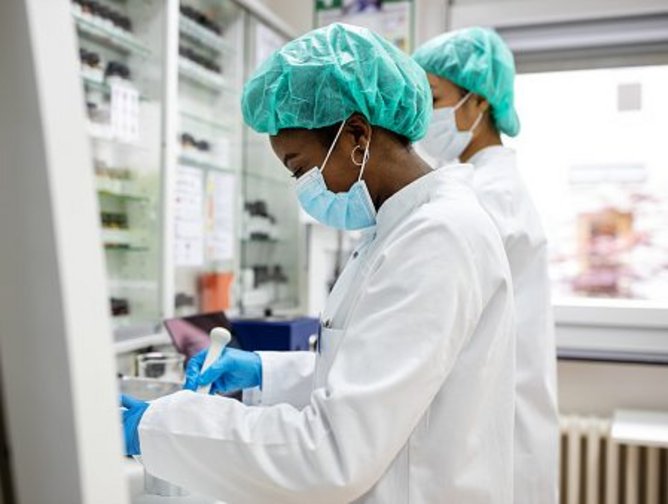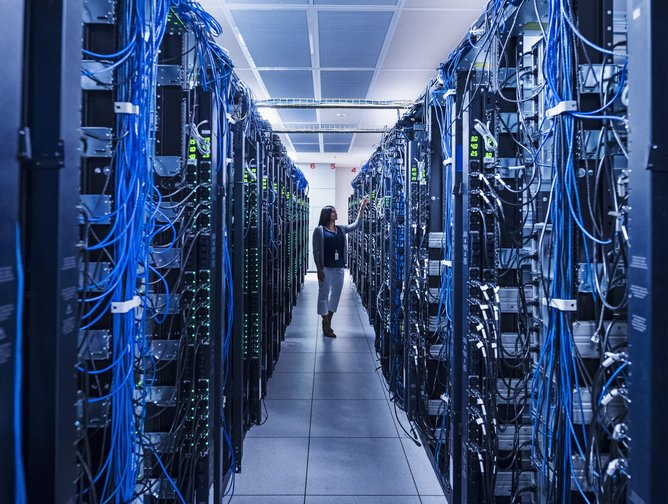 Clariant