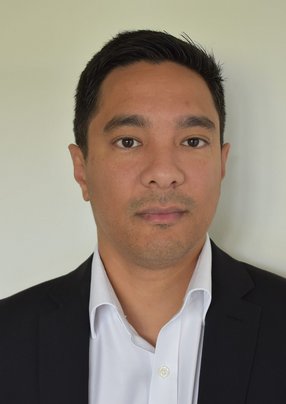 Lou Lwin

Lou Lwin, CIO at Cundall, is driving sustainable innovation in his new role at the world-renowned sustainable engineering and design consultancy
With 30 years of previous technology experience, including work for an architectural firm as well as technical roles at companies like Markerstudy Insurance, Hastings Direct, and TP Bennett, Lou Lwin joined Cundall as its Chief Information Officer (CIO) in July 2021.
Throughout his career, Lwin has worked with organisations on solutions for technology infrastructure and carried out roles for more recent tasks like robotic process automation (RPA) and digital transformation. During this time, he has overcome various challenges within the industry and has seen multiple trends coming back into the sector.
During his six months at the company, Lwin has learnt about the company's sustainability strategy and how it has been embedded into all actions by the firm. His appointment as CIO allows the group to leverage technology applications that are yet to be explored. Lwin looks to make the most of sustainability and construction data and leverage it for use on future projects.
"One of the key things that we're focusing on in the next 12 to 18 months is our use of data," says Lwin. "We have got so much information about the designs that we have built over the years, specifically the ones that are focused on that sustainability agenda, and being able to extract all that data is a really big challenge."
While Lwin hasn't been with Cundall for very long, he has gained a clear overview of how it operates with customer-centricity in mind and its goals for the future — especially as it is positioned as a sustainability leader.
"Our designs are innovative and we're always looking to better ourselves and we use some of the latest techniques and technologies, things like digital twins, fluid dynamics, energy modelling, all of those kinds of things to continually improve what we deliver back to the businesses that we work with.
Maintaining Cundall's technology talent pool
Over the next year, Lwin has an important role to play as the company looks to improve its talent pool. With his position in the company, Lwin is able to leverage new talent as well as expertise from partner organisations by integrating them into the firm's everyday business practices. But, in order to achieve this with new individuals, he explains that clarity is key when it comes to onboarding. Full transparency of the company's agenda is what allows Cundall to collaborate with the right people.
As Cundall charges through 2022, we can expect to see more from the recently appointed CIO as he continues to develop technical solutions, in line with the company's strategy and provide much-needed expertise that will allow the company to support its clients.
"One of the things I am particularly focused on is our supply chain, within the IT world, making sure that the suppliers that we use and the companies that we work with are responsibly sourcing, whether that's building hardware or producing software, ensuring we meet ESG targets."
Read the full story HERE.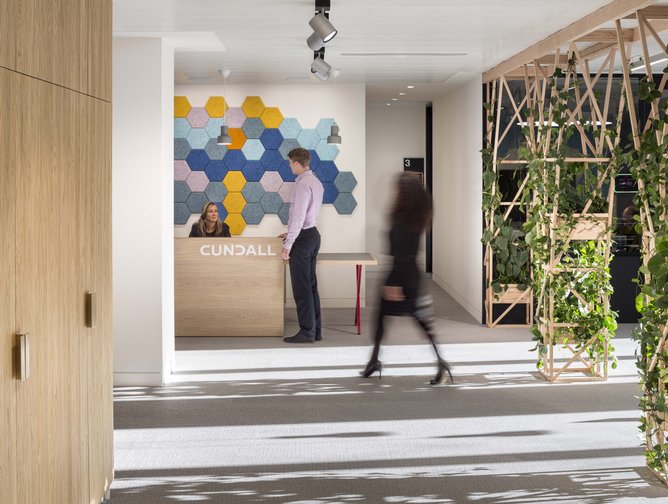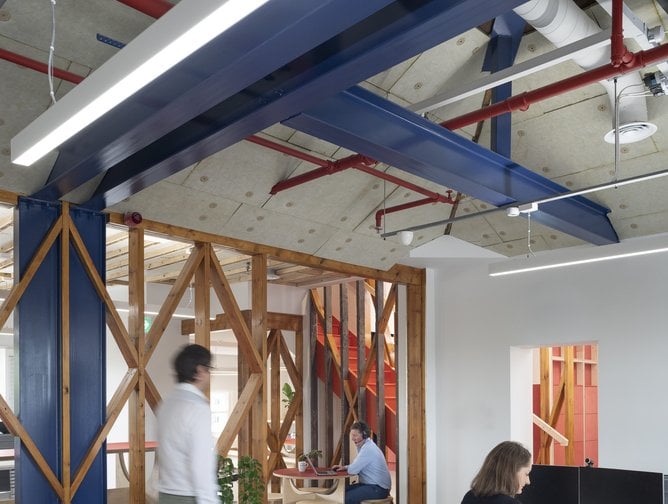 It's not just about mission – it is about a whole-of-enterprise transformation. The way you maintain superiority is through digital transformation, culture and process reform, and rapid adoption of commercial technology.