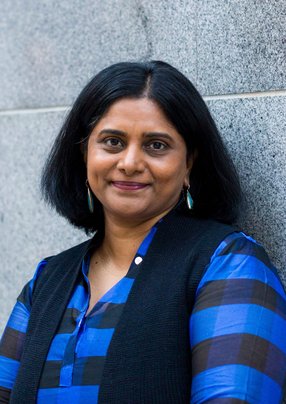 Deepika Rayala
EVP, CIO (International Operations Centre), Yext

Deepika Rayala is a veteran IT leader that has worked with a broad array of challenging and impactful IT transformation programs over the last two decades.
According to Deepika Rayala, we live in interesting times where digital acceleration has been amplified by the pandemic with remote work, remote schools, online commerce and telehealth. It is an immense opportunity for technology leaders in every industry to help businesses, employees, students, patients, and consumers leverage this power in a meaningful way - by simplifying tasks and improving their lives. At the same time, it is also important to strike the balance, and find ways to preserve core human connections that will continue to fuel our relationships, ability to influence and drive innovation.
Rayala has more than 20 years of experience building IT organisations. Prior to Yext, she was Vice President of Enterprise Applications and PMO at Apttus, where she doubled the size of her team and established a best-in-class enterprise applications team. She has also led large IT transformation programs at Broadcom and Genentech, executing strategies to modernise and align the IT application landscape with the companies' business goals.
Rayala manages all aspects of IT from applications, architecture, analytics and operations to security and compliance. She also leads Yext's 'shared services centre' out of India which was opened last year.
She says she has always had a deep interest in technology and what excites me is how you apply technology to enable businesses and end-users. It is the application piece that made me gravitate towards IT," she says.
Rayala holds a Bachelor of Chemical Engineering from India's National Institute of Technology, and an MBA from Melbourne Business School in Australia. She is a member of the San Francisco CIO Governing Body for Evanta, a Gartner company.
Read the full story HERE.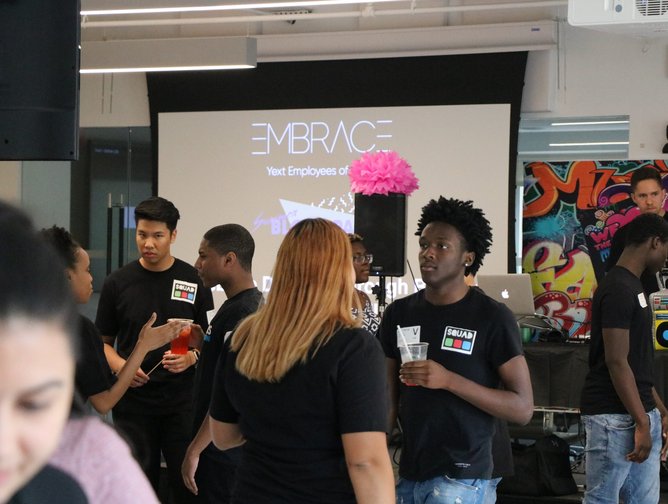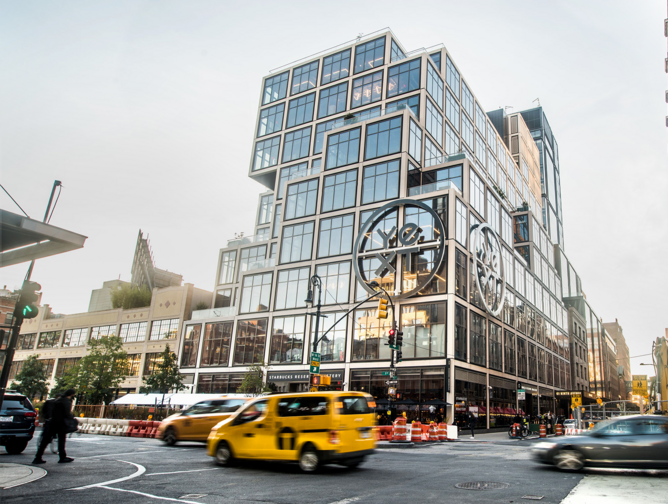 We've built some unique features into our insurance program specifically because we've listened to courier partners in every country