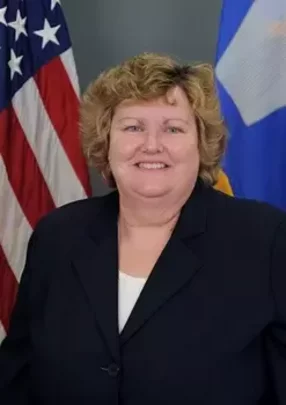 Eileen Vidrine has data in her DNA. Now she's engineering it into the fabric of the Air Force. Here's her story
Eileen Vidrine earned her leadership stripes in the US Army. Come to think of it, she also earned her data stripes in the military, working as a logistician, a role in which data is vital. "Data is part of my core DNA," she explains. "I've always thought about things from a numerical standpoint to try to optimise performance and drive change."
If that wasn't a strong enough CV, Vidrine also has a history of being there at the start. She started a new capability at the National Defense Intelligence College and also started the Office of the Director of National Intelligence. So not only is Vidrine steeped in the workings of data, she is also keen on optimising the speed of innovation in the US Department of the Air Force.
"Data is an emerging field so you have to be at the speed of relevance in the field to bring new capabilities and leverage the great work that's being done in the public sector. We have an innovation cell here at the Department of the Air Force which we call App Works. And we partner with AFWerx on many of the initiatives that my office does whether it's multi-domain command and control, challenges to bring in new tools for data tons to empower our airmen and guardians to have active opportunities to democratise data within our deployment."
Part of that democratisation comes from diversity of thought in the field. "When we work on a use case in our department, we tend to bring data scientists, data engineers and functional experts together. Pre-Covid it was not unusual for us to take a data scientist and send them out to the flight line so they could actually see data in action – so they could understand the context of the data – because that context piece is critical to really maximising and optimising performance. Any airman or guardian can have a great idea that can get to our senior leaders very quickly so that we can really be at that speed of relevancy."
Read the full story HERE.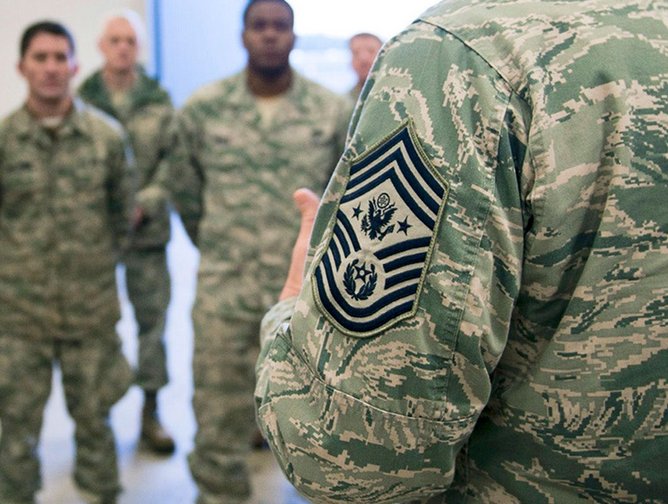 It's not just about mission – it is about a whole-of-enterprise transformation. The way you maintain superiority is through digital transformation, culture and process reform, and rapid adoption of commercial technology.