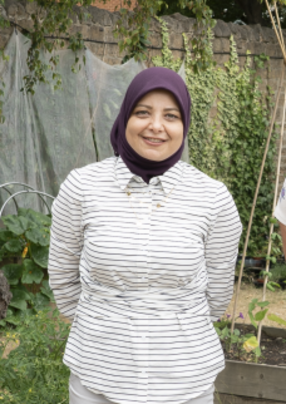 Eiman Kanjo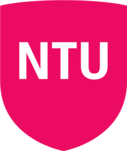 Professor Eiman Kanjo of Nottingham Trent University's Smart Sensing Lab on developing an AI tagging platform to improve patient wellbeing
Making the transition from academic theory to real-world application that has a positive impact on people's lives is the stuff that scientific dreams are made of. It's a dream that has become a reality for Eiman Kanjo, Professor of Pervasive Computing and Head of
of the Smart Sensing Lab in Nottingham Trent University's School of Science and Technology and winner of the Top 50 Women In Engineering award by the Women in Engineering Society 2022.
"That's the best thing that you could do as an academic," she says proudly. "Normally we write or present our work in an academic paper, which is good, but to see it being used by real people and to see the real impact, that makes our job worthwhile."
Professor Kanjo is talking about an Artificial Intelligence (AI) and Internet of Things (IoT) platform developed at Smart Sensing Lab called Tag With Me.
Smart Sensing Lab builds systems and digital tools for social good, such as wearables and assessing devices, working with end user organisations such as hospitals, local authorities, and charities to help them to solve real world problems.
An early version had already been field tested in Nottingham but we are here to officially launch version 2.0 at Highbury Mental Health Hospital in the city.
The lab's Tag With Me platform was used part of the world-first 5G Connected Forest project at the famous Sherwood Forest (of Robin Hood fame) that brought that history and habitat to life. This was first deployed at Rufford Abbey Country Park to encourage people to be physically active, which is when the conversation started with the hospital to encourage both service users and staff to walk the mile-long route (Highbury Mile) around the grounds.
Professor Kanjo believes that there are many potential uses for the platform, and that feedback so far has been positive and that users have felt more active.
"We work closely with Nottingham City Council as part of their Smart Nottingham initiative," says Kanjo. "We are deploying our environmental monitoring kits in the city centre, which will pick up air quality data which will be transferred to our dashboard. Another project we are working on is in collaboration with the Metropolitan Police, and other police services, where we try to develop technologies for crime prevention around cities – can we use Internet of Things technology, wireless tags, and AI in a way that can help people learn more about crimes in their environment or avoid risky places.
"In the Smart Sensing Lab, everything we build is targeted at a specific user or collaborator. So we don't want to keep things in academic papers. We don't want to keep them in the lab. We want them out in the wild – in the hands of users."
Read the full story HERE.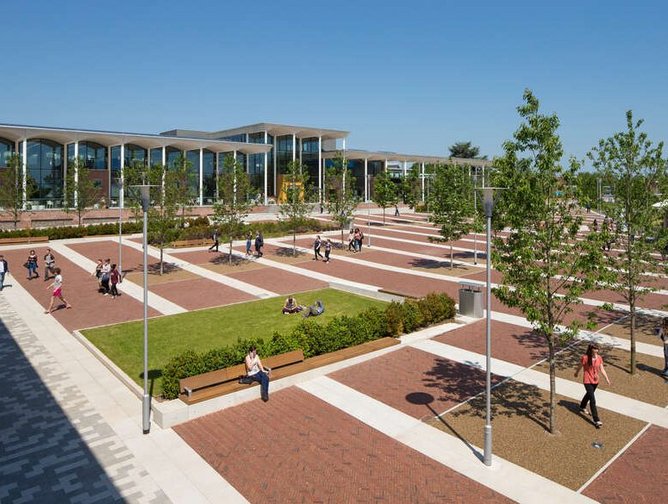 NTU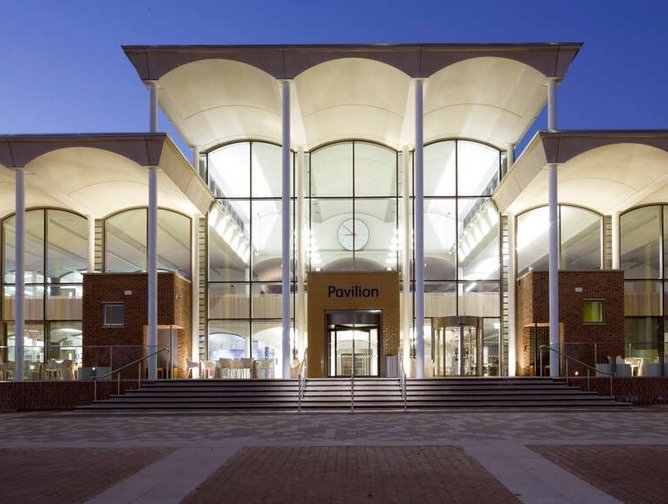 NTU
We've built some unique features into our insurance program specifically because we've listened to courier partners in every country