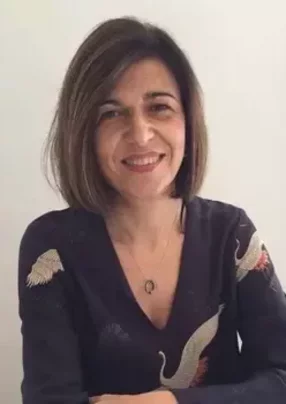 Valerie Sieurin
Senior Vice President Global Head of Quality, Reckitt
Valerie Sieurin discusses how she has transformed the company's Quality systems, Quality culture, and its continuing commitment to creating a better future
As a global leader at Reckitt – a world renowned home of health, hygiene and nutrition brands - Valerie Sieurin is responsible for over 2,000 members of staff working across Quality worldwide. At Reckitt, Quality leaders are increasingly seen as strategic business partners. The disruptive leader is driving a culture change across the organisation, overseeing end-to-end Quality, coaching people to bring their best and driving consumers advocacy in the pursuit of excellence.
Valerie Sieurin is an ambassador for creative solutions and innovation in product, processes and Quality systems. She has initiated a digitisation journey of quality at Reckitt and championed new ideas from everyone to make the Quality team even more agile, connected, embedded and predictive.
She is also extremely passionate about sustainability & inclusion across Reckitt and the community.
Read the full story HERE.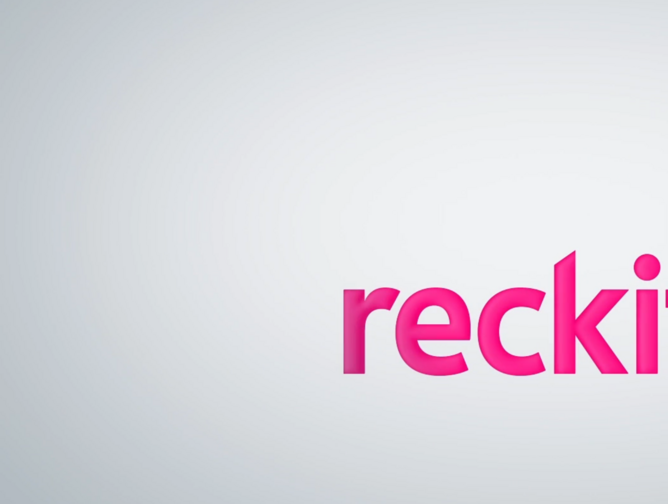 We've built some unique features into our insurance program specifically because we've listened to courier partners in every country