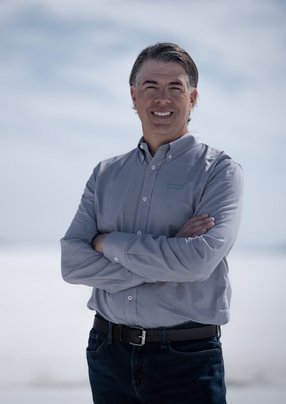 Erik Vogel
Global Head of High Tech & Telco, Qualtrics

Erik Vogel, Global Head of High Tech & Telco at Qualtrics discusses his career
With a career spanning over 20 years, Erik Vogel has an innate passion for customers, not just fixing problems, but delighting them. Helping leading companies differentiate themselves through game-changing experiences, Vogel as Global Head of High Tech & Telco at Qualtrics is focused on the vertical solutions that the company provides for the technology, media, and telecommunications industry. He has been part of the company since May 2021.
"I am a fearless leader who is changing the way things have always been done and the lens through which business decisions are made. As a progressive thinker, I persevere and drive business change even when faced with skeptics. Fortunately, I have always been a relationship builder, and my interpersonal skills allow me to collaborate with people across the business who may not agree with my point of view," says Vogel.
What inspires Vogel?
"What inspires me is really watching transformations and changes within the technology industry. I've been in the industry a long time. I've seen a lot of changes as we move from physical hardware to virtual hardware, through to cloud, SaaS solutions, digital solutions, digital transformation. I've always been interested in and intrigued by how companies have adapted to these new technologies, the pivots they have had to make — and some companies can't make the pivot — and so they don't exist anymore, allowing others to capitalise on these new trends who have been extremely successful.
"We've seen a lot of that over the last five to 10 years. So to me, it's this dynamic industry, this constant change in the industry, and I'm really inspired by those that can see the changes and can see them coming, understand what's happening and capitalise on those changes, making sure that they're able to take advantage of that. What I'm really passionate about is helping these customers make these changes and adapt to what's happening in the industry."
Vogel's proudest achievements
"When I think about my proudest achievement, it's really the work I did with a large technology product company. This company was pivoting from being a traditional hardware manufacturer to being an everything-as-a-service company. And that's a pretty significant shift for a 60-year-old company that has been around for a long time doing the same thing. Being able to build out a new customer experience and understand how that experience had to differ from a traditional hardware experience was something I was most proud of. It really required more than just a technology shift and thinking about a cultural shift and what that meant for the organization.
"This firm is successfully transforming from a company that was really excited about shipping a server every 57 seconds to one that is now providing everything as a true service. So that cultural aspect, and being able to shift the company to really think differently about what everything-as-a-service meant was definitely something I was very proud of."
Read the full story HERE.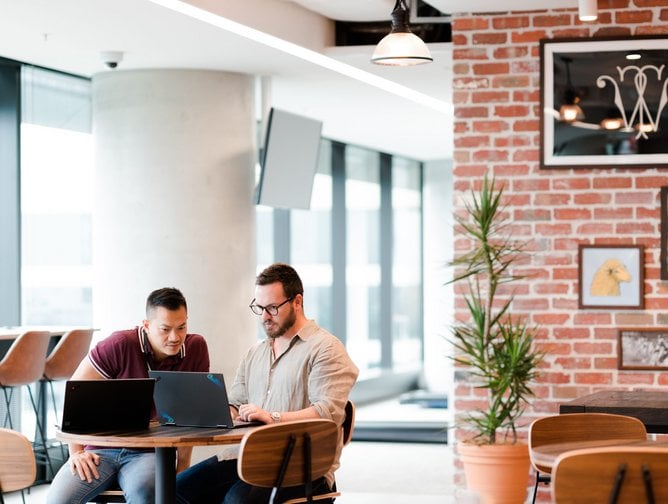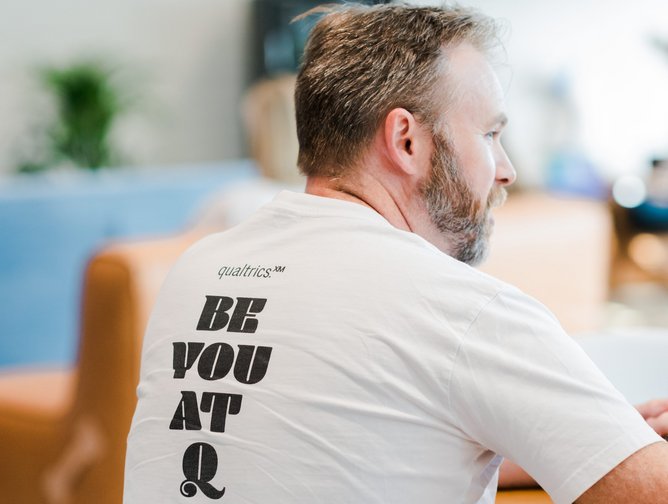 "We're now shifting to delivery, pivoting into working more in the battle space, and supporting our ambitions in terms of NATO.