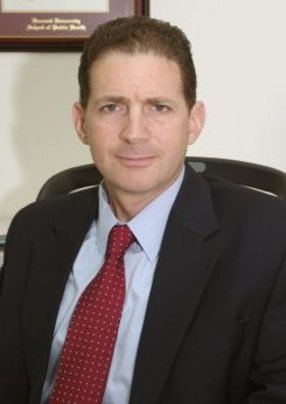 Eyal Zimlichman
Chief Medical Officer of Sheba Medical Centre

Leading teams with purpose
Eyal Zimlichman has a background in internal medicine. Throughout his career, he has focused on quality and patient safety, and has spent time working in Boston and Harvard hospitals both practising and teaching. Meanwhile, he has always had an interest in technology, which eventually led to his current role as Chief Innovation Officer.
"I see it is as being about finding solutions to the problems we still have not solved," he says. "Healthcare has so many problems that we haven't solved yet that it really requires innovation to come in and redesign care so that we're able to improve outcomes for our patients."
He describes himself as someone who always tries to "think outside the box". "With an industry like healthcare, which is sometimes a very rigid industry that is very difficult to change, we have to allow some new thinking and fresh ideas into the system, in order to really be able to create a meaningful impact."
As a leader Zimlichman says it is all about purpose. "I try to understand where we're going, what's the purpose, and understand why it's important for us to be there and achieve those goals. Then I build a team around me that understands the concepts and the principles of what we're trying to do."
​​​​​​​Read the full story HERE.