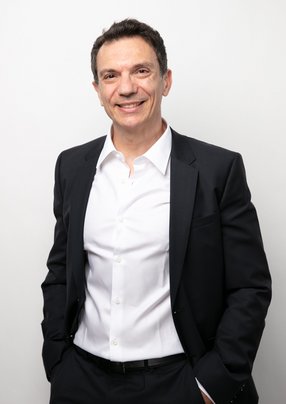 Fabrizio Campanale
Senior Director of Entertainment and In-Home Connectivity at Sunrise

Sunrise, the largest private telco provider in Switzerland, recently underwent a fundamental transformation; Senior Director Fabrizio Campanale reveals all
Fabrizio Campanale is Senior Director of Entertainment and In-Home Connectivity at Sunrise.
In this role, he's responsible for the video and connectivity platforms and services for Sunrise customers, serving over 1.5mn TV users and leading the deployment of new products in the Entertainment and In-Home connectivity domain.
Campanale's role involves managing – alongside his team – the local video network infrastructure, which consists of the engineering and operations that cover the collecting, processing, and distribution of video signals over the entire network, all the way up to the end of the value chain where it lands in the home of their customers. This in-home connectivity suite comprises the physical set-top-box or the app used by smart device customers.
Each element of the above falls in the remit of Campanale and his team, who are also accountable for the in-home connectivity hardware and software products, including all modem and Wi-Fi extenders used by their customers through multiple types of network – all aiming to have optimal Wi-Fi or internet experience – as well as the best interoperability between TV and in-home internet services.
Professional Journey
Campanale's professional journey at Sunrise began 10 years ago in UPC, when he led several innovation programmes in Switzerland's video and connectivity domain, such as the introduction of one of the first television replay services in Europe, the full analogue-to-digital TV switchover in Switzerland, and the introduction of the first 1Gbit modem, also in Switzerland.
He attained responsibility of the engineering department as VP for Network Engineering, and then for the Entertainment and In-Home unit – the latter being the function he retained in the newly-designed organisation following UPC's merger with Sunrise, leading the integration of the video and in-home platforms for the two merged customer bases.
Over the years, Campanale has had the opportunity to manage both commercial and organisational transformational initiatives, broadening the understanding of the business value chain alongside the customer journey and experience.
Before the UPC-Sunrise merger – except for a brief spell in a small, dynamic Swiss telco enterprise – Campanale spent the rest of his career in semiconductors at Philips, NXP, and STMicroelectronics.
Sunrise's services
Sunrise is the largest private telecommunications provider in Switzerland, strives to be the most innovative, customer-friendly telecoms company in the country.
As you would expect from a telco, they cover the full range of telecommunications – the key difference is the quality and integration. Providing award-winning mobile voice and data, landline voice, landline internet, and IPTV (internet protocol television) services to residential customers, business customers, and other carriers across Switzerland, it utilises an integrated nationwide landline network and its Swiss mobile network.
The company is a wholly-owned subsidiary of Liberty Global, a world leader in converged broadband, video, and mobile communications that provides over 85mn connections – fixed and mobile – to customers in various countries, readying its networks for 10Gbps and beyond.
Read the full story HERE.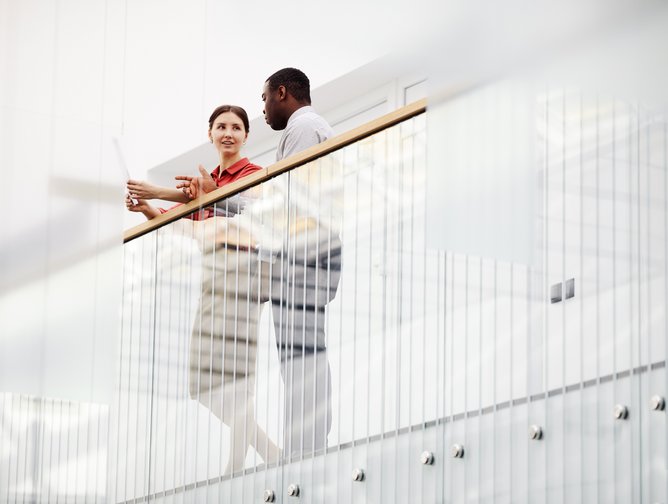 Sunrise GmbH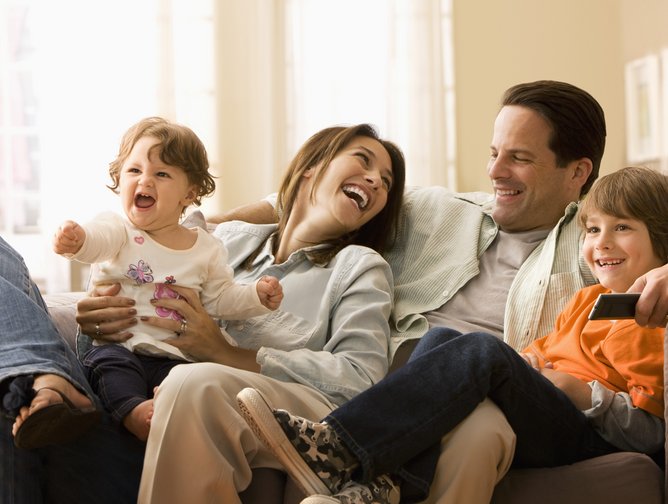 Sunrise GmbH