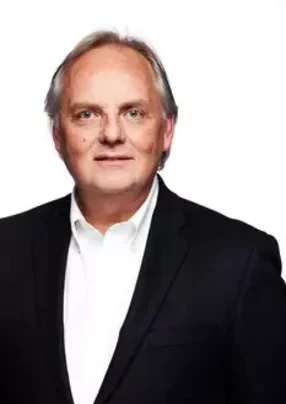 Director of the Fetim Group, Frans Beerkens, discusses the transformative effect of cloud and edge applications for his organisation
While you may find Director as his title, Frans J. Beerkens has a role that extends across the entire Fetim Group, the 100+ year family owned business headquartered in Amsterdam, the Netherlands. A multinational trading company in construction and home decoration products, with a particularly strong retailer relationship in Europe. Fetim has offices EU-wide and buying / sourcing offices managed from its FE base in Hongkong.
Over the past decade, as the CDO/CIO, Beerkens and his team were responsible for designing, change-selling, managing, and delivering all aspects of corporate digitisation. By managing global teams from inside and outside the corporation, in a fast-changing global wholesale and distribution market, the key to success is in delivering digitized global channel integrations to increase efficiency and lower costs. 
Much of this has been facilitated by the technological integrations pushed by Beerkens, including Infor M3 Cloud and a host of value-add edge applications serving our supply chain, from suppliers, retailers and the customers alike. 
But the increased trend of reducing the roles of the middlemen forced the management team to question the organisation's purpose. As Beerkens explains: "We had to ask ourselves 'what is the reason why Fetim exists and how can we add value to the channel of distribution, so we stay valuable for all parties in the channel. And, ask what role can and should digitisation play?" 
Therefore, when it came to digitisation, it not only created efficiencies across the supply chain, and allowed Fetim to improve the customer experience and overall journey, but it also allowed real progress in sustainability, as Beerkens puts it: "From the perspective of our corporate responsibility, we're looking at a changing world. Of increasing importance will be the impact of our actions on the environment. What are we going to do to meet future standards? We keep asking how we can create better products, reduce packaging, reduce our carbon footprint that will create a future for many more years to come. I'm incredibly fortunate to be able to do what I do, because most wood products capture CO2 and their role in the construction and home decoration industry will most certainly increase".  
We also need to get shorter and smarter channels of distribution, and not always cheaper channels of distributions. TCO and ESG will become an increasingly important benchmarks." 
Having overseen such advances by incorporating 'best of breed' architecture into Fetim's IT systems and environment, Beerkens now embraces an agile future.
"In the next few months, we're going to move on to the Infor multitenant cloud. We're going to add some new applications (Infor BIRST and Infor COLEMAN-AI) to the platform. The use of a data lake for (unstructured) data across our platform, to make sure that we can get management information based on increased intelligence, will be another step forward." he added.
Read the full story HERE.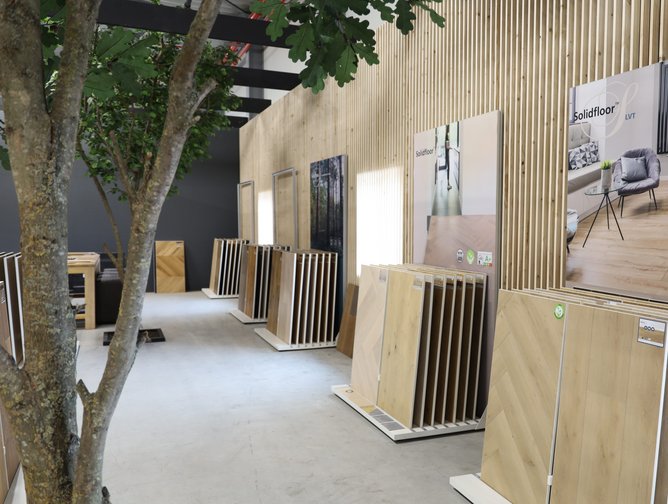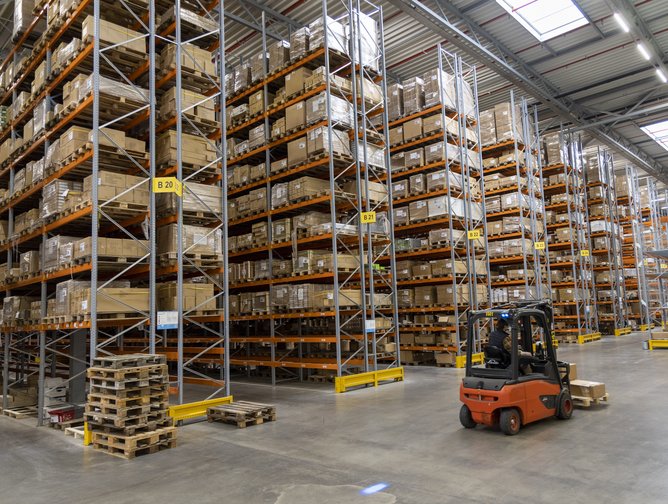 "We're now shifting to delivery, pivoting into working more in the battle space, and supporting our ambitions in terms of NATO.