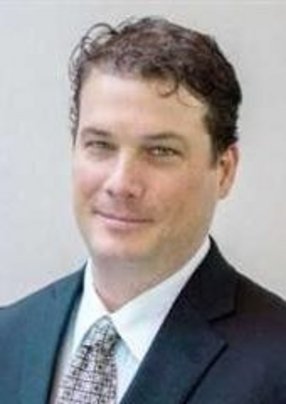 Greg Price
Chief Architect and Practice Leader for Intelligent Automation, Virtusa

Leading automation architecture at a rock star company is singularly appropriate for Greg Price
There's no point in trying to pin down Greg Price. Officially he is Practice Leader, Digital Process Automation at Virtusa though he prefers Chief Solution Architect for Intelligent Automation. In fact, he is uneasy with job titles that restrict his range.
"I think there's a huge difference between leadership and management. I like to focus on leadership, and for me, that means servant leadership. Jesus washed the feet of his followers and Col James Doolittle when he launched the raid on Tokyo in 1942 asked for volunteers, saying 'there's nothing stronger than the heart of a volunteer'. I think you don't get the same result if you order people to comply as you do by inspiring them and leading by example and getting into the foxhole with them.
"That's a leadership paradigm I extend to my clients. The only reason a customer would bring Greg into the conversation is because I have already done it for several others. I have learned some hard lessons, failures even, but the lessons learned have been very valuable. I am there to inspire and support my customers from a position of service, and that means understanding and being sensitive to their unique culture,"
Price approaches his life, personal and professional from the standpoint of his faith, having embraced Christianity as an adult. Ten years before that happened, he was for a time a professional musician. "I consider myself as a recovering rock star!" he quips but music continues to be important in his life. He played the banjo, bass, guitar, and fiddle with The Deathray Davies (a nod to the late Ray Davies), an indie rock band that is still going strong. When the band outgrew Dallas and started touring nationally, he let go of his first dream of joining the greats.
While still touring, in 2002 he found time to start his own software company serving the criminal justice sector and woke up to the realisation that music life wasn't for him. He left the band in mid-tour at Birmingham Alabama and flew back to Dallas. At the age of 22 he was getting recognised as a software wunderkind.
"That made me arrogant, I'm afraid, but I have been walking that arrogance back ever since, to embrace a humility that eluded me as a young man, till now at 45 I think I am about where I should be." The realisation of this arrogance caused a recalibration. Today he restricts public performance to his church and is learning the drums.
He did feel bad about leaving the band, but his wife was overjoyed. For the next ten years, he was engrossed in developing software for Orion Communications, then he sold out to his partner.
Feeling drawn to the challenge of solving companies' software issues, he moved on to specialising in business process management (BPM), leveraging Pega at companies like Cognizant and Capgemini. "I came to really enjoy life as a consultant. The travelling part is not so good, but the ability to see lots of different areas and be able to make growth happen, and advise and implement change in unique scenarios, is great.
Since 2016 Virtusa and its staff and customers have benefited from all this dynamism. For his previous employers, BPM was not as central. "I came to Virtusa because of its DPA and BPM focus. We can reach for the solution that is right for the client and come in as problem-solvers rather than slavishly aligning with the customer's agenda."
Price finds he can now exercise his entrepreneurial restlessness as a consultant, and any idea of retirement is inconceivable. "I will stay here as long as they'll have me. One reason for this is that I have two sons with special needs.
"The moment you realise your powerlessness really helps you shake off any arrogance. That and my faith-based worldview has shaped my thinking and caring for our family is a sacred responsibility for me and my wife."
Read the full story HERE.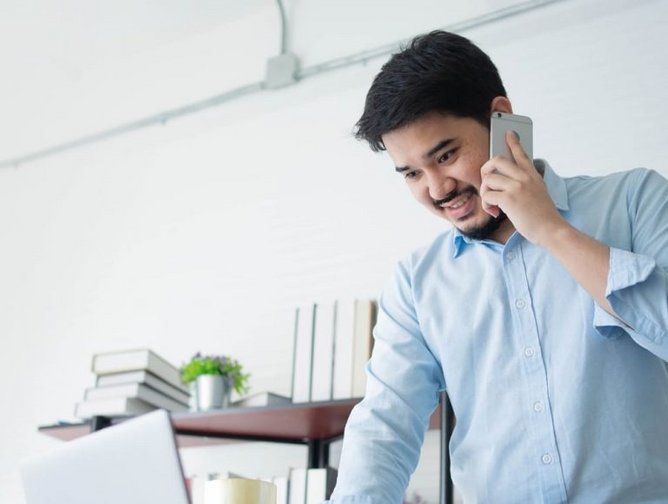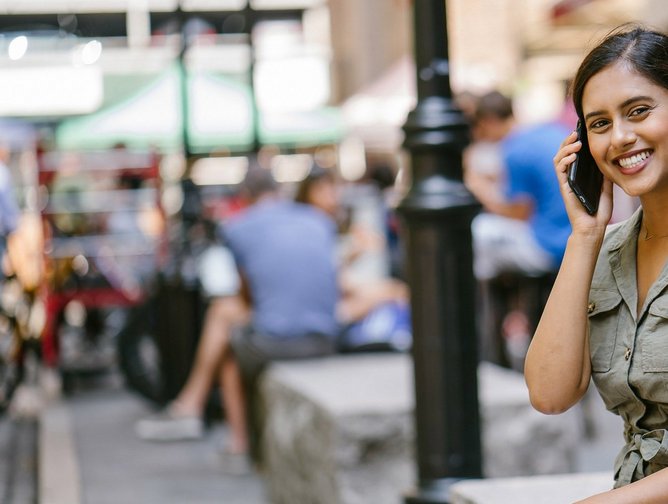 It's not just about mission – it is about a whole-of-enterprise transformation. The way you maintain superiority is through digital transformation, culture and process reform, and rapid adoption of commercial technology.