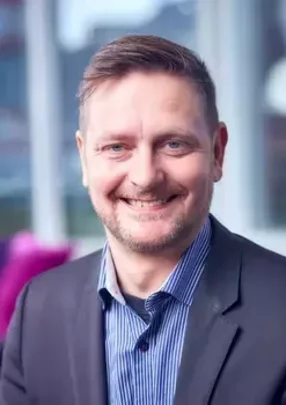 Jarno Kekäläinen, CEO of Telia Inmics-Nebula, on the company's one-stop shop approach to offering services such as cloud, automation and connectivit...
Jarno Kekäläinen is the CEO of Telia Inmics-Nebula, a subsidiary of telecommunications firm Telia. He's a veteran of the organisation, and credits his prior experience as being essential to his current role. "I actually moved back from the US in the year 2000 and then came to Telia around that time. During my career, I've worked across some very different roles, whether it's been project management, software development, running a mergers and acquisitions programme, building companies from scratch, leading business transformation and a customer care unit. As the CEO, that experience has helped, because I've worked in so many areas and so have an insight into how they operate. That means I can support my people and my management team in the areas in which they lead."
His approach to leadership is informed by this insight. "I'm very people-centric, which you have to be in this rapidly changing world. Are you going to be the target of change or are you going to be part of changing the world? And for that, I see human capital and people as being essential. They are the ones with the expertise, so it's really about empowering them and getting them to successfully work together, creating an atmosphere where it's safe to try, safe to fail, but also safe to succeed. It's really about positioning your company to be customer-centric because that's where the future is. Set your ambition, set the goal and then establish what the activities are that lead to that result."
That aim filters through into the culture of the company under Kekäläinen's leadership. "Things are changing so rapidly, and I see the worth in placing ourselves as thought-leaders, innovators, and creating a culture of entrepreneurship. We can be a large company, but that doesn't mean that we have to be rigid, corporate and grey. We have a culture where you can innovate, you can try things, there's laughter in the corridors and it's fun."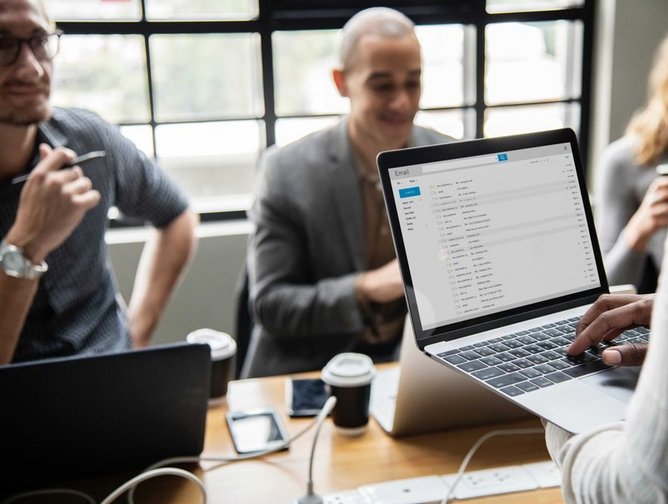 "We're now shifting to delivery, pivoting into working more in the battle space, and supporting our ambitions in terms of NATO.