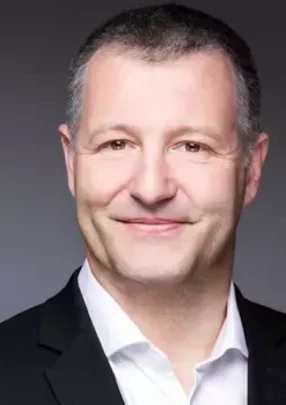 McIntosh on his varied career and fostering an open culture...
Jasper McIntosh began his career working in finance, which saw him spend time in London and New York, trading in financial products and interest rate derivatives. He was frequently using emerging technology for modeling and pricing, and realised he had as much of an interest in this area as in finance. 
As a result, he left the world of finance and went back to college, retraining in software engineering. After working for various digital agencies, creating products for the private and public sector, he moved into technology consultancy, setting up a boutique agency that helped companies implement tech in ways they hadn't used before. This included developing new e-commerce ecosystems and delivering new collaboration platforms for public healthcare workers. 
"I've been really fortunate to have worked for and with some brilliant people in my career," he says. "When you're fortunate enough to spend time with great people you try and learn from them along the way. These experiences have informed how I manage my own teams. One lesson learned that is particularly relevant to technology is to never stop asking questions; never feel that you're the person who's smart enough that you don't need to ask when you don't understand something." 
He adds that he tries to foster a culture of openness in this team, encouraging people to ask what things are and why they might be happening. "You need to create an environment where people are keen to learn from both success and failure."
He adds that given the speed at which technology changes, effective leadership isn't about trying to know everything, but about creating teams that forge collective knowledge. "Whether it's cybersecurity, cloud capabilities or development practices, the rate of change is so fast that you will only become a throttle on your business' development if you try to own too much of it" he says. "It's really about finding the right people and creating the environment that allows them to come together in a truly collaborative way, to help drive the business forward." 
Read the full article HERE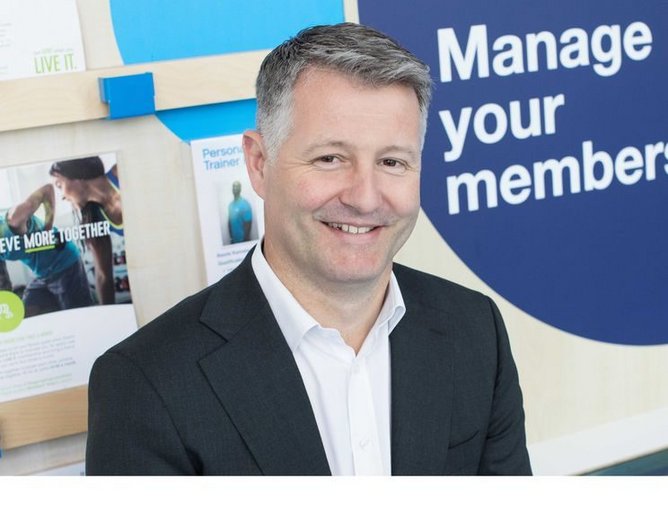 It's not just about mission – it is about a whole-of-enterprise transformation. The way you maintain superiority is through digital transformation, culture and process reform, and rapid adoption of commercial technology.