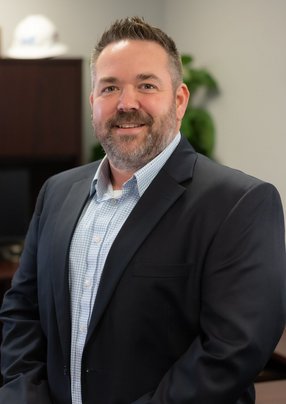 Joseph Jacks
Chief Technology Officer at Tyler ISD

Joseph Jacks, Chief Technology Officer at Tyler ISD, talks about the benefits of technology that help deliver an equitable experience for the next generati
Chief Technology Officer Joseph Jacks considers himself a lucky man, able to take inspiration from the technology work he and his team deliver for the largest K-12 school district in East Texas.
"I get to work in IT, but everything my team and I accomplish is for the students of our district," explains Jacks. "It's a good feeling knowing that our work positively affects the next generation. It makes it easy to come to work every day."
Jacks manages technology services and network operations for Tyler ISD. As the liaison between IT operations and educational teams, his oversight includes cyber security, network operations and technology support services.
He is also a self-described "lifer" when it comes to working in the education sector. "I got into education when I was 22, when I joined Tyler ISD as a PC repair technician in Oct 2000," he explains. "I worked here while I went to college to earn a bachelor's degree in business."
"I was promoted to Assistant Systems Engineer, where I gained an invaluable knowledge of networking and IT operations. After four years, I became Coordinator of Technology Support Services while also pursuing my MBA from LeTourneau University. Eventually, I assumed the role of Chief Technology Officer, responsible for all aspects of network operations, cyber security, technology services and our 1:1 initiative."
"Today, I work with some of the smartest, most dedicated people you will ever meet," says Jacks. "Like myself, most of my team have been with Tyler ISD for over 15 years. We are a family, and that's a good way to feel about work. When everyone likes where they work and have a shared purpose, it is amazing what you can accomplish."
As the largest school district in Northeast Texas, Tyler ISD covers 193 square miles, maintains 36 campuses and auxiliary facilities, and serves an enrollment of over 18,000 students. The district comprises four high schools, a Career & Technology Center, two Innovative K-8 schools, four middle schools, 15 elementary schools, and one special education campus.
"The great equaliser is technology," says Jacks. "By providing every student with a Chromebook and access to a virtual desktop, Tyler ISD ensures that every student has the same opportunity to access all available resources, which levels the playing field and ensures equitable access to all."
"I'm blessed to work for Tyler ISD because they really support technology," says Jacks. "Our leadership supports and trusts us to find the right solutions to serve our district. That support has allowed Tyler ISD to grow and thrive in the digital age of learning."
Jacks and his team have taken time and effort to ensure Tyler ISD has established the right cloud configurations, fibre optic infrastructure, and data centre resiliency. "The world we live in today runs on technology," he explains. "That is as true in the education of our students as it is in other industries. If the network goes down or there is an internet outage, then in many cases, learning comes to a stop."
"Nothing is fool proof," Jacks accepts, but with the resources now available to all, he is confident Tyler ISD has built a network that can withstand partial outages and continue to provide the services and access staff and students have come to expect. "This means that teachers can continue to teach, and students can continue to learn without interruption even if we lose a data centre or a portion of our fibre network."
Read the full story HERE.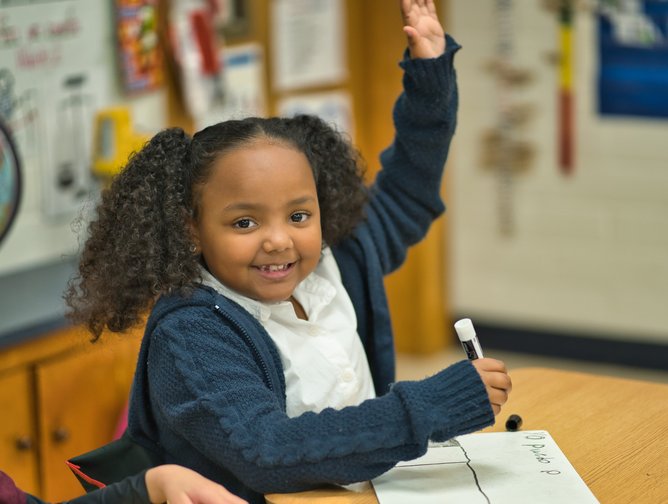 Tyler ISD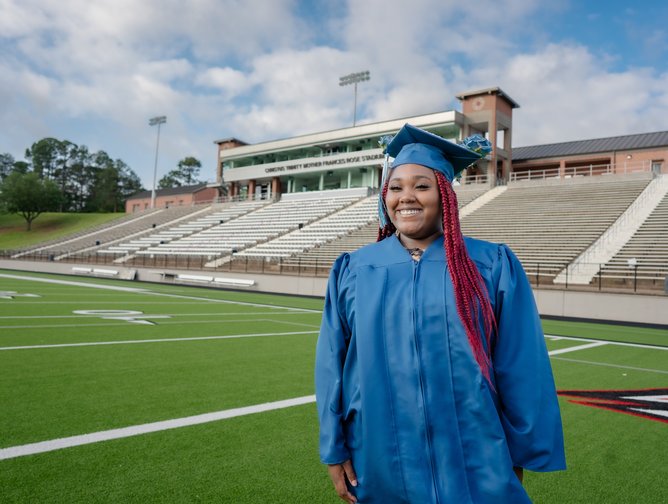 Tyler ISD