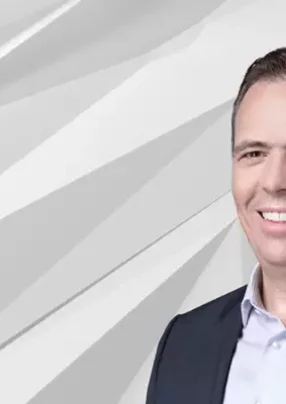 Arno Strotgen
SVP, and Head of Customer Service and Digital Platform
Arno Strotgen, SVP, and Head of Customer Service and Digital Platform at ABB Robotics & Discrete Automation
Arno Strotgen is a man of action, and a citizen of the world, having been born of German ancestry in Mexico and now working in Barcelona where, as Group Senior Vice President, Head of Customer Service & Digital Platform at ABB Robotics & Discrete Automation, he leads a multinational team. He's fluent in three languages. Arno is truly an ABB professional, having joined the company in 1994 in Mexico, followed by management positions in Germany, and then Spain as General Manager for Robotics in 2011. "I've worked in a good mix of global roles with local sales and operations in different countries that have given me the experience of taking care of customers and planning and implementing a global strategy".
During these years, he led a number of customer-focused digitalisation initiatives and was instrumental in the launch of ABB Connected Services. Looking back over his career, he counts himself fortunate in having had excellent bosses and mentors from the outset. "They gave me excellent advice at important moments. I still keep in touch with them, and I really cherish their support and friendship". He finds inspiration too, in following the example of the outstanding leaders of our times, such as Steve Jobs, Jeff Bezos, Bill Gates, Satya Nadella, and many others. He's fascinated by the diversity in their styles of management – and it's not just to the business world that he looks for great role models. A keen tennis player himself, Arno has followed the careers of both Roger Federer and Rafael Nadal. "They each have very different styles, but I admire how they have dominated tennis for so many years in the face of tough competition. Even though both are very successful they are very humble and for me, that is very important indeed"!
From these influences, and his own personality, he has forged his individual management style: "For me, the most important thing is to form the right team. My Management Team is highly diverse: this, I think, is what makes us very strong. We all live in different countries, not together in one corporate office and therefore communication and collaboration are very important. I think it is vital to have a clear agreement on our objectives and values, and on how we work together. Once we have reached this agreement, I delegate as much as possible. With the rapid changes in new technologies and the volatile market we live in today, I am humble enough to acknowledge that I am not an expert in all fields and that I need to listen to my team and get input from different points of views and different expertise, to arrive at the best decision. As part of my passion for Digital, I believe that change is the only constant in life and therefore I see life as a journey of new learnings and adventures".
He likes to encourage his teams, at all levels and across all countries, to share their ideas and be creative. "We have just launched this year a Service Innovation Challenge that generated over 180 ideas for improvement of our products, our processes, and out of these ideas there could easily come some transformational advances". As one of his team was keen to put in: "I always feel treated with respect and friendliness by Arno and my peers, allowing me to develop my creativity. I feel valued as a team member which enables me to evolve."
The values he brings to the business are pretty much the same ones as he applies in his personal life, he believes: "I believe in respect for all people, being honest and transparent in all my actions, and in the importance of supporting my team to evolve and be successful. I am convinced that you have to be courageous and take risks in order to get big achievements and to stick to your beliefs and speak up if you don't agree with something".
When not at work he loves spending time with his wife and their daughter, travelling with them, and at weekends, going on long walks together with their dog, which they trained to be a therapy dog so that he could bring help to older people and children with special needs. He admits to a liking for good food (something he's doubtless able to enjoy in Barcelona!) and of course he loves to play tennis – when he gets the time.
Read the full story HERE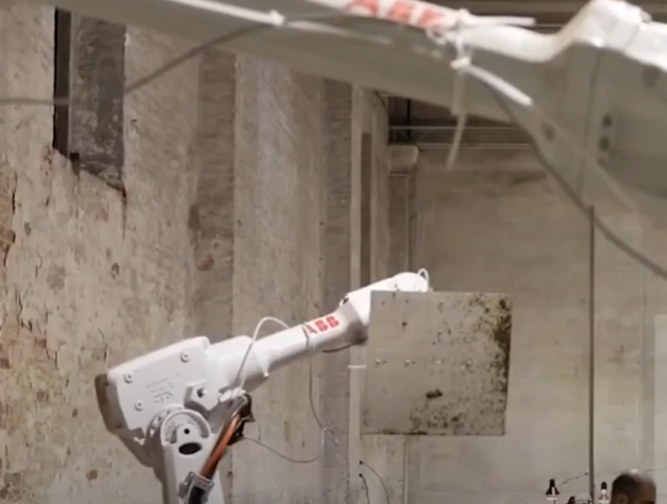 We've built some unique features into our insurance program specifically because we've listened to courier partners in every country