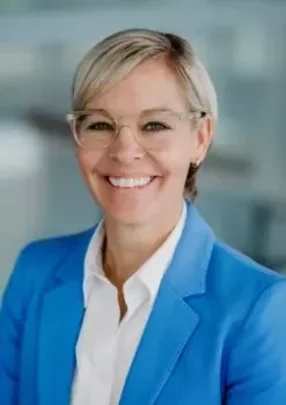 Keri Gilder
CEO of Colt Technology Services
As one of only five CEOs within the telco sector, Gilder is leading the way for diversity and inclusion within this "super cool" work space
"Working in the telco space is super cool," is the message Keri Gilder, CEO of Colt Technology Services gives to graduates who are considering their future careers.
Gilder, who became CEO of Colt in May 2020, is leading the company's Diversity Council, to ensure Colt is a business where "everyone feels they can bring their true selves to work". She is also working to create an Inclusion and Diversity Standard (IDS) in her role as chair of TM Forum's Diversity Inclusion Council.
"What we need is to get diverse employees in leadership positions where they own the technology direction and own a very strategic part of the business," said Gilder, who has a 50% representation of gender on the Colt leadership team.
"The reality is if we don't start paying attention to this, then we won't be able to attract the talent that we need in order to drive the innovation that's required to build resilience in a COVID world. We're going to lose out to other industries because they're now asking for the same skills."
Gilder is one of only five women leading a global telecommunications companies and is the only female member of the European Competitive Telecommunications Association's CEO council.
The telco sector is losing women graduates to the more traditional industries as they are now asking for the same skills set such as software developers. Gilder is working to address this war on talent. 
"My message to graduates is that working in the telco space is super cool, as we work with the likes of Apple and Google.  I usually manage to encourage two or three girls to think about telco as a profession when I finish a talk," she said.
Her appointment at Colt neatly coincided with her D&I role at TM Forum as she was recommended for the post via a women's networking group. "I think this is a good example where women's networks can help as there are senior executives out there that truly want to make change happen," said Gilder.
Role models that Gilder admires include Founder of Microsoft, Satya Nadella, and Nick Willetts, CEO of TM Forum.
"Nadella has a purpose to go out and includes every individual across the world. We have a partnership at Colt which helped us to launch our disability accessibility network and bring tools like ReciteMe and Microsoft 365 which help with neural disabilities. He is an executive from a diverse background who is driving the execution of D&I and ensures that each individual that comes into Microsoft is considered for not what they've done, but what they're capable of.
"As for Nick Willetts, I think it is brave for a white, male to stand up and say that he sees IDS as a critical aspect of ensuring the future growth of our industry and I admire him for that."   
Born in Leadville, Colorado (a town known for its role in the silver and gold mining industries), Gilder has come a long way to reach her current position at Colt's London Headquarters. 
She has held roles as a network engineer for aircraft manufacturers, worked for Lucent Technologies, and rose steadily through the ranks for 16 years as part of telecom infrastructure firm Ciena Communications - finally ending up as the company's Vice President and General Manager for EMEA before making the jump to Colt in 2018. 
Gilder's strategy as CEO of Colt Technology Services centres on transforming the way the world works through the power of connectivity, something which became even more mission critical during the COVID-19 crisis. 
Gilder has a Bachelor of Business Administration degree with an emphasis in Management Information Systems (MIS) from New Mexico State University. She currently lives in London with her husband and two children.
Read the full story HERE.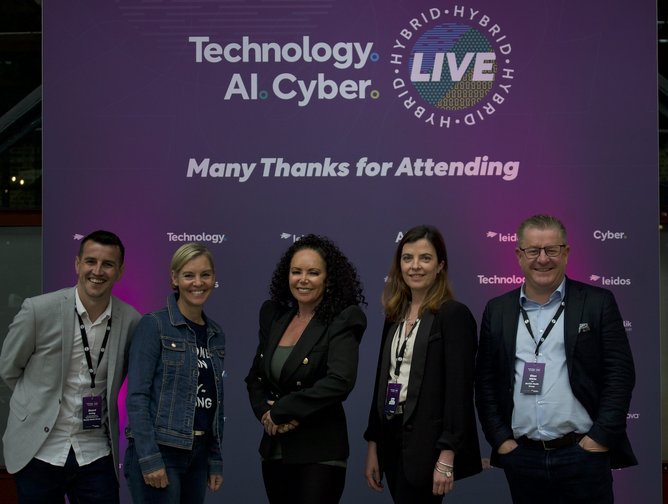 We've built some unique features into our insurance program specifically because we've listened to courier partners in every country