Laksh Parthasarathy
Laksh Parthasarathy, Global Business Head - Smart Mobility Group at Tata Consultancy Services

Global Business Head - Smart Mobility Group
It takes passion and excellence to grow through decades of global experience within an organisation and shows extensive commitment to the next-generation of transformative growth.
For Laksh Parthasarathy, Global Business Head of Smart Mobility Group at Tata Consultancy Services (TCS), his career followed such a path, as he joined the Tata Group straight from university.
As he explains, Parthasarathy is a man of perseverance and enjoys starting from the ground, building things up that incubate great new strides in innovation, adopting an entrepreneurial spirit with any initiative that presents itself.
Having worked with inspirational members of Tata Motors' and TCS' Senior Leadership, Parthasarathy adopted a high-performance mindset, which has only developed further through his career in mobility and supply chain.
"One good thing about TCS is there is always something new that you can do and when TCS set up a strategic initiative to build capabilities and the business portfolio in the area of smart mobility and EV, I was excited to lead it," says Parthasarathy.
Inspired by great leaders at the organisation, Parthasarathy doesn't shy away from a challenge, which results in an undying drive to support businesses in both digital transformation and sustainability as they interact with e-mobility services.
Challenging businesses to leverage e-mobility
In a multi-faceted role that comes with many challenges, Parthasarathy adopts an optimistic mindset that allows him to overcome them. One of the main challenges is clearing the hype to focus on reality, which means ensuring his team is focused on what is happening in the here and now and the opportunities that are available in the industry while keeping the big picture in sight.
While the industry is expanding significantly and electrification is taking place at a rapid pace, he believes it is more important to see through the current trends to reach a long-term strategy for success while being open to new developments.
In a challenging business environment, this requires patience and out-of-the-box thinking to analyse the industry and move in alignment with e-mobility, as well as the industry as a whole.
When things get tough in this situation, he always reminds himself and those around him that "every day is different. You will have your ups and downs within a day or week, but in time, everything will fall into place. It's resonating more now than any time in the past, where I am leading a team working at the centre of the biggest shift that's happening ever in the mobility industry".
By all means, Parthasarathy is an advocate for the steps the industry is taking to become more sustainable—and evangelises the benefits of digital transformation as a catalyst for those changes—but encourages organisations not to become complacent in their ways of thinking.
Parthasarathy sees a number of players leading the hype bandwagon, while many are able to cut through the noise to see the true trajectory of e-mobility.
"Keeping the focus on the big picture and making sure we are taking the right steps is at the forefront of my mind—a challenge that I thoroughly enjoy."
Read the full story HERE.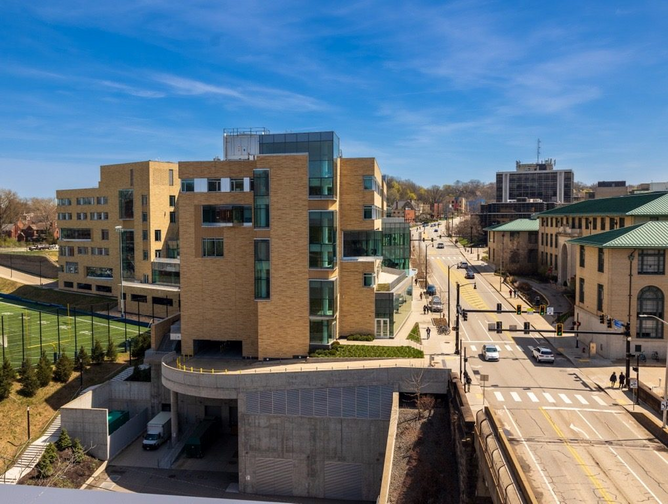 Tata Consultancy Services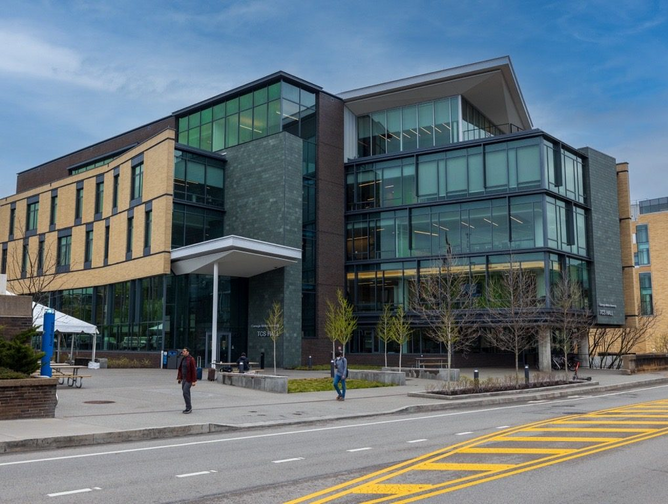 Tata Consultancy Services
It's not just about mission – it is about a whole-of-enterprise transformation. The way you maintain superiority is through digital transformation, culture and process reform, and rapid adoption of commercial technology.