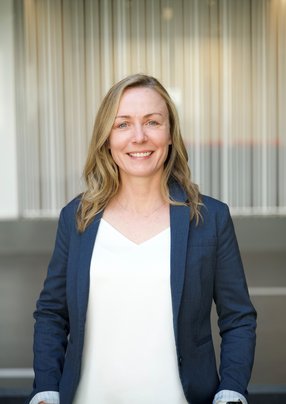 Lesa O'Brien
Interim Executive Vice President, Digital Strategy and Technology at Canadian Caner Society

Lesa O'Brien, Interim Executive VP of Digital Strategy & Technology at the Canadian Cancer Society, shares how digital technology & data impacts their work
Cancer has a significant impact on Canadians living with the disease, their caregivers and the healthcare system. About half of all Canadians are expected to be diagnosed with cancer in their lifetime and about one in four are expected to die from it. The cost of cancer care in Canada is in the billions and is steadily rising. The Canadian Cancer Society plays an essential role in saving and improving the lives of people affected by cancer.
Lesa O'Brien is the Interim Executive Vice President of Digital Strategy and Technology for the Canadian Cancer Society. She has been with the Canadian Cancer Society for six years and in the not-for-profit space for 25 years.
"I am responsible for enterprise-wide digital data and technology strategies, products, and solutions across the organisation," she explains.
What led O'Brien to this industry was a lifelong passion for healthcare. She started her career at SickKids Hospital in 1998, one of the largest global paediatric hospitals based in Toronto.
"I was working on the implementation of a new clinical lab system at the time and I was also working on this new thing called the internet."
While she was there, O'Brien learned all aspects of website creation, from designing and coding websites, to web server administration and database application development.
"I loved working on projects that digitally transformed the hospital and making information and services accessible to people anywhere. Then, after a few years, I moved over to the foundation side of the hospital where I was responsible for supporting digital fundraising, e-commerce, email marketing, and our online presence."
O'Brien has enjoyed helping to lead the digital transformation and online growth for several large scale, not-for-profits in Canada.
The Canadian Cancer Society is a national charitable organisation and the largest national cancer charity in Canada.
"We work with donors and volunteers to improve the lives of people affected by cancer and we do that in three ways, through funding world-class cancer research, providing compassionate support programmes, and advocating to governments to shape health policies aimed at improving cancer prevention and supporting people affected by the disease."
The purpose of the Canadian Cancer Society is to help to unite and inspire all Canadians to take control of cancer.
"Through funding the best cancer research in the country, we can help advance cancer prevention strategies, so fewer people get cancer," says O'Brien. "We can help find better treatments so that more people survive and live longer, healthier lives with or after cancer."
Through the Society's cancer information and support programmes, O'Brien said they can provide people with accurate and trusted cancer information, online communities where they can feel support, hope, and a safe space where they don't have to face cancer alone.
"Through our advocacy work, we can help address gaps in cancer care and work with governments to shape policies that result in fewer people getting cancer and having an improved quality of life with cancer."
Read the full story HERE.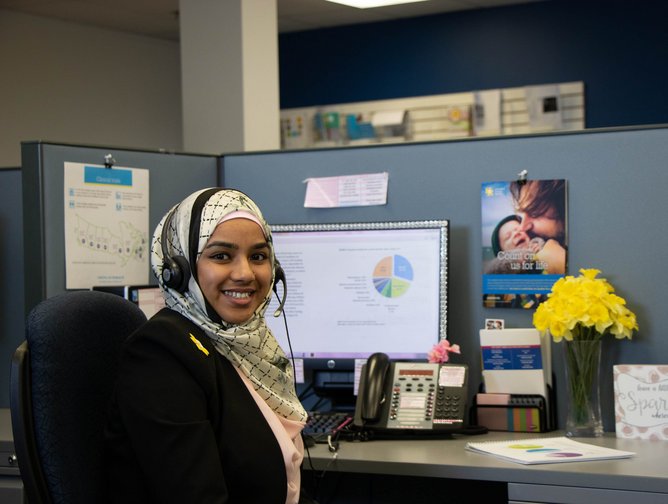 Canadian Cancer Society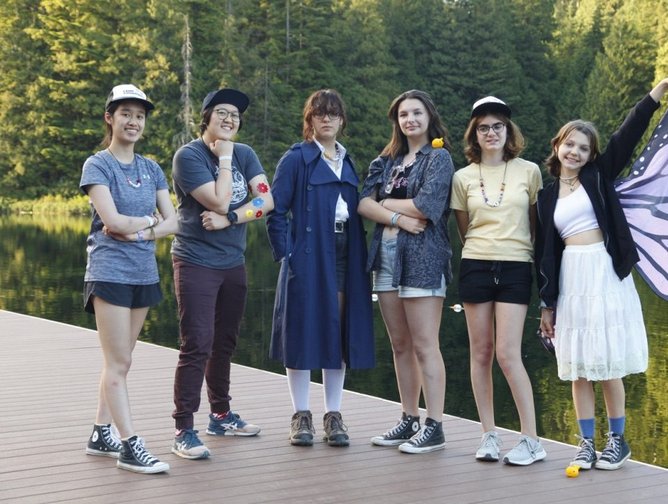 Canadian Cancer Society