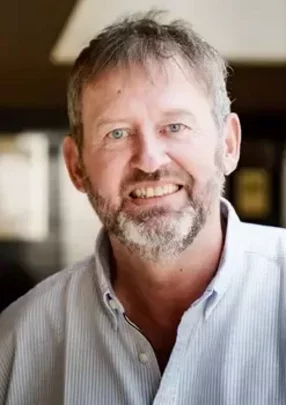 Jean-Paul Mergeai
President of International Sales
Jean-Paul Mergeai is re-inventing banking for the modern digital age.
Jean-Paul Mergeai is President of International Sales and Member of the Executive Committee at Temenos. He is responsible for the Temenos growth and P&L across Europe, Middle East and Africa and APAC. This represents a huge and diverse market for Temenos but JP loves the challenge, quoting Mark Twain, he says, "find a job you like doing and you'll never have to work a day in your life." 
With more than 30 years of experience in banking and financial services, JP has a wealth of experience to help clients adapt to the new digital era. Customer success is his passion and he believes, the key to future growth.  An attitude and approach that has served him well.  He has a proven track record of translating business objectives into bottom-line results at international level. Consistently delivered growth and value by managing sales, marketing, and professional services in a wide range of sophisticated financial services and software solutions.
JP joined Temenos in 2010 and was appointed Managing Director in charge of the Middle East and Africa in 2014. JP started his career as an academic focusing his research on machine translation and artificial intelligence as applied to natural languages.
Read the full story HERE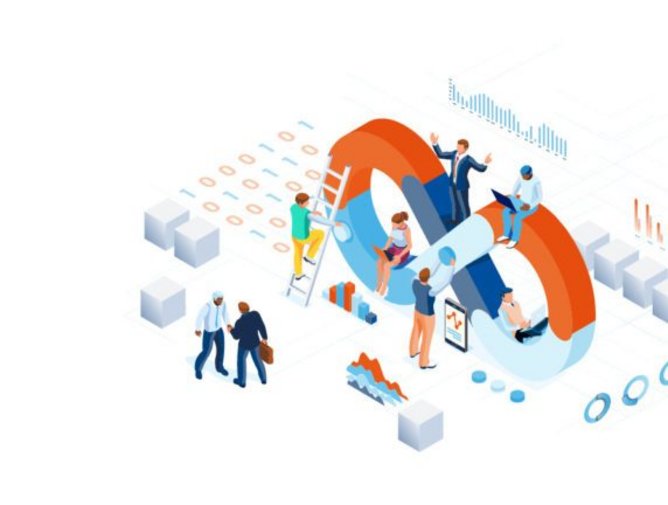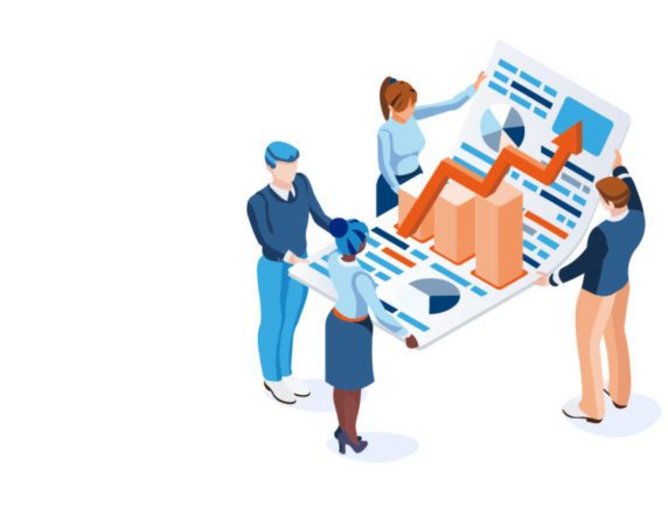 "We're now shifting to delivery, pivoting into working more in the battle space, and supporting our ambitions in terms of NATO.