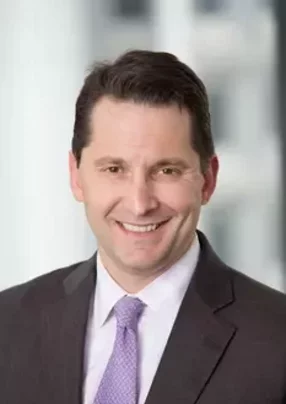 Brodbeck highlights how the pandemic has accelerated the digital journey of online travel company Priceline
The irony of joining a travel company during the pandemic, when the world was in lockdown, is not lost on Martin Brodbeck, Chief Technology Officer at Priceline - the company that believes "every trip is a big deal". 
Speaking from his home office in New York, Broadbeck, who continues to work remotely, points out that despite the challenges of restrictions imposed by Covid-19 around the world, it has helped to accelerate the digital transformation of US-based Priceline which is part of Booking Holdings.
"Joining during a pandemic has been a great learning experience for me because it accelerated a lot of the things that we wanted to do as a company and created an opportunity for us to collaborate on a global level. 
Brodbeck is responsible for product engineering, data analytics, machine learning (ML),  infrastructure and operations at Priceline and since joining has been navigating its digital roadmap with a view "to innovate and invest" in the future with his agile development plan which is scalable.
"We have six different offices worldwide from an engineering perspective and the pandemic enabled us to accelerate how we do agile development at scale across those locations in Winnipeg, Toronto, Mumbai, Berlin, New York, and Norwalk in Connecticut."
Brodbeck and his family love to travel and are looking forward to a holiday in Europe in the future. "One of the biggest hobbies we have as a family is that we love to travel. We've taken our kids to Europe and other countries to give them different experiences as they grew up. My favourite holiday destination, and I would include my wife in this, would be London. The reason is that it's a great mix of old and new where you can visit a museum, go to a show, or just experience a great English pub.
"During my career, I've had the opportunity to work for many different companies all over the world and across many different industries." 
Commenting on how the travel landscape has changed in the US since Covid-19, Brodbeck said there is more of a focus on domestic travel rather than outbound vacations.
"Americans, from what we can see from a business perspective, love to travel. I think the way we say travel has changed is we are seeing more focus on domestic travel, whether it's a road trip in a car and staying in a hotel, or going to a beach destination within the US. Travel restrictions resulting from Covid-19 are limiting people's ability to go outbound out of the US right now."
Prior to joining Priceline, Brodbeck was the Chief Technology Officer for Pfizer - the company at the forefront of the Covid-19 vaccine roll-out. "I think Pfizer is a fantastic company," said Brodbeck who worked for them for eight years before leaving in 2009.
"Pfizer is very good at accelerated research and discovery and clinical development. During my time there, we were going through a pretty massive digital transformation which was really pushed for by the mapping of the human genome. So when that actually occurred, it really changed our technology strategy, where technology became a critical component to drug discovery and drug development.
Reflecting on the leadership traits needed to navigate the team at Priceline through the pandemic, Brodbeck says culturally he likes to focus on empowerment, accountability and fun.
"Giving people the feeling they can take ownership and responsibility for driving forward, product development, infrastructure, or operations is important to me as a leader. Secondly is accountability. Despite the pandemic, you still have to hold people accountable for delivering what they say they are going to deliver and third is really making sure your team is having fun. 
As a leader you have to do everything you can to unlock the capabilities and potential of your team and put them in the right situations and make sure they are taking care of themselves from both a health and family perspective. One of the interesting things about the pandemic is that your work/life balance can get a bit blurry as people are working from home. At Priceline we've worked to ensure our employees have been given maximum flexibility during these past 18 months.
Brodbeck cites Marc Benioff, American entrepreneur and founder of Salesforce, as an inspirational leader in the way he has taken an employee-first approach during the pandemic. "He has been on the centre stage about how Salesforce is going to treat its people and uphold its culture. He has ensured the employees health and safety has come first and given them major flexibility for a work/life balance," he said.
Read the full story HERE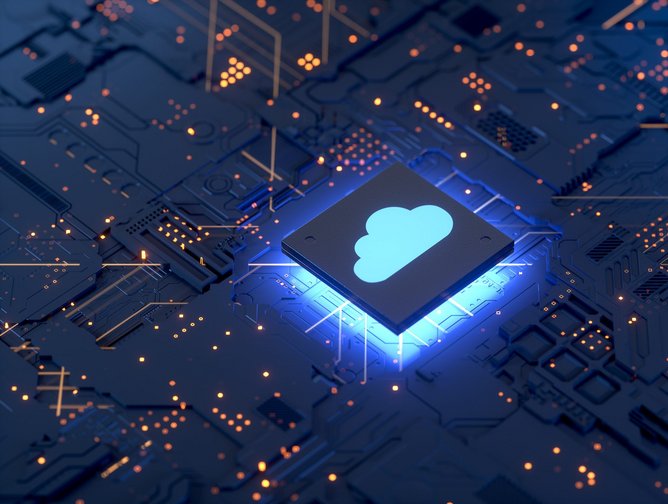 We've built some unique features into our insurance program specifically because we've listened to courier partners in every country