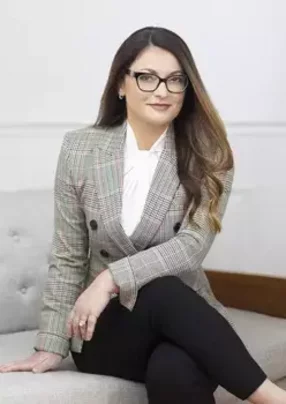 Mihaela Mazzenga
SVP of Technology Strategy, Valtech
The SVP of Technology Strategy at Valtech explains how the MACH Alliance are transforming modern enterprise by leading a headless revolution
Mihaela Mazzenga is Senior Vice President of Technology Strategy, leading the technology strategy practice for Valtech North America, meshing together unique business needs with the power of modern technologies. Her current focus is scaling the commerce space with the power of MACH technologies, and leading a center of excellence to drive business value through the application of MACH to client transformations. She partners with global technology executives, growth, and delivery to build a roadmap for technology change within the organization.
"At least in my lifetime, there has never been a better time to be a computer scientist - distributed cloud functions are unleashing a new era of creativity. The application of technology to a business problem or the marrying of technology with business needs is really critical to every organization right now. My responsibility is not only to look internally and accelerate Valtech's outcomes, but also be able to apply the same expertise as a practitioner within the client space as well."
Growing up with a love of art, she is able to think in the abstract and apply solutions in the abstract, yet execute in practicality in order to deliver. Abstract solutions lend themselves to agnostic tools, which Mihaela is no stranger to.
Before joining Valtech, she was the CTO at SharperImage.com, leading a massive transformation from a monolithic system to a MACH solution in the middle of the pandemic and in a period of substantial business growth fueled by ecommerce trends. The majority of her career has been leading SaaS product organizations. With 20 years of experience driving digital transformations and architecting scalable SaaS solutions, she understands the SaaS partners she works with at Valtech very well. She has a solid intersection of having both worked on the software services end for over 15 years and having worked on the client side as well. She has built teams, infrastructures, stacks, practices, standards, digital products, and tech culture from the ground up and supported many life cycles of significant scale. Starting her career as a software engineer, she entered the world of web applications and never looked back. The web provided an open digital canvas to create and to impact on a global scale. "Where we have arrived today with MACH is a natural progression of software engineering concepts fueled by the cloud." Solutioning for the web really requires an agnostic adoption of ever-changing technologies. With the constant acceleration of change in technology, you always have to be flexible and forward looking in order to capitalize on what comes next.
The driving force for her is this desire for constant innovation. As Mazzenga explains however, "innovation doesn't always have to be something that's groundbreaking or a new technology that you've never heard of. It's also about incremental change, bringing value, and making an impact. I'm not in tech for tech, I like to apply technology to provide impact and change to organizations."
Read the full story HERE.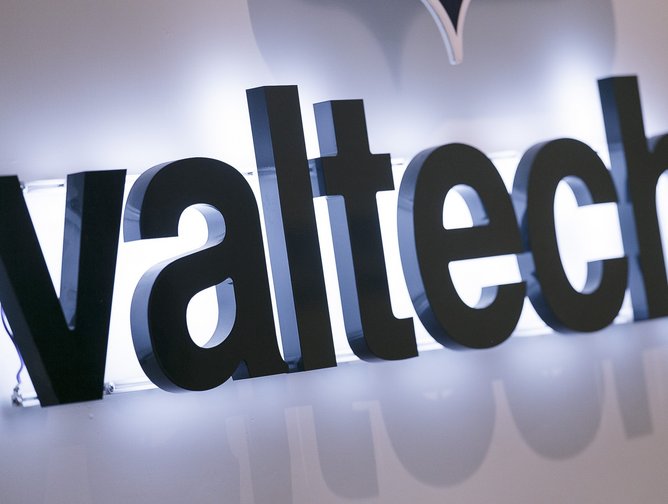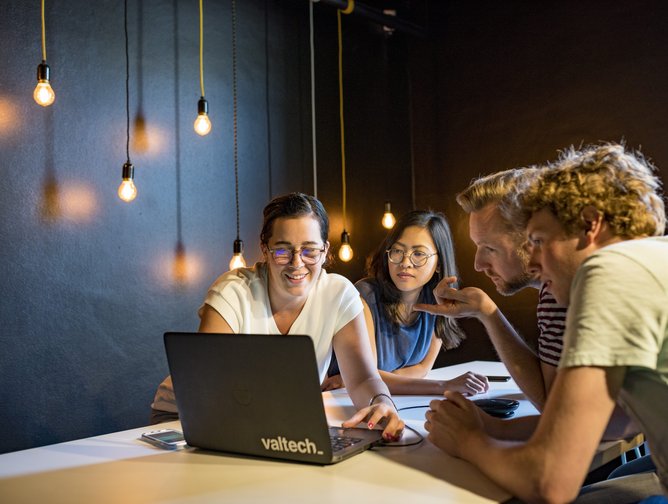 "We're now shifting to delivery, pivoting into working more in the battle space, and supporting our ambitions in terms of NATO.