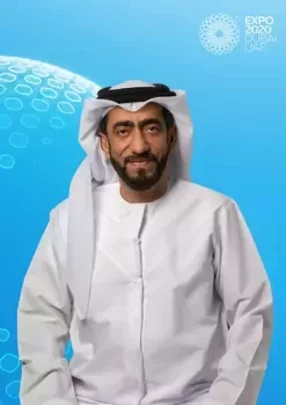 Alhashmi reflects on the historic moment Dubai won the bid to host Expo 2020 and how innovation will bring global audiences together
How long have you been working on bringing Expo 2020 to Dubai?
The whole nation got so excited when we won the bid in 2013 for Expo 2020 to be hosted in Dubai as we knew we were creating history to bring the biggest event ever held in the Middle East, and one of the biggest in the world, to the UAE. The whole nation worked towards achieving this dream and we are now engaged in delivering this unique event and setting new standards for others to follow.
 
Looking back over the 170 years of Expos, what are the innovation highlights that stand out for you?
Expo comes from different types of industry revolutions, and the innovations that stand out for me are X-rays, the telephone, escalators and the ice-cream cone, all of which were revealed during World Expos. 
During the past year, how have you used your leadership skills to overcome the challenges of opening one year later than planned?
We took this as an opportunity to think about what additional innovation or additional experiences we could offer visitors. In the wake of the global pandemic, we are focusing on the well-being and safety of our people and visitors to the Expo 2020 site.
We realised it might be difficult for a world-wide audience to visit Dubai, so we have also developed specific offerings and experiences to reach out directly to them.
What leader do you admire and why?
The leader I admire is Sheikh Zayed bin Sultan Al Nahyan, Founder of the UAE, who brought together the nation when it was formed on December 2, 1971. 
He had the vision, he believed in the people of the UAE. He believed we could achieve, even though we were a small country. We were not known around the world, but look at where we are now. Everything is based on his vision.
Every leader has specific strategies on how this country can flourish and move forward. They focus on developing the youth and the people who reside here, and on how we can excel in everything we do in terms of services, infrastructure, and bringing people together. 
We are a country and a nation that dreams. Dreaming is at the beginning of everything we do. We have learnt that with focus and teamwork we can always achieve our dreams. This we have proven to the entire world.
What are you most looking forward to when you visit Expo 2020 with your family?
There is a story behind everything we have built; starting with construction, and the innovative experiences and applications we have built. When we open the doors and I come with my family, I want to see the excitement on their faces because I'm pretty sure we are going to see how astonished and excited people will be. It's seeing the wow factor on their faces that will excite me, as well as listening to people and talking to them about how brilliant every experience is. 
I truly believe we are creating history as people will talk to their children and grandchildren and say, "I was there, I attended Expo 2020 Dubai".
We are a nation known for our hospitality. We built this nation with people from all around the world, and we are proud of it and we're going to demonstrate that at the event itself. 
Read the full story HERE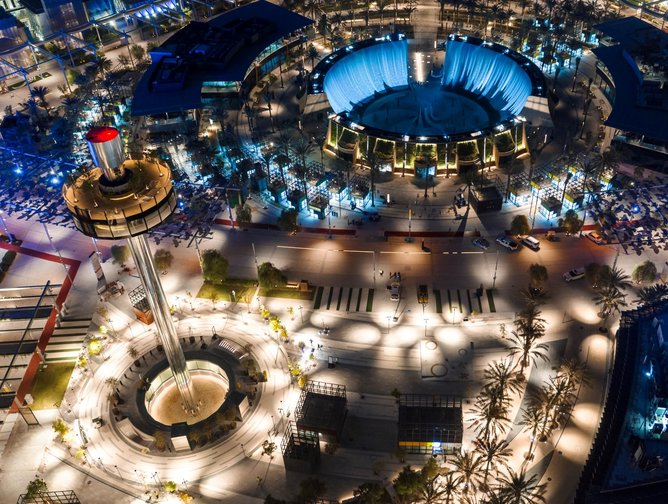 We've built some unique features into our insurance program specifically because we've listened to courier partners in every country