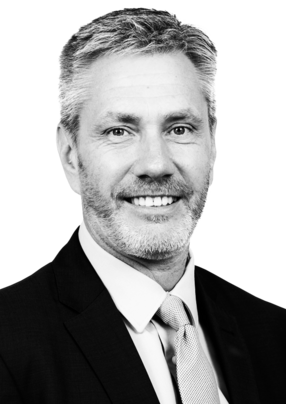 Nigel Tranter
Chief Technology Officer of Pinsent Masons LLP

Pinsent Masons' CTO Nigel Tranter describes his career of three parts – from financial institutions to attempting to tackle the ongoing tech skills gap
As Chief Technology Officer at Pinsent Masons, Nigel Tranter is accountable for all technology services – including enterprise business change, product development and servicing, technology and enterprise architectures, operational platforms, service management, technology governance, and technology-aligned financial management on a global basis.
Before joining the firm in 2018, Tranter spent four years at Gulf Bank in Kuwait as Chief Information Officer. Other senior roles have included a 10-year tenure at Barclays as Chief Architect of Europe and Middle East Retail & Business Banking.
"I've spent most of my career within financial services," he says. "I decided to move back to the UK and was actually at the point of wondering whether I wanted another technology role, or if I fancied doing something different, technology-related.
"I'd not really thought about working in legal, but it became clear that the legal industry is a very interesting place, and that it has been for about the last five years. It was quite attractive, particularly in digital transformation opportunities, which is a massive interest of mine: how do you organise and culturally as well as technology change organisations to use digital for delivering client services."
Being made CTO at Pinsent Masons in January 2020, Tranter describes his career as being in three parts.
"The first phase was learning the skills, learning the tech, learning the approaches, learning how to do that," he comments. "The second part of my career consisted of moving around into different jobs and more senior positions, then learning the craft of leadership, leading people, motivating teams and getting the best out of people.
"The latter part of my career has been around higher levels of leadership and management, looking at how we drive the business forward; how you can enable tech and apply tech to drive the growth of the business, whilst not forgetting that technology has an operational aspect to it and a service aspect to it; and continuing to refresh my knowledge and skills."
Among the main challenges currently facing the technology industry is the skills gap, which Tranter describes as a major challenge.
"We live in very unprecedented, interesting times where people are prepared to move around, and there's a lot more attrition than I've ever seen in terms of the market and the way we are at the moment," he says. "That's a challenge, and I think that's probably the biggest one I have at the moment.
"Whilst people are moving out of the organisation, people are also moving into the organisation, too. You then have that transition period of ensuring IP doesn't walk out of the organisation. You do the knowledge transfers and everything that you are expected to do, but it's the experience of being in the business, how it works, how it operates, and how its culture works. That's hard to transfer to a new person.
"I think that that is a challenge when there's higher attrition or there's movement, which there is at the moment. Do I expect that to settle down? It probably will. I don't know when, but I'm pretty sure it settled down at some point.
"There's a shortage of skills in the market, particularly in technology. Organisations recognise that, and organisations are prepared to invest in that. That creates a skills demand versus a skills supply dynamic, and I think we're all facing that."
Read the full story HERE.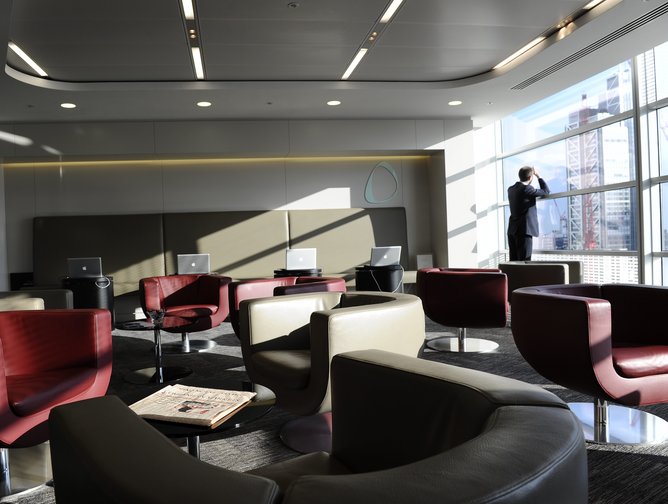 Pinsent Masons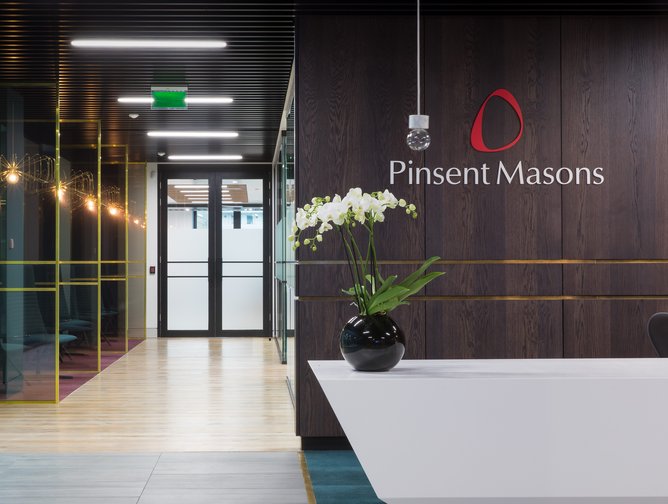 Pinsent Masons