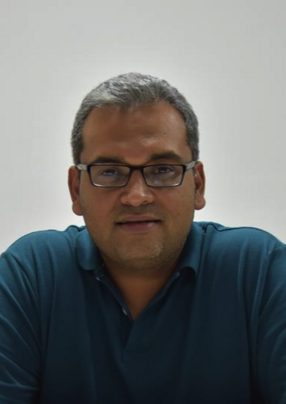 Nikhil Malhotra
Chief Innovation Officer, Tech Mahindra at Tech Mahindra-IBM

Chief Innovation Officer, Tech Mahindra
Tech Mahindra's global partnership with technology giant IBM already spans more than two decades and recent strategic initiatives in the areas of Cloud, the Internet of Things (IoT) and Blockchain have enabled the two companies to draw on their deep expertise to accelerate hybrid cloud strategies for corporate clients around the world.
A US$6bn provider of innovative and customer-centric digital experiences for more than 1,200 global customers, including many Fortune 500 companies, Tech Mahindra has focused on leveraging next-generation technologies including 5G, Blockchain, Quantum Computing, Cybersecurity, and Artificial Intelligence to enable end-to-end digital transformation for global customers.
Tech Mahindra is part of the Mahindra Group, founded in 1945, and one of Asia's most successful groups of companies with around 260,000 employees in over 100 countries. It enjoys a leadership position in farm equipment, utility vehicles, information technology and financial services in India and is the world's largest tractor company by volume.
Tech Mahindra is an IBM Platinum Business Partner, a global partnership that spans more than 20 years. Strategic initiatives on IBM Cloud, Watson IoT, Security and Blockchain have enabled the company to deliver more innovation and value to customers. Deep expertise in IBM technologies from hardware to software has made Tech Mahindra the preferred partner for many global organisations employing IBM technology.
Tech Mahindra and IBM have collaborated to help businesses transform their operations and accelerate their hybrid cloud strategies. Tech Mahindra helps clients migrate core business applications to their choice of Cloud including IBM Public Cloud.
As part of this relationship, IBM and Tech Mahindra have established innovation centres designed to help address complex business problems across industries, including telecommunication, manufacturing, financial services, insurance, retail and healthcare.
Tech Mahindra and IBM look to the future to prepare for change
Nikhil Malhotra is Chief Innovation Officer at Tech Mahindra and enjoys a fascinating role within the company: To look into the future and ensure Tech Mahindra and IBM explain the true ramifications of technological change for enterprise clients.
"That is an interesting job, but it's also a job with many responsibilities," says Malhotra. "The whole idea of looking into the future, trying something new, seeing what can be done to disrupt, all of that does not just apply to my professional life, but to my personal life as well. So this job is ideal for me, because I've been doing this my whole life."
The biggest challenge Malhotra faces in his current role is to be able to explain the details of the technological changes he sees approaching us in the future. "It's the innovator's conundrum," he says. "Are you talking sense when you're talking about the future? I think that's the biggest challenge at this point: Can you translate the future into something viable for people to see, touch and feel so that they can be inspired by it?"
IBM helps with this challenge, says Malhotra, which makes the partnership very special. "IBM's point of view about the future is very similar to what we have here at Tech Mahindra. You may call it luck, but there is a philosophy match regarding what we've been doing."
Peter Mark, IBM Managing Executive for Tech Mahindra, leads the partnership in all areas, including building Tech Mahindra skills, client engagements and joint go-to-market initiatives. Mark joined IBM after completing university and has spent his entire career in software sales and management roles in Sweden, London and now New York.
"I have lived through our transition from hardware to services to what we are now: a software-led technology company fuelling an open standards based ecosystem of partner solutions," explains Mark. "IBM working with Tech Mahindra today makes more sense than ever. Together we are building a Red Hat based solution factory with IBM and Tech Mahindra technologies to address enterprise client needs on a global scale."
Read the full story HERE.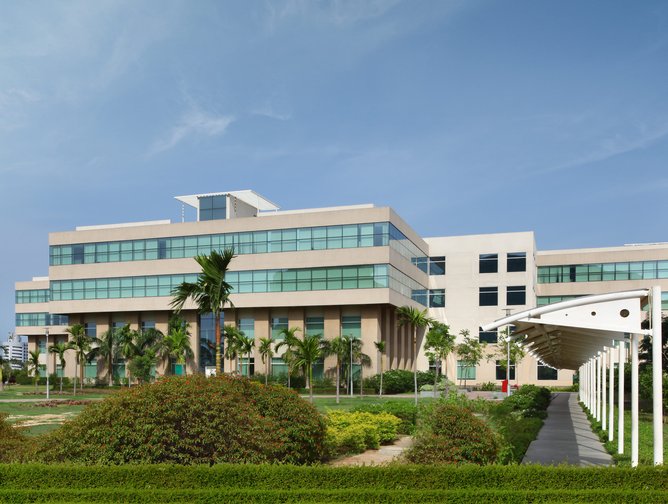 Tech Mahindra-IBM
Tech Mahindra-IBM
We've built some unique features into our insurance program specifically because we've listened to courier partners in every country