As Chief Information Officer at Novant Health, Onyeka Nchege and his teams oversee growth initiatives and deliver world class, consumer capabilities, differentiating technologies, and advanced clinical solutions, that allows their integrated healthcare system to provide remarkable patient care. 
"Within the organisation, I always say I wear multiple hats," he says. "I shepherd digital solutions, products and services; but at the same time, I also wear another hat, as an officer of the company, where I get to participate in all of the operations of the organisation and provide thought leadership to the rest of our organisation." 
Before joining Novant in December 2020, Nchege worked in various industries, including the automotive industry, the consumer-packaged goods industry, and retail, holding positions such as CIO at Toyota Industries Commercial Finance and at Coca Cola Co. Bottling Consolidated. 
"The healthcare industry is all about patients, and when I entered the industry, I remember saying to someone that patients are consumers of healthcare. When you think about it, it's all the same; we just need to think about what is the product that we'll put in front of the consumer, and in this case, it's patients. For us, that product is remarkable care and service." 
He describes himself as a collaborative leader who likes to empower and give autonomy to his teams. "One of the things that we as leaders always do is try to find the right talent for the right seats. But then my leadership style takes two steps back and allows them to go forward. I always lead from the back because it provides an opportunity for the individuals that are part of my team to exercise the muscles that they're going to need from a leadership perspective, as opposed to always looking forward to me as the leader who always makes all the decisions." 
Read the full story HERE.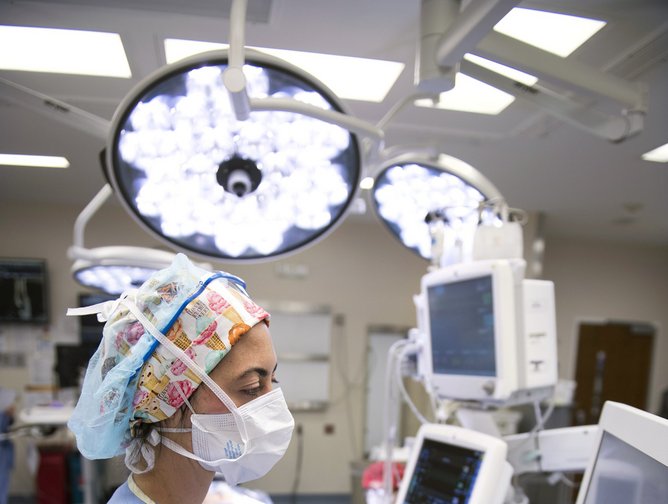 We've built some unique features into our insurance program specifically because we've listened to courier partners in every country