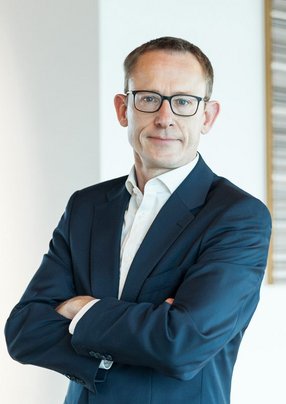 Florian Winkler
Chief Executive Officer, NTT Global Data Centers EMEA

NTT Ltd. President Masaaki Moribayashi and NTT Global Data Centers EMEA CEO Florian Winkler on expanding to be a top three global data centre provider
NTT Ltd. was launched on July 1, 2019, and has become one of the world's largest ICT providers and top three data centre providers.
Masaaki Moribayashi, the President and Board Director of NTT Ltd., has been with the wider NTT company for over 30 years and has overseen much of its growth strategy.
"I have spent much of my career in the data-centre industry," says Moribayashi "and have worked in different regions for NTT, building and growing our data-centre footprint and infrastructure to allow NTT to serve its clients and help deliver digital transformation across the globe."
Moribayashi held leadership positions internationally for NTT in Hong Kong, the US, Japan and the UK and played a key role in the company's data centre growth and investment strategy. He joined NTT Ltd. in London in 2019 and took up his current position as President in 2021.
Florian Winkler is the Chief Executive Officer of NTT Global Data Centers EMEA and has 25 years in the ICT sector and 10 years in data centres.
"This is a very dynamic environment," says Winkler. "I worked for global players like Siemens, and then 10 years at British Telecom. It is useful to have had that experience when developing the data centre division in a corporate setting: it has all the strengths and backing of NTT while preserving the entrepreneurial spirit that keeps us agile and eager for growth."
Meeting diverse priorities of sustainability, speed and security in data centre demand
NTT's Global Data Centers is able to provide retail, wholesale and hyper-scale solutions that deliver on the priorities in each region.
"What we call the digital backbone is our fabric between the edge and the cloud," says Winkler. "Our proposition delivers hybrid IT solutions that include data centre infrastructure that is specific to our client's security and vertical needs."
Winkler and Moribayashi have observed how the data centre evolves from region to region, for example, trends, like cloud computing, might emerge in the US for example and then transfer to EMEA and APAC, and today the focus is very much on sustainability.
"Sustainability is a key focus," says Moribayashi. "A good example is when we started using renewable energies and invested in a solar and wind power plant in India.
"Meanwhile, our data centres in London use 100% renewable energy and have a unique cooling system, which has significantly reduced the power consumption."
What sets NTT's Global Data Centers apart from the rest of the industry
NTT's Global Data Centers has a broad range of clients. However, the majority of their client base is made up of cloud providers and big enterprises, like banks – two industries experiencing worldwide innovation, investment, growth and the promotion and expansion of digital services.
All of them plug neatly into the solution stack that the company has built.
"We are special among that top data centre players in the world," says Winkler. "We are the only company that is not just a pure data centre or colocation provider. The strengths of NTT as a company are unprecedented."
Winkler says this allows NTT to fulfil the changing requirements of any industry.
"This gives us the ability to serve multiple types of clients. We can provide exactly what's good for hyper-scalers, but also what's good for the enterprise market.
"That's why this service portfolio – combining what we have in data centres with the strength of our network, security and managed services – is compelling because ICT is always transforming."
"On the mobile side, with private 5G, NTT owns the major mobile company in Japan, so that means we can provide a secure managed network end-to-end from the device to the cloud," says Moribayashi.
"This is a differentiator for NTT across the data centre and telecoms industries. Telecom competitors don't operate their own data centres as many spun those operations off some time ago. Data centre companies don't have the network. We have both.
"We believe having the secure end-to-end infrastructure provides huge potential for us to serve our clients and communities."

Read the full story HERE.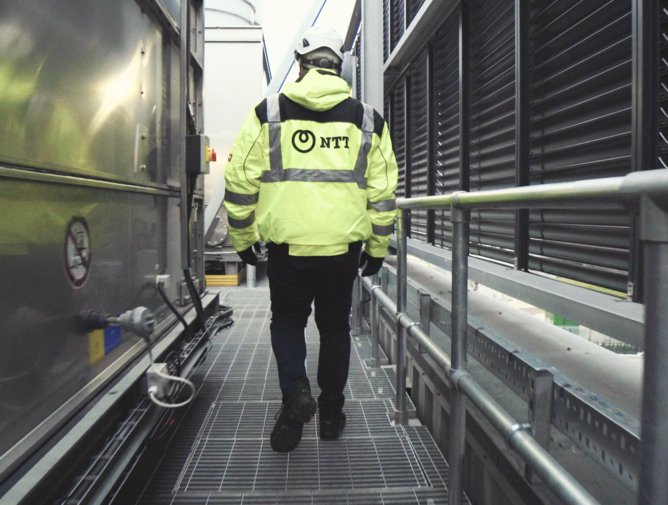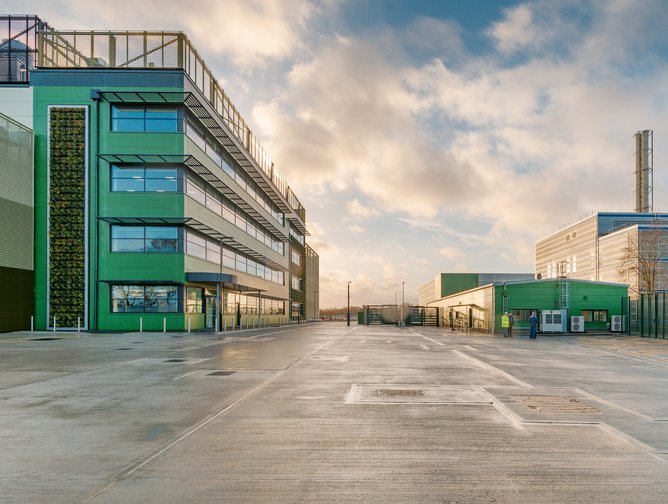 We've built some unique features into our insurance program specifically because we've listened to courier partners in every country