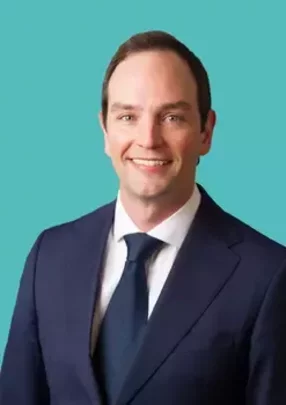 Dominic Ward, CEO, and Tate Cantrell, Chief Technology Officer, on how they came to find themselves at Verne Global.
In search of more sustainable ways of powering high intensity compute for enterprise, Dominic Ward, CEO, and Tate Cantrell, Chief Technology Officer, found themselves at Verne Global.
Ward shares, "I've been involved with the data centre industry for about 16 years. I've got a background originally in real estate with some corporate finance asset management and private equity thrown in. For the majority of my career, my focus has been at the intersection of finance and technology, both of which are critical to the data centre industry. Going back, my initial introduction to the data centre industry was around 2005, when I was managing an investment portfolio at the Wellcome Trust, which is one of Europe's largest charitable endowments, and alongside the Gates Foundation is one of the largest organisations in the world focused on health research. At that time, we had the opportunity to invest in a data centre in the UK.
"Even though it was a steep learning curve for us, we did have an incredibly successful outcome looking back. And this led us to look for new opportunities throughout Europe and the US, and we had a number of successful investments in the data centre industry. But one of the areas of which we were always hugely conscious was around power and sustainability. And even at that time, we were already thinking about the power that the data centre industry was using, which led us to then really consider the efficiency and the type of power used by data centres. It wasn't until about 2009 that we came across Verne Global, which was establishing an industry from scratch in Iceland. And it had all of the hallmarks of a perfect location for a data centre for high intensity compute."
Verne Global's ability to harness the superpowers of our planet to power high intensity compute like nowhere else on earth is what ultimately attracted Cantrell to Verne Global as well.
He explains, "As Chief Technology Officer for a company that's focused on sustainable high-performance computing, I'm interested and excited about both aspects. First of all, sustainability is what drives me. It's why I joined Verne Global back in 2008 and have been working to make high-performance computing, which has been a part of my career from its very beginning, more effective in how it works for our customers but also ensuring that it doesn't cost the earth."
"My first interaction with a data centre and with high-performance computing, in general, was in a supercomputer lab in New Orleans, Louisiana at Tulane University, where I was the system administrator for a Cray installation. While I was doing my own science on that machine, modelling differential equations, I became most interested in the performance of and tuning the performance of that supercomputer. My career journey has taken me to many different places, but that's really stuck with me over the years.
"After working in biomedical science with a supercomputer, I went up to Alaska and worked in the power engineering field and then ultimately came back to the lower 48, as we call it, into the Washington DC area, right about the time that America Online was beginning to build its warehouse-scale data centres and was really changing the way the industry as a whole thought about data centres.
"Throughout my career journey, what I became aware of in the data centre industry was the prodigious amount of energy that was required to power the servers that were really changing the way we lived. We were coming into this new digital realm, and it was apparent to me that the challenges of sustainability were very real within the data centre industry. That realisation is what led me to work at Verne Global. And it's what led me to Iceland because as an engineer, I can still say today, after over a decade of working with this company, that Iceland really is the best place in the world to put a data centre, an asset that is consuming vast amounts of power and requires a significant amount of cooling. Of course, you want to put that in a location that has a naturally cool environment and where the power grid is 100% renewably generated."
Read the full story HERE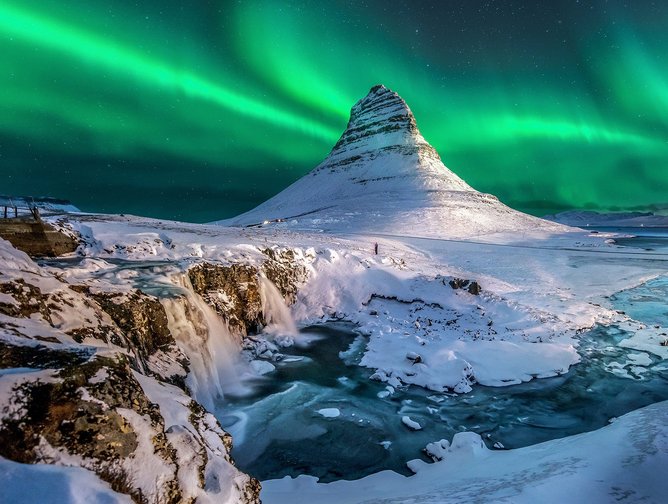 It's not just about mission – it is about a whole-of-enterprise transformation. The way you maintain superiority is through digital transformation, culture and process reform, and rapid adoption of commercial technology.