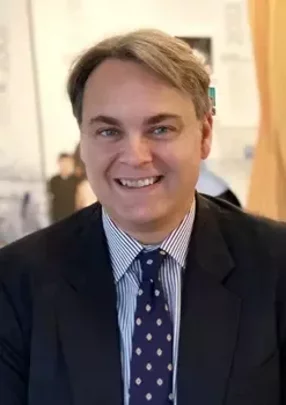 Piers Shore
Chief Information Officer
Piers Shore, Chief Information Officer at Fonterra, on how the company's IT team effectively communicates its directives across the company...
Piers Shore has been the Chief Information Officer at Fonterra for over a year now. From life sciences, to heavy manufacturing to consumer products, he has worked across multiple marketing and IT roles that focus on international business and digital strategy and transformation. "The first thing you do as an incoming CIO is understand the state of play," Shore explains. Effective communication across the business is at the core of Shore's strategy for Fonterra. 
When he first joined, Shore and his team ran a company-wide IT survey, asking all employees to give feedback on the current IT tools and services available to them. Their answers provided Shore and his team with strategic focus areas, and a baseline against which they could measure future progress. "We had good response rates that indicated they really valued the IT services and tools that enable their jobs," he continues, "but it also highlighted areas of improvement. We then articulated a very practical IT strategy that was aligned with the overarching business transformation. The IT strategy and business strategy should be complementary, not competitive.
He is a firm believer in building deep, long-lasting relationships with key suppliers and strategic partners. To this end, he has recently overseen a process to review and consolidate vendors across his Infrastructure, End User Compute, Security, and Service Delivery estate into a single, long-term strategic partnership with HCL. HCL Technologies will bring together Co-operative's IT infrastructure under one umbrella and will reinforce a digital foundation to support their transformation initiatives.
It is important to Shore that he is visible across the company as the CIO. This includes visiting manufacturing and R&D sites to understand how technology is used on a day-to-day basis and hearing directly from people how IT could be leveraged further. He also visited the company IT helpdesk and listened into calls to understand what people struggle with. 
Additionally, Shore runs regular CIO dialogue sessions, both virtual and face-to-face, with the global IT team. The feedback and suggestions that come from these interactions directly impact Fonterra's IT strategy. "It's important that you have the integrity to reach out to employees in a transparent fashion and ask them to benchmark your performance," says Shore. "At the end of the day, we're all one company and want what's best. It's vitally important we work as a team." Shore's focus on visibility extends to how Fonterra presents to the world; he maintains positive relationships with senior management and CEO's of major global tech companies to ensure Fonterra has access to world-class innovative minds. 
In summary, Shore says "I am extremely excited about the role IT can play in helping to support the new Fonterra strategy. We are part of the business and we wish to leverage technology to drive great value to our stakeholders and Fonterra customers around the world".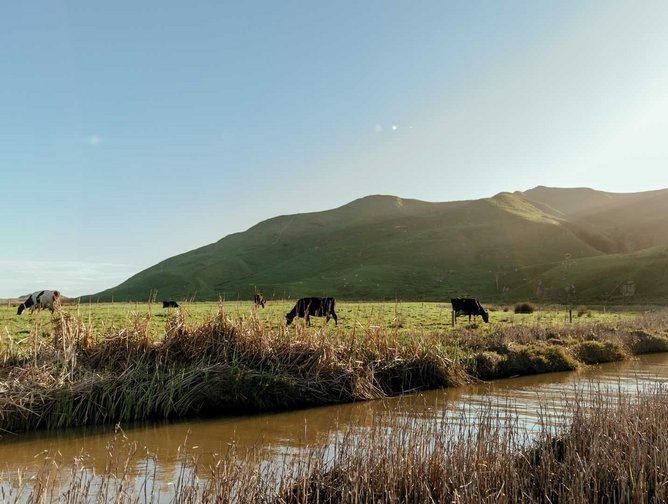 It's not just about mission – it is about a whole-of-enterprise transformation. The way you maintain superiority is through digital transformation, culture and process reform, and rapid adoption of commercial technology.